To wrap up the year, we held our new flagship event — Magnify! Magnify China 2020 focused on recapping the main trends observed in China this year, as well as diving deep into the leading industries of the year: Consumption, Enterprise Services, Education and Healthcare.
We invited industry insiders — leading startups and influential investors, to give their two cents on each industry's performance, trends, as well as future opportunities and expectations. In case you missed the event, we've put together snippets from each panel. This recap covers healthcare.
Gain access to full panel recordings and a complimentary report on China's Top 100 Unicorns! Panelists' slides will be made available upon request, simply reach us at [email protected].
Education
Our guests for this panel were Mr. Nelson Zhao (Managing Partner of VMCapital), Ms. Ariel Zeng (Founder of ViaX Online Education), and Mr. Yu Dachuan (Co-founder and CEO of VIPThink).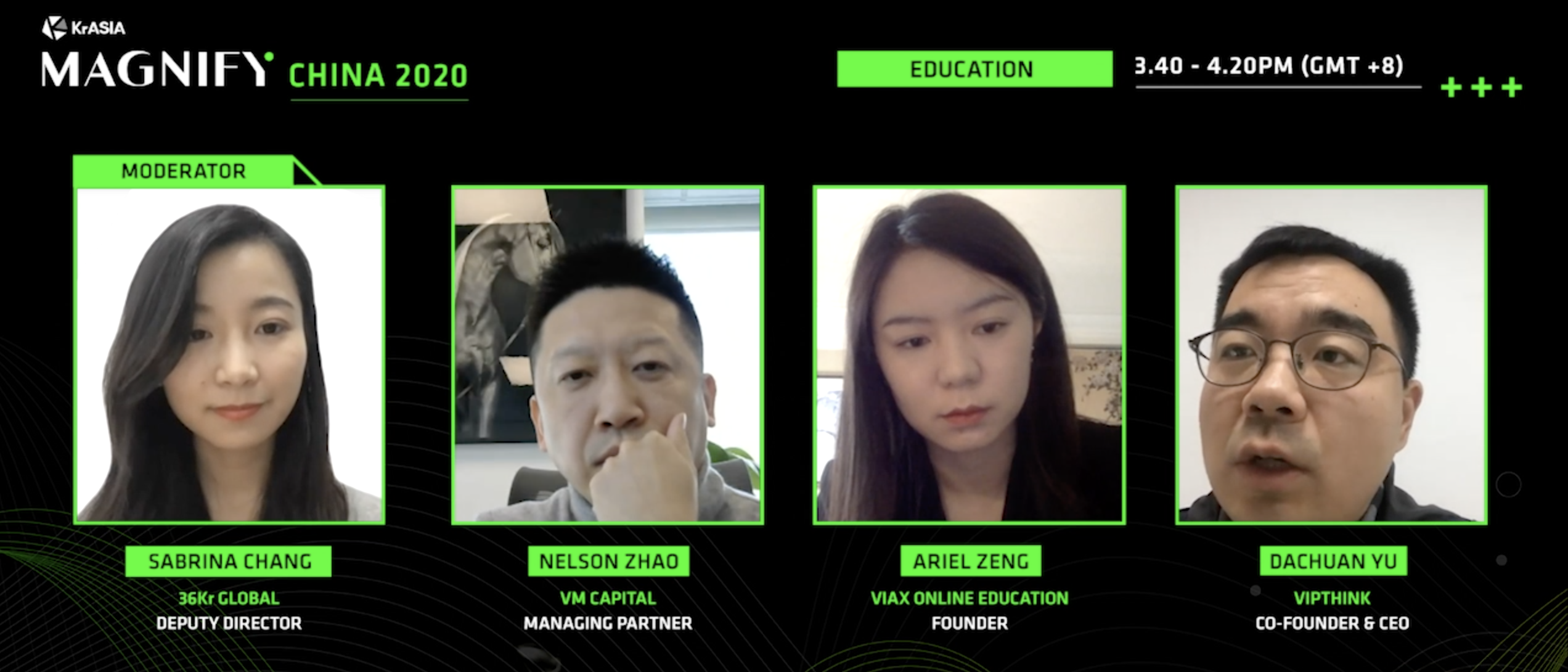 China's education market will reach RMB 7.56 trillion (USD 1.15 trillion) in 2020, with RMB 4.81 trillion (USD 736 billion) coming from the state-backed public sector and RMB 2.75 trillion (USD 421 billion) coming from the private sector, representing an increase of 9% year-on-year, VM Capital's Mr. Chiu shared during the panel discussion, citing Frost & Sullivan. He added that the private sector can grow to RMB 7 trillion in about ten years, at a compound annualized growth rate of 10%. While the market is large, leaders in the private sector together generate about RMB 200 billion (USD 31 billion) in combined revenue, only accounting for around 10% of the market, indicating the sector is still fragmented, Mr. Chiu said, without specifying which companies are leaders in the vertical.
On managing customer acquisition, Mr. Yu, co-founder and CEO of VIPThink, said the best way to acquire users is not through advertisement, but through word-of-mouth recommendations. The founder added that he dismissed the company's advertisement team, yet the company's client retention rate and the referral rate are both above 80%. "Serving an old customer well is better than developing ten new clients," Mr. Yu said. Advertisements would only burn cash without yielding a meaningful payoff, the founder believes.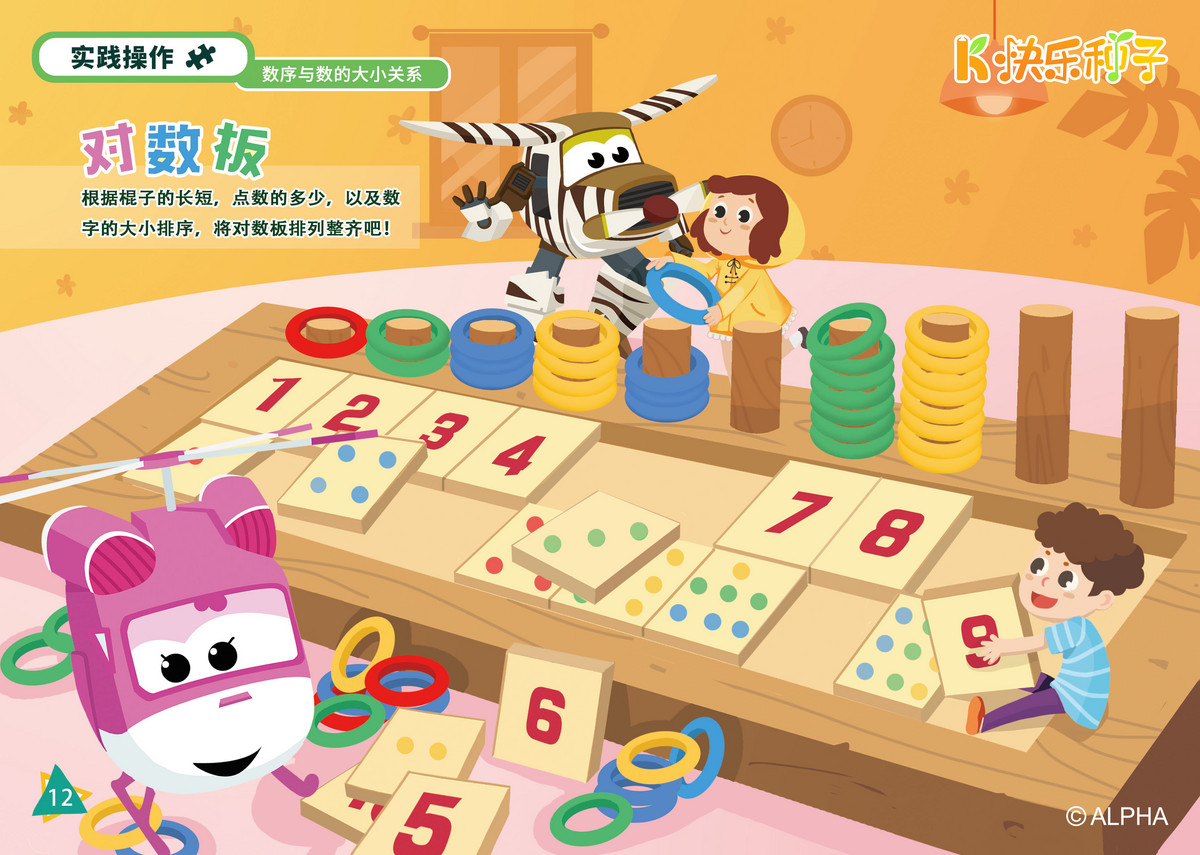 China's education market is broad, with many sub-sectors. The market's surge in traffic and investor interest as a result of COVID-19 was mainly related to K-12 education in China. But for overseas academic study, things are different, said Ms. Zeng, founder and CEO of ViaX Online Education. While there might not be a drastic drop in the number of students who go overseas to study, there will be a decrease. As a result, education service providers need to adapt their strategies to incorporate elements of international education, allowing students who do not want to physically go abroad to still enjoy some benefits of overseas education within their home country, she said.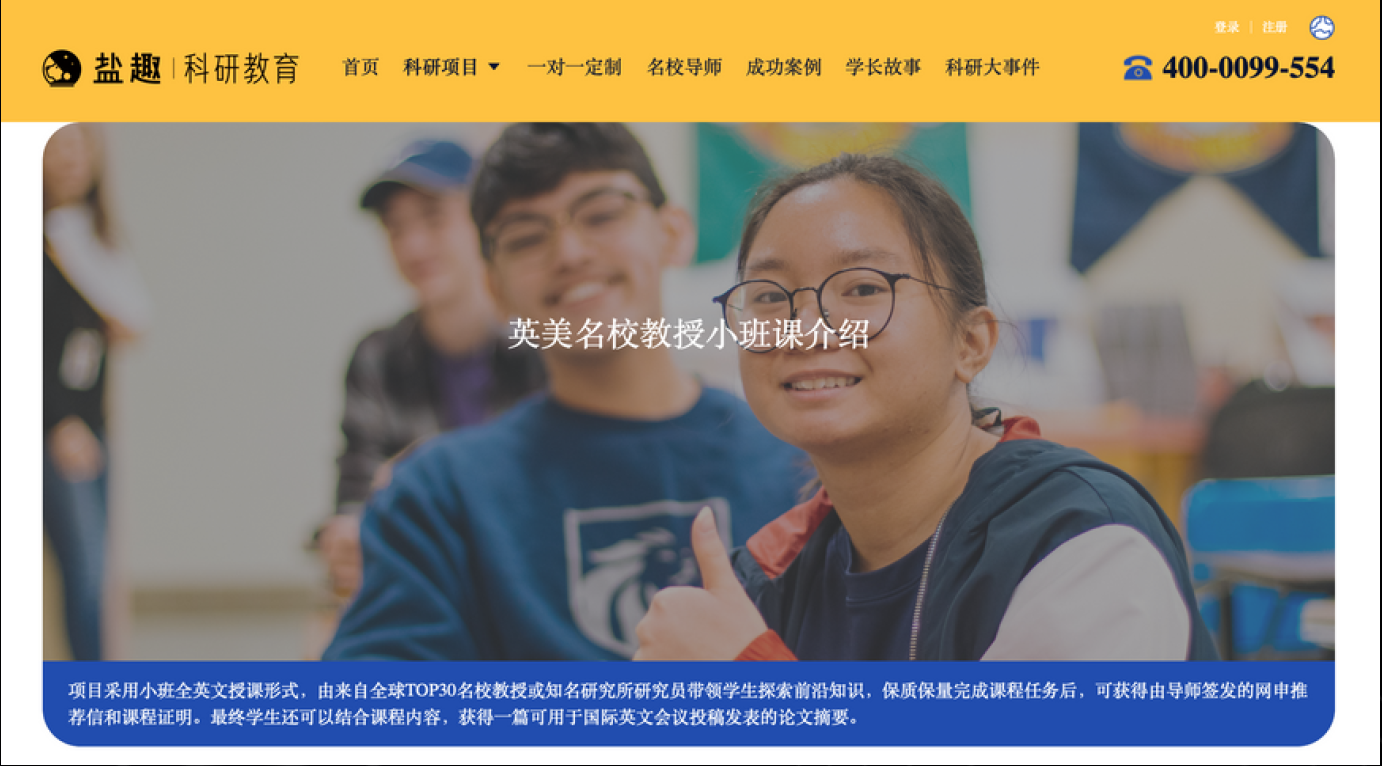 Magnify is a flagship event by KrASIA, incepted to help our valued members better understand the evolving business landscape in Asia. Sign up here to get early notification on the next Magnify and more professional content from us!