Bahrain-headquartered alternative investment firm Investcorp manages over USD 35 billion in assets across real estate, credit, and private equity. Since 2019, the company has made 11 PE investments in India, pumping almost USD 300 million into startups in three key segments—healthcare, next-generation consumption driven by digital adoption, and business services. Along with a USD 150 million-plus investment in real estate, its total assets under management in India are currently around USD 450–500 million. The firm reportedly plans to triple that amount to USD 1.5 billion over the next few years.
Investcorp now has local teams covering Southeast Asia, India, and China, focusing on similar sectors and sharing insights and knowledge across markets. Gaurav Sharma, head of private equity in India, believes there will be plenty of ideas and references that will flow from India to Indonesia and Malaysia, and vice versa.
Last year, the firm stepped up investments in India as the pandemic presented new opportunities. It specifically sought out startups that were providing order in unorganized contexts, Sharma said in an interview with KrASIA. It backed e-commerce logistics startup XpressBees, which saw a spike in demand in the second half of 2020, and meat and seafood delivery platform FreshtoHome. Sharma said Investcorp will keep up the momentum in the country and write even bigger checks for local startups going forward.
The following interview has been edited and consolidated for brevity and clarity.
KrASIA (Kr): Why does Investcorp prefer backing first-time entrepreneurs as opposed to serial entrepreneurs?
Gaurav Sharma (GS): We like first-generation entrepreneurs because they value what we bring to the table. We are not passive investors; we are active investors on the board. We expect to be involved in the company, especially in terms of all strategic decision-making, hiring of senior resources, and any kind of go-to-market strategy. We bring our learnings not only from India but also from overseas, given our presence in the US, Europe, the Middle East, China, and Southeast Asia. First-time entrepreneurs are open to ideas that we bring with us. Also, this is their first wealth creation opportunity. That's also something we like because then there's an alignment of interest.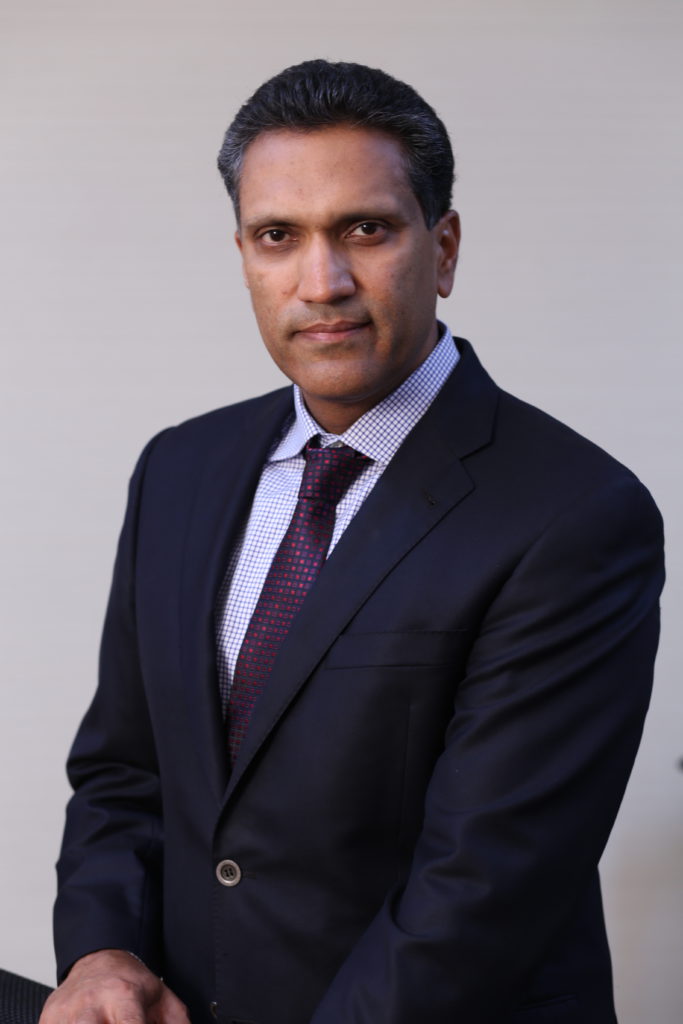 Kr: How is Investcorp's India strategy different from its global strategy?
GS: We started in the US as a private equity buyout shop. Today, we continue to be known as mid-market private equity buyout specialists, both in the US and Europe. But in emerging markets like China, Southeast Asia, and India, a lot of deal flow ends up being minority deals. That's one big difference. I don't expect that to change in the foreseeable future. Having said that, we are not averse to the idea of doing a buyout. In fact, we did our first buyout last year with the acquisition of the [Indian] SaaS Company Unilog, which caters to the US market. That's what we are open to.
Although most of our deals are minority stake transactions, there's a nuance to that as well. Because first-generation entrepreneurs have to continuously raise capital, they get diluted along the way. So for a lot of our companies, we do have joint control over other like-minded PE or VC investors.
In a company like NephroPlus, which is India's largest dialysis chain, Bessemer, IFC, and Investcorp jointly own 80% of the company, and Investcorp is the largest investor. In the co-living platform Zolostays, we own a majority stake with our other co-investors like Nexus. Similarly, in XpressBees, the promoter [founder of XpressBees] is a minority stakeholder, but we are banking on the promoter to drive the business.
In India, where we are specifically focused on being a provider of growth capital, 80% of the private equity deals are minority deals. There are certain restrictions on the kind of debt you can take to do a leveraged buyout in India, which is not the case in the US and Europe.
Kr: India's startup ecosystem has changed significantly since the onset of the COVID-19 pandemic, with massive digital adoption, huge funding inflow, and startups pushing for profitability. Do you think the mindset of Indian entrepreneurs has changed in the past 18 months?
GS: Indian entrepreneurs are increasingly looking at their companies from a global point of view. It's no longer just about being the best in India—they want to be the best globally. That's where we bring value to the table, given our global footprint.
For example, when we acquired a majority stake in Unilog earlier this year, it was an India-domiciled company. As part of the transaction, we've domiciled the company in the US since all its clients are located there. With NephroPlus, we've gone out and acquired a dialysis chain in the Philippines, and we are expanding and taking the Indian model there. Nephroplus recently won a tender organized in Uzbekistan by the World Bank against two USD 10 billion dialysis companies. We hope to go live there early next year. Similarly, FreshToHome, after becoming a leading player in India, has expanded into the United Arab Emirates.
Kr: What are your plans in India for the next few years?
GS: We manage close to USD 300 million under private equity in India today, which is a mix of the USD 150 million fund that we have here and balance sheet investments. From the fund, we are doing smaller USD 10–15 million ticket sizes. From the balance sheet, we've been able to deploy capital to do larger deals of up to USD 50 million.
If you look at our recent deals, like FreshtoHome or XpressBees, or even Zolostays or NephroPlus, we've had the good fortune of having a balance sheet where we could go ahead and establish a track record. A fund would not have allowed us to do that because of the size constraint.
Our sweet spot going forward will be in USD 25–50 million deals instead of the current USD 10–15 million. For that, we will raise an India-focused fund in the medium term. We would like to do ten to 12 deals per fund, so the fund size would reflect that ability. But that's not something we're launching right away since our USD 150 million fund is not yet fully utilized.