Last month, direct-to-consumer focused investment firm Fireside Ventures co-led a USD 40 million round in 10Club, the largest seed round in India. 10Club is replicating American company Thrasio's model of acquiring digital marketplace brands and growing them on its own.
Three-year-old Thrasio has acquired over 100 third-party private-label businesses listed on Amazon and has given them a make-over, ramped up their marketing, and optimized costs to create a profitable business out of them. That's how it clocked USD 500 million in revenues and made USD 100 million in profit last year.
Thrasio's pace of scale and profitability has inspired about eight to ten Indian startups to bring this model to the country. Aside from 10Club, other examples include Mensa Brands, GOAT Brand Labs, Powerhouse91, and Upscalio. Meanwhile, SoftBank-backed omnichannel kids' retailer Firstcry is reportedly launching a similar venture called GlobalBees, with a capital commitment of USD 75 million.
Investors in India are pumping nearly USD 300 million in Thrasio's India equivalents, local media Moneycontrol reported.
In an interview with KrASIA, Vinay Singh, a partner at Fireside Ventures, said they evaluated at least eight different teams who were trying to "skin the cat" in numerous ways before they decided to invest in 10Club.
The interview has been edited for brevity and clarity.
KrASIA (Kr): What led to writing a USD 40 million seed check for 10Club?
Vinay Singh (VS): This is a roll-up play. It is about finding the right digital assets like Amazon seller brands and acquiring them. They need capital to do that.
To get the virtuous cycle started, 10Club needs to build a team to identify the right brands on e-commerce platforms, evaluate them, do the due diligence, and consummate the M&A transactions. Then, they need to integrate these brands and start getting them better visibility on e-commerce platforms by expanding into newer channels, doing better marketing, content, and analyzing data. Doing these things efficiently requires the right kind of capital.
I don't think a USD 40 million fund to create brands is very high because I don't see them as a standard startup. I look at them as a fund. The check sizes seem to be logical for what they are attempting.
Kr: Thrasio's model has never been tried in India before. What makes you believe Indian companies are ready for this?
VS: Digital adoption in India has come of age, especially driven by consumer behavior changes because of the pandemic. Moreover, over the last decade, billions of dollars have been poured into Indian e-commerce companies to create payments and logistics infrastructure.
Therefore, the whole ecosystem has come to a point where we can see exponential growth happening in online consumption in India. It is the right time to organize and create value out of these unorganized digital assets like Amazon brands.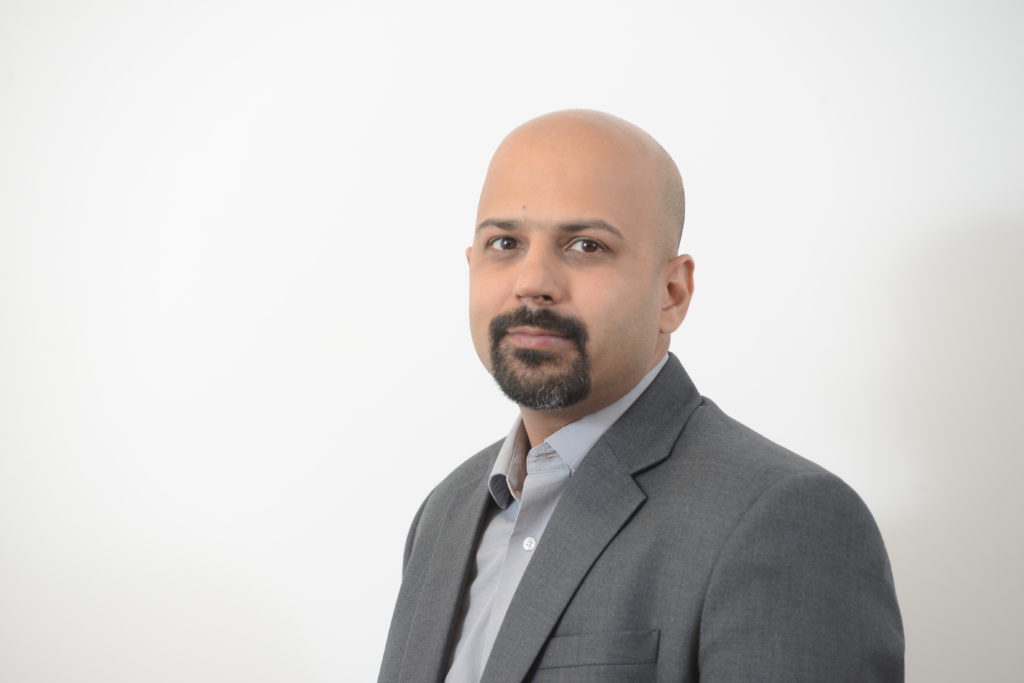 Kr: Apart from 10Club, many Indian startups are working on the Thrasio model. How do you see this space evolving in India?
VS: In the US, Thrasio was the pioneer. But then, multiple players came up, like Heyday, Perch, 101 Commerce, Elevate Brands, among others. Some of them ended up specializing in areas like nutraceuticals, FMCG, and fashion, while some of them focused on personal care and beauty. So, there was a bit of dispersion there.
The model is just beginning to shape up in Europe and Southeast Asia. We believe we are on day zero in India. Multiple teams are going about this in their own nuanced ways. So, it is noisy right now. But my sense is there will be a conversion before diversion, where many people will try and see what kind of brands make sense to acquire. They will try to find their niche and the right pricing. Eventually, they will realize their core and start diverging.
Kr: China still doesn't have a roll-up model. India seems to be taking a different route in the context of these internet brands. What is your perspective on this?
VS: The marketplace brands' roll-up model is cropping up in various geographies like Latin America, Europe, and Southeast Asia. There is Branded in Paris, Razor Group in Germany, Rainforest in Singapore, Una brand in Singapore, Malaysia, and Valoreo in Mexico. Most incumbents are actually looking at China as the next port-of-call for expansion. For instance, Thrasio is investing USD 500 million in the Chinese market alone, and it expects its Shenzhen-based team to grow to 100 employees. Even Singapore-based aggregator Rainforest is reportedly launching in Asian markets because of the large number of Chinese sellers. Many companies that had only sold on Chinese domestic marketplaces like Taobao are now venturing into cross-border sales, bringing strengths honed in the Chinese market.