Peddlr is an inventory and business financial management startup based in the Philippines that focuses on digitalization and financial inclusion for micro, small, and medium-sized enterprises (MSMEs).
Headquartered in Catbalogan, Samar, the startup helps entrepreneurs of MSMEs manage sales, track inventory, and increase cash flow visibility with auto-generated financial reports through its point-of-sales (POS) mobile app.
KrASIA chatted with Nel Laygo, CEO and founder of Peddlr, on how the startup aids the digital transformation of MSMEs in the Philippines.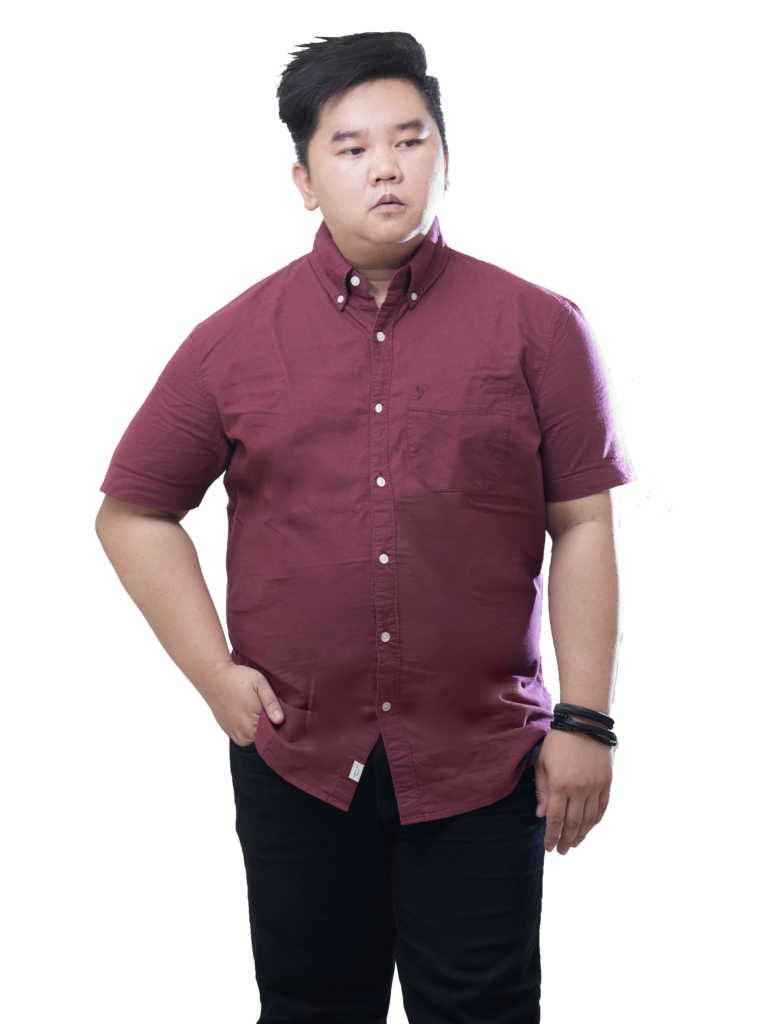 This interview has been consolidated and edited for brevity and clarity.
KrASIA (Kr): How did the idea of setting up Peddlr come about?
Nel Laygo (NL): Prior to Peddlr, in 2016, I founded a startup called HiBes, which is an on-demand personal assistant that helps users order food and groceries, make bill payments, and other types of hyperlocal services. For four years, I worked closely with MSME owners from various tier-3 cities in the Philippines. Through that experience, I saw the daily pain points of MSMEs when handling manual processes, especially inventory management.
Leveraging my previous work experience at Unilever and P&G, where I had built finance tools, in July 2021, I created a POS application to help MSMEs, especially Sari Sari neighborhood convenience stores in the Philippines, manage their operations more efficiently.
When we started, we offered digital bookkeeping and inventory management for free to any merchant. Earlier this year, we launched our monetization model based on our digital products such as prepaid mobile airtime recharge embedded in the POS application, which allows customers of Sari Sari stores to purchase prepaid credits for them to sell to their customers.
Kr: As of August 2022, your startup's total funding reached about USD 4.9 million. How did you manage to achieve this, especially for a homegrown startup headquartered outside of Metro Manila? 
NL: Basically, we got the attention of angel investors based on how we address the pain points of MSMEs as well as the localized solutions we have developed, which meet the requirements of local merchants.
The other factor is the scale that we achieved in a short time. We launched in July 2021 and by November, our app had 300,000 downloads. Right now, we have about 2 million downloads. This shows the traction that we have gained in such a short period of time.
Kr: What plans do you have lined up for the coming year?
NL: Over the next two months, we will be releasing a bill pay feature on our app. This will allow Sari Sari stores to receive payment for utility bills and essential services from their customers instead of having to go to utility company branches located in shopping malls to make such payments. We also recently launched a pilot "e-Supplies" feature, which is a B2B e-commerce function that allows Sari Sari stores to purchase fast-moving consumer goods and consumer packaged goods automatically using the Peddlr POS app.
Kr: Why aren't there more consumers in the Philippines paying their utility bills directly through fintech mobile apps?
NL: There are a few reasons. First, the majority of the population in the Philippines are unbanked, meaning they can't make online payments as they don't have credit cards or e-wallets. Also, many people don't have easy access to stable internet connections or mobile data. Another reason is that not many consumers have the technological literacy and savviness to use mobile apps.
Another significant challenge is that many consumers, especially those in the lower middle-income segment, would rather pay their bills at brick-and-mortar Sari Sari Store merchants because they trust them more.
Kr: How do you plan to overcome this challenge of a lack of awareness and trust in digital services in the Philippines?
NL: In the Philippines, in terms of financial inclusion and fintech adoption, it's only in the early stages. As internet access and penetration grow in the country, we're seeing a higher adoption of e-wallets in the population as well as micro businesses. But the majority of the population is still experiencing "birth pains" of making the transition to the digital ecosystem.
Since our launch, we have partnered with the Department of Trade and Industry of the Philippines to improve the financial literacy of Sari Sari stores in the country.
We have also introduced tools such as POS management to more Sari Sari merchants to help them participate more actively in the digital financial ecosystem in the Philippines.
Kr: Besides providing digital inventory and bookkeeping services, are there plans to help MSMEs with financing?
NL: Next year, we'll look at converting Sari Sari stores into banking agents, so they can start accepting "Cash In" and "Cash Out" transactions from our partnering banks.
We will also provide financing for small and micro merchants that are using our app. There are two types of financing that we want to provide to MSMEs. The first is inventory financing, which allows Sari Sari stores to expand their portfolio of products. The other is CAPEX financing for merchants to purchase new equipment or renovate their Sari Sari stores.
Kr: Going forward, the fintech sector in the Philippines looks set to be more tightly regulated. Do you think the regulatory authorities can regulate fintech startups without stifling innovation? 
NL: There is some difference in the regulation of a traditional bank versus a fintech like us. Generally, any company involved in digital banking or engaging in financial transactions will be regulated by the Philippines' Central Bank.
For us, we're not yet accepting deposits or engaging in online payments. What we do is provide Sari Sari stores with the tools to automate their manual processes, so there's no need for us to be regulated by the Central Bank.
Having said that, we've applied for an Operators of Payment Systems license that is granted to fintech startups to accept payments or deposits through a mobile application, allowing MSMEs to accept e-wallet or credit cards through Peddlr.
In my opinion, the Central Bank in the Philippines has been open to our concerns and has not stifled fintech innovation in any way.
Kr: A recent survey conducted by Visa and YouGov found that 21% of APAC consumers had used DeFi (decentralized finance) services before, a proportion that's expected to grow 17% points this year. Do you think DeFi will disrupt fintech startups including your business model?
NL: I don't think DeFi will present any risk to Peddlr anytime soon. But if and when it comes, like all startups, we will embrace the change and innovation needed.
In the Philippines, the use of cryptocurrency is still limited to the upper-middle-income segment. For the segment targeted by Peddlr, especially micro and small business owners, the blockchain might be a little complex for many of our users. They would need to have higher levels of financial literacy to use such digital technology.
There are other variables to consider as well. For example, even if Sari Sari stores could accept crypto transactions through Peddlr, these merchants would have problems encashing crypto wallets in the Philippines. While crypto is not banned in the country, there could be significant difficulty in cashing out crypto wallets through banks.