Y Combinator, a Silicon Valley startup accelerator that helped incubate many tech companies such as Airbnb and Dropbox, said on Thursday that it would close its Chinese arm, YC China. The Chinese arm was founded last year by Lu Qi, a former executive with Microsoft and Baidu.
In explaining the move, Y Combinator said in a blog post that the decision was made after "a change in the leadership" and the new leadership decided that "now is not the right time to run a new, country-specific version of Y Combinator." The company also stated that it would focus on "supporting local and international startups from our headquarters in Silicon Valley."
Lu and his team in YC China will form a new fund named MiraclePlus, which will continue to support Chinese startups with incubating programs.
The announcement came just less than a week after YC China's first demo day on November 16, which showcased 22 companies out of more than 1,700 applicants for the Chinese incubation program.
36Kr had an interview with Lu Qi on Y Combinator's sudden exit from China and the future plans for MiraclePlus. Below is an excerpt of the interview.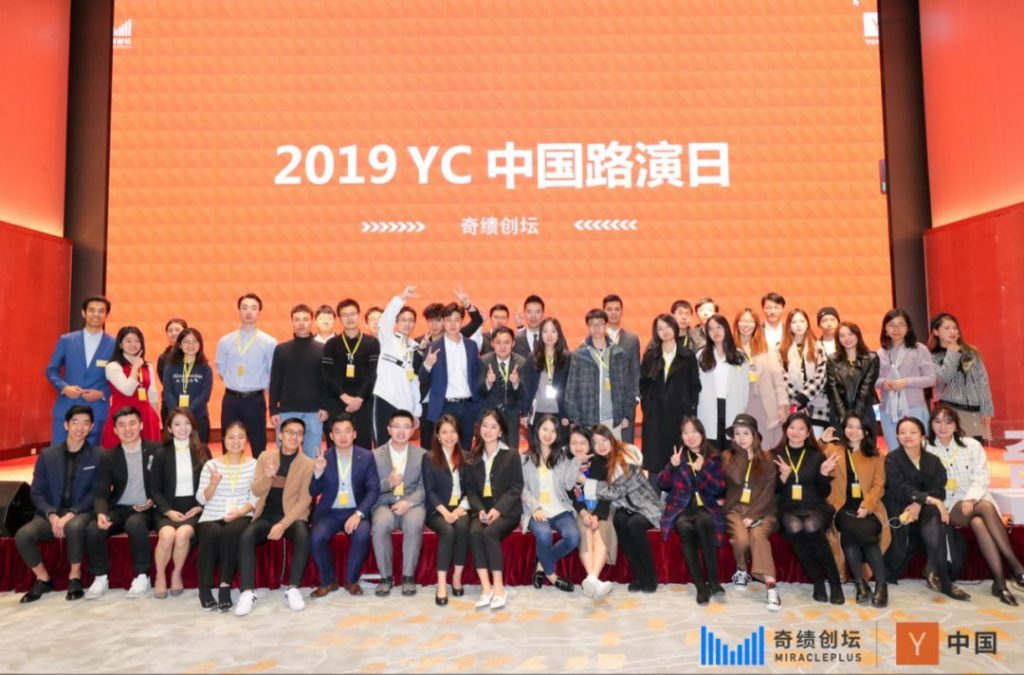 Closing YC China
Y Combinator first brought up the idea of closing its Chinese arm in May when Geoff Ralston took over the Y Combinator president position. The new leadership team shifted the strategies under the global environment to focus more on the US operations. However, Lu wanted to build a more localized ecosystem in China, which led him to the final decision of creating an independent incubator dubbed MiraclePlus with his team in YC China to support Chinese startups.
"I did not regret making this final decision, and the restart has actually deepened my understanding of everything," he told 36Kr.
Regarding the question of whether he will lose support attracted by the brand of Y Combinator after the spin-off, Lu said the negative effect would be very limited. He explained that startups graduating from programs of US-based Y Combinator are required to incubate in the US, which is not practical for most startups in China. Many startups in China enrolled in YC's incubating programs in order to gain recognition from the company, which would be beneficial for them when raising money from Chinese investors.
Therefore, Lu believed that it was necessary to establish a more localized accelerator in China to better incubate Chinese startups. "We are glad to start a 100% localized program as the operating efficiency will be greatly improved with no more international coordination needed," he said.
Forming a new incubator
Lu positioned the newly-born MiraclePlus as a new localized boot camp targeting startups that are in seed or Series A financing, and it will basically follow the previous model of YC China. He has also positioned the company as an investing firm to fund companies for their Pre-A and Series A round, although the detailed plan was not disclosed during the interview.
When MiraclePlus' future plans are concerned, Lu said the next step for them is to help the first batch of companies complete their financing. Then, the team will form a business line on Series A funding, while they continue to hold boot camps twice a year for startups. Also, they will focus on maintaining a community for entrepreneurs.
Lu mentioned that the long-term goal for MiraclePlus is to lower the barriers to innovation. "In the era of the internet, many startups have benefited from technologies that are accelerating their entrepreneurial processes, such as cloud computing and open-source models. However, heavy data-processing is needed as many companies are adopting artificial intelligence as a core technology for innovation. We would like to help to address this issue in the future by alleviating this burden," he said.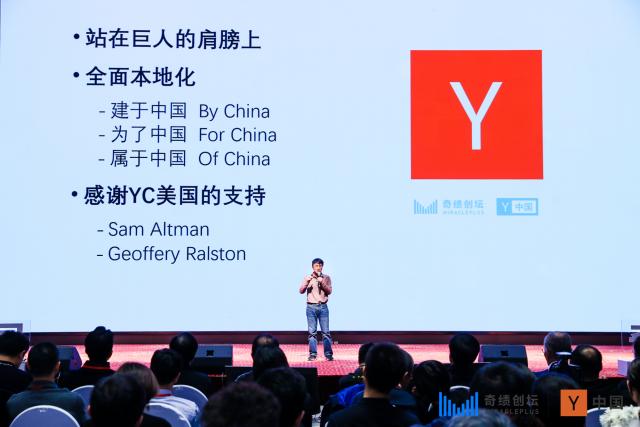 Their strategy to support portfolios
Lu said that the major pain points for many technology-driven startups are that they do not fully understand the industry or their customer needs. As a result, they will usually focus less the sales and marketing channels of their business and stay away from their customers.
To provide better support, Lu and his team are trying to establish core competencies for these startups in sales, marketing, supply chain, and product delivery. He pointed out during the interview that instead of directly finding customers for these startups, MiraclePlus is encouraging them to participate in selling products and to form a closer relationship with customers.
The ultimate goal of Lu's strategy is to help every incubated startup create its core capabilities and find its product/market fit (PMF), to ensure that the company can secure the next round of financing from top investors or funds. This strategy was already verified on YC China's demo day on November 16.
"All 22 companies which showcased during YC China's demo day have been contacted by over 100 investors, and one-third of them have received term sheets. It is pretty remarkable for us as it may take about two weeks before a Chinese venture company could make a decision on investments," Lu added.
36Kr is KrASIA's parent company.