E-sports have seen tremendous growth in Southeast Asia in the past years, with COVID-19 even boosting further their popularity in 2020. According to market research firm Newzoo, 82% of the region's urban online population are gamers, and half of them are willing to spend money on games.
Major e-sports tournaments in the region have been attracting millions of viewers, with professional teams cultivating huge fanbases across Southeast Asia in different divisions. One example is EVOS Esports, a professional e-sports organization founded in 2016 by Ivan Yeo, Hertman Harris, Michael Wijaya, and Wesley Yiu, which currently operates in five countries including Singapore, Indonesia, Thailand, Vietnam, and Malaysia.
The firm manages 15 professional e-sports teams across six major games such as League of Legends, Arena of Valor, and PlayerUnknown's Battlegrounds (PUBG). The company's teams have won world championship titles including Mobile Legends: Bang Bang World Championship (M1) 2019, and Free Fire World Cup 2019. Currently, the firm has been expanding its reach to other verticals such as talent management, while it announced plans to launch "the region's first-ever e-sports platform," by 2021, although without providing major details.
Earlier this month, EVOS's parent company, Attention Holdings, raised USD 12 million in its Series B round led by Korea Investment Partners. Funds will be used to build out tech capabilities and for the new e-sports platform, according to the firm.
KrASIA recently spoke to EVOS Esports' chief strategy officer (CSO) Teng Jen Ang to learn more about how the firm is evolving in the e-sports landscape in Southeast Asia.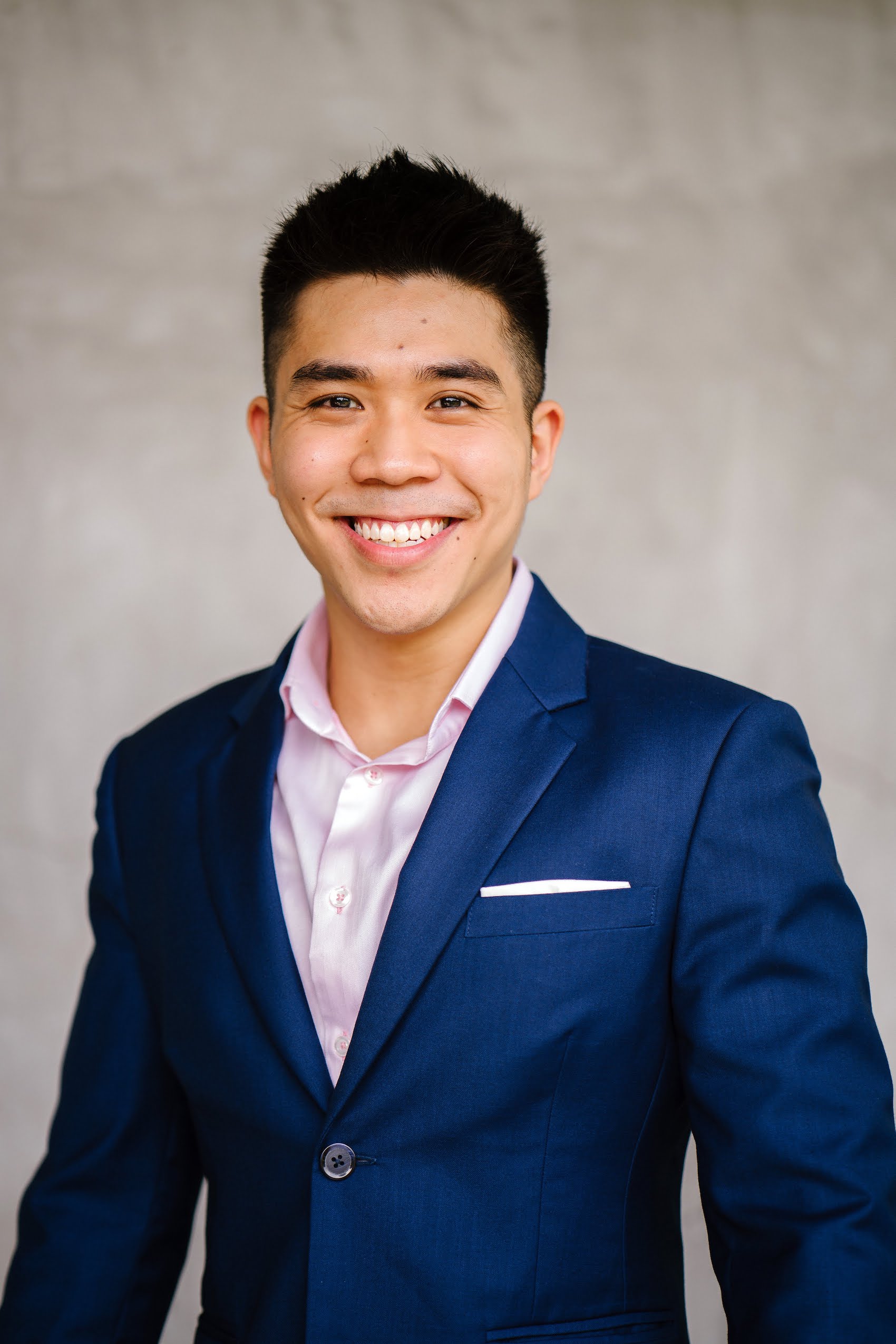 KrASIA (Kr): EVOS has evolved from an e-sports team into a big organization with different branches. Can you please explain how the firm has been growing in the past four years?
Ang Teng Jen (ATJ): When we started EVOS, its sole focus was to manage e-sports teams. The primary business model of EVOS was to compete in tournaments, secure sponsorship, and to sell merchandise. As the business grew, we realized there were other big opportunities in the gaming space, such as the management of online platforms due to the increase in viewerships. We then decided to launch our e-sports entertainment arm WHIM to capture this opportunity.
WHIM provides training to talents on building quality short content video and creating strong interactions with audiences. We assist talents in forming partnerships and creating new content formats for brands. We also educate our talents about digital rights management and content monetization. 
To date, we currently have 64 players across all markets. On the championships side, we participate in every single major tournament in Southeast Asia. Including all the smaller community cups, there are close to 1,000 tournaments a year but we are more focused on the major ones such as MPL, Free Fire World Cup, AOV Star League, and so forth.
Kr: How is the COVID-19 pandemic changing the e-sports landscape in Southeast Asia, and EVOS's business in particular?
ATJ: The most immediate impact would be the shift from offline to online tournaments and audiences usually look forward to major year-end tournaments such as Warz and Mobile Legends: Bang Bang Professional Leagues (MPL), but almost all large scale tournaments have been shifted online.
As fans have been locked at home during this pandemic, they were able to tune in to these online tournaments more often. As a result, the viewership of tournaments has increased significantly. 
Overall, we were fortunate that this pandemic did not affect our business too badly, and our revenues are growing, outperforming the previous year's numbers.

Kr: According to escharts.com, EVOS mobile esports teams are the most popular in Southeast Asia, based on the number of social media followers across different platforms, from TikTok to Instagram. What drives the popularity of EVOS teams? 
ATJ: One thing we do differently from other teams is that we focus on our fans and stakeholders, while most of the other e-sports teams are mostly focused on winning. Having an e-sports team is not only about winning championships, it consists of other important factors such as influencing your audience positively and investing resources into brand building. Growing a strong social media presence has always been one of our key focus areas, by constantly updating our fans with exciting news on EVOS and providing them with engaging quality content.
Kr: What kind of content is most attractive to audiences? Do you keep control over social media accounts and posts of e-sports players and talents under your company?
ATJ: Fans enjoy consuming high-quality content, especially behind the scenes on their favourite players and teams,   experiencing the highs and lows during tournaments, players communicating with each other and their reaction after winning or losing a match. Outside of tournaments, fans love to see collaborations. The reason we've done so well in social media is because of our extensive network; as we increase the talents we manage, this, in turn, translates to growth of our fanbase. Whenever our talents interact with one another, be it playing games or simply chatting, the viewership skyrockets.
We don't dictate every single social media post made by our players and talents, instead, we provide guidance and support in their content creation to ensure the content produced is of high-quality.
Kr: EVOS launched a membership program earlier this year, which marked the first team in Southeast Asia to do so. How is it progressing so far and how do you monetize your large membership base?
ATJ: The idea behind this program was about creating better engagement with our fans. We currently have over 200,000 registered members, who receive frequent updates on our players and provide them with the opportunity to meet with our top talents, and so forth.
Our membership program allows us to learn more about our fans' behaviours and interests. This way, we are able to create more suitable content and provide them with a better experience overall.
Additionally, we've recently launched a paid membership model where members are able to get attractive deals with our brand partners. This allows us to add value in our brand collaborations and offer a deeper connection between our sponsors and fans.
Kr: Do you also work with major game publishers in Southeast Asia?
ATJ: Yes, we've worked with major game publishers in the region such as Tencent, Garena, and Moonton. For game publishers to perform well in the gaming market, they require top talents and streamers endorsing their games. We provide the most suitable talents according to their preferences and assist with bespoke marketing campaigns.
For example, we have a contract with Garena, whereby our top talents in Thailand play and promote Garena's games. We also have a program with Tencent to incubate their PUBG talents.
Meanwhile, with Moonton, we are working with them on a talent search project, to groom the next generation of Mobile Legends talents.

Kr: Please tell us about EVOS's business model, where is the major source of revenue coming from?
ATJ: For the e-sports business model in general, e-sports teams can generate revenue from sponsorships, tournament winnings, merchandise, media rights, and so on. Across our company's entire businesses, our revenue is split between three main sources; streaming, business-to-business (B2B) sales, and sponsorships. After launching into a new market, we're normally able to break even and generate profit after one or two years. We only burn cash when we're expanding across the region. For example, we're currently strengthening operations across the region which leads to our current burn.
Kr: What's next for EVOS Esports, how do you envision the business developing in the next two years?
ATJ: We understand that the biggest growth factor in the industry will emerge from the online sector, such as online content, live-streaming, and so forth. We'll be focusing on this by launching our own online platform under ATTN. In the next two years, we envision scaling additional business verticals, aside to our EVOS and WHIM line of business.