Two big hurdles await Indian students aiming to go abroad for higher education—cracking the admission process, and getting a loan to pay for exorbitant college fees.
While the first is in the applicant's hands, the latter is largely dependent on the approval criteria of institutional lenders like banks or NBFCs (non-banking financial corporations). The approval rate for education loans throws up some eye-opening numbers: last year, India's finance ministry said approvals for education loans decreased to 164,000 applications for the year in 2019, from 216,000 reported in 2018.
Enter GyanDhan, a New Delhi-based student loan startup that operates an online marketplace to ensure students don't compromise on their education targets due to lack of funds.
Started in 2016 by Ankit Mehra and Jainesh Sinha, the company partners with banks and NBFCs to ease the process of getting loans for students who have been accepted by foreign universities or colleges.
Students seeking education loans through GyanDhan have access to all the lenders available on the platform, alongside details of the application process such as documents required, each bank's eligibility criteria, moratorium periods, and interest rates.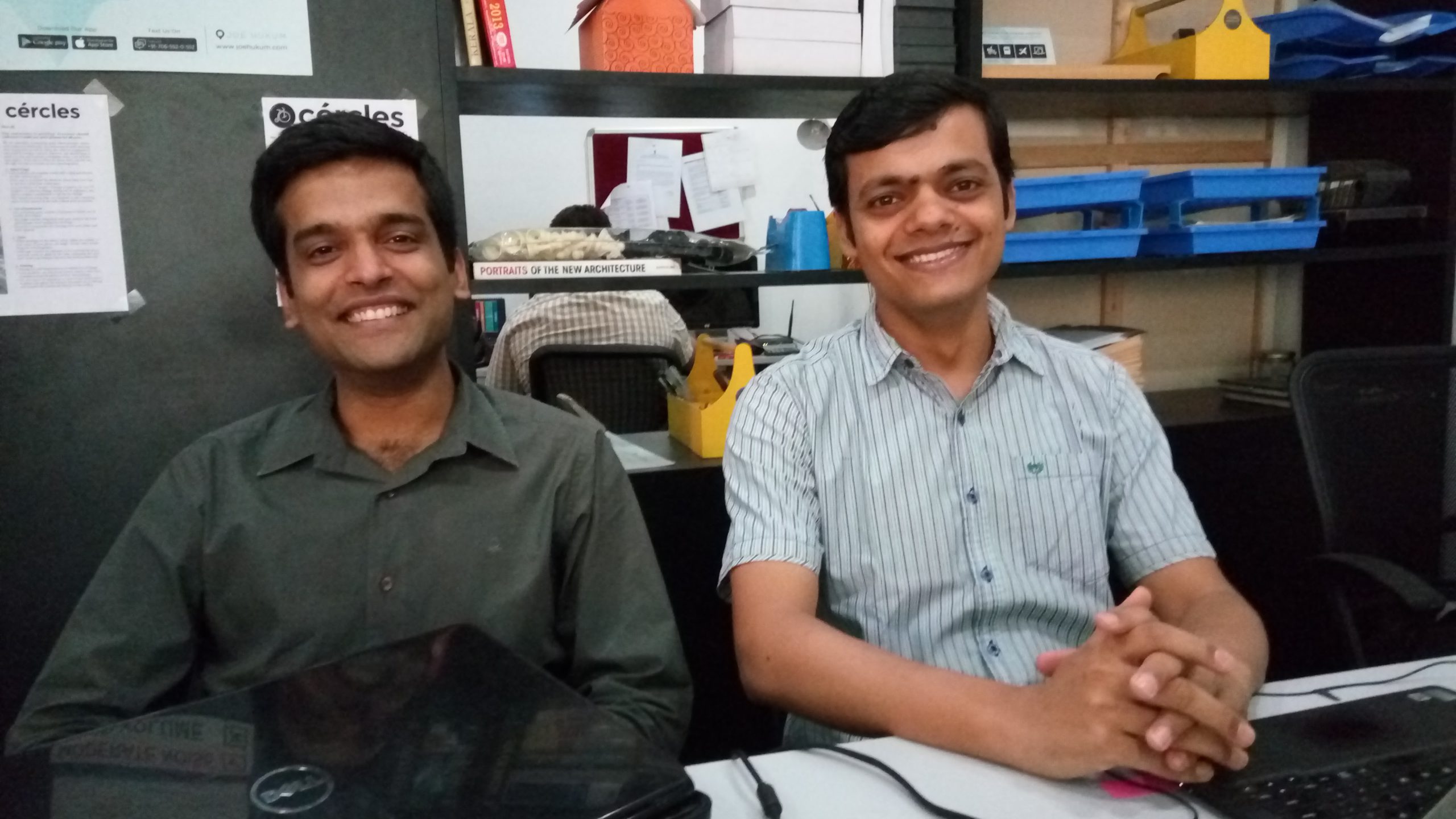 In its early days, when GyanDhan was as a pure marketplace, the company was not involved in candidates' application process, and had no bearing on loan approval rates. GyanDhan was merely acting as an aggregator; it was up to students to identify the right lender for themselves.
"For each loan application getting approved through our platform, three applications were getting rejected by the banks even though the candidates had the right profile," Mehra, co-founder and CEO, told KrASIA.
Indian lenders assess risk by looking at the home and land ownership of a candidate's family as well as their parents' backgrounds, such as their job stability, household income, and number of working family members. Mehra argued this is not the ideal way to judge a candidate's loan eligibility. Instead, he said, lenders should look at the factors like the likelihood of the student getting a job depending on the education stream they plan to pursue, the average salary in that industry, their educational record, and work experience.
To get the company more involved in the process of loan applications, GyanDhan created its own model to evaluate applicants' default risk level and now provides the scores to lenders.
"In the last four years, we have been able to increase the approval rate compared to when we were just a marketplace. We saw approval rates go up by 2.5 times compared to lenders' own approval rate," Mehra said.
Once the company began to handle the entire customer experience—digitally uploading documents, sending them to banks for approval, and processing the final approval or rejection—turnaround became faster.
"Once the applicant fills the form, our algorithm in the back-end comes up with a list of partners who are better suited for their requirements. With the consent of the applicant, we send their details to the partner. If for some reason the loan didn't get sanctioned by one partner, we put them in touch with another partner," Mehra said.


There have been cases where GyanDhan fought for lower interest rates for its applicants. Right now, the banks and NBFCs listed on GyanDhan offer loans secured with collateral that carry interest rates between 8.75% and 9.5%. Interest rates for unsecured loans start at 10.5% and can go up to 15%.
The company bills lenders a certain percentage of each loan approved for applicants using GyanDhan. Through their partnerships with banks and NBFCs, the firm has disbursed INR 800 crore (USD 107 million) to more than 2,800 students seeking funds to cover tuition when they study abroad. Canada, the UK, Australia, and the US hare the top four destinations for students using GyanDhan's services.
GyanDhan was granted an NBFC license from Indian regulators earlier this year to lend money to students using its own cash reserves. "The ability to do loans on our own means we can come up with structures that traditional lenders would not have. We intend to originate INR 700 crore (USD 94 million) in 2022 through the marketplace. Close to INR 60 crore (USD 8 million) will be on our NBFC," Mehra said.
In January 2020, the company ran trials with students seeking loans to further their studies at home in India. The pilot project became a lifeline for the business when the pandemic halted international travel. Still, revenues were slim. GyanDhan managed to identify a few lenders who were willing to issue loans for remote education with foreign colleges, but the concept hasn't garnered wide appeal.
It was important for the company to get into the local market to diversify its business, Mehra said. Now, GyanDhan helps students get loans ahead of their higher education at a college or as they prepare to develop new skills by taking online courses. This year, the firm has branched out to issue loans for K–12 students.
"We want to be in a place where we can help students with all types of education needs. We will soon cover the entire education space," Mehra said.

This article is part of KrASIA's "Startup Stories" series, where the writers of KrASIA speak with founders of tech companies in South and Southeast Asia.