Following the fintech boom in Indonesia, here comes the next wave: insurance technology. "Insurtech" encompasses a variety of digital tools and platforms, including aggregators and marketplaces, that offer or provide access to insurance products. Startups and conventional insurers are exploring the field to find more efficient ways of linking up with consumers.
They see a huge untapped potential. Just like how Indonesians are "underbanked"—meaning many people still lack access to banks and financial services—they are also "underinsured."
According to data from Indonesia's financial services regulator, OJK, as quoted in a CB Insights report, insurance literacy in Indonesia was only at 15.8% in 2017. Big strides have been made with the country's new mandatory basic health insurance known as BPJS. In all, 193 million Indonesians are now registered as part of the BPJS scheme, which means more than half the population are in the program. But this covers only the necessities, and patients are required to seek treatment at public healthcare facilities that are part of the scheme.
For everything outside of BPJS, insurance penetration in Indonesia is as low 2%. In other words, only 4.5 million out of 264 million Indonesians carry any additional insurance policy, most commonly life insurance.
A slow start
At the moment, the development of insurtech in Indonesia lags behind that of fintech, especially online lending platforms. Insurtech platforms haven't blossomed in the same way as lenders, perhaps because many Indonesians have a different perception and attitude towards insurance.
"[Online] lending was easy to grow because it gives access for people to get cash conveniently. But with insurance, it is the other way around. People need to pay money on a regular basis and won't feel the benefits instantly. It will be challenging [for insurance providers] to get the trust, especially from older, more conventional people," JP Ellis told KrASIA. He is the founder of the financial services marketplace C88, which aggregates a variety of credit and insurance products.
The commonly held view is that insurance is expensive, and that getting insured and eventually having claims settled is a complicated process. This all contributes toward the low adoption of insurance in Indonesia.
According to EY's Global Insurance survey, the traditional insurance industry lags behind in developing innovative and customer-friendly digital experiences like information transparency, customer engagement through social media, and the use of analytics for tailor-made solutions.
This only exacerbates the adoption gap because insurance products fail to match current consumer habits and expectations.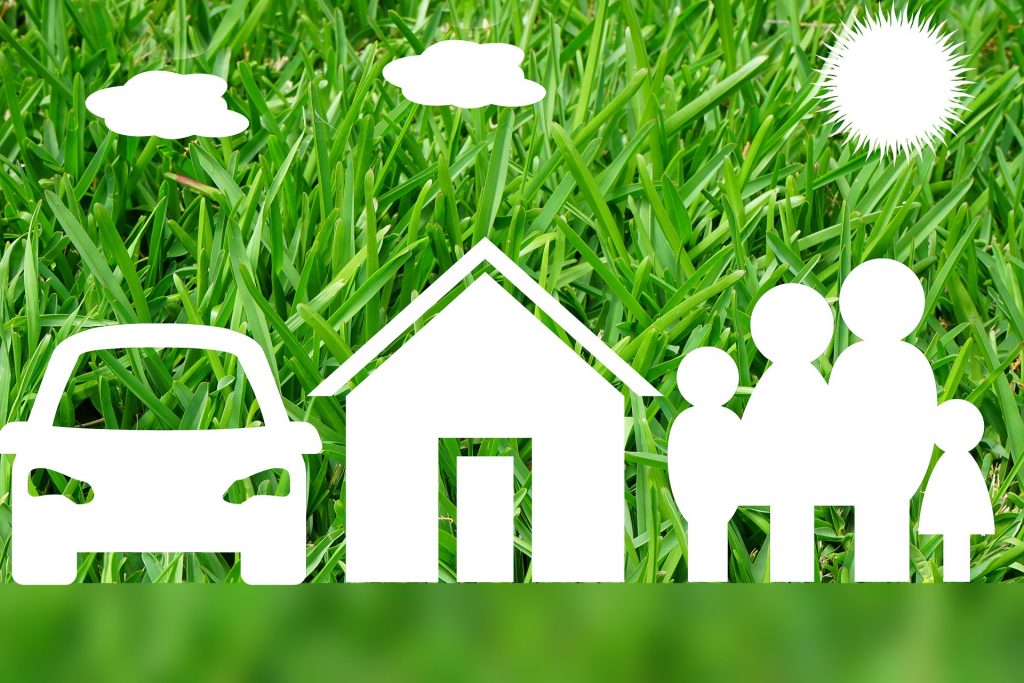 A conventional insurer's view
Like other sectors, we are nearing a point of digital disruption for insurance.
As Indonesia's digital economy grows, insurtech businesses focusing on bringing conventional insurance online will play a more significant role and take up a bigger portion of the country's digital economy.
Bianto Surodjo, the chief partnership and distribution officer at Allianz Indonesia, believes two factors contribute to a growing insurtech business opportunity in the country. The first is the government's agenda to accelerate "insurance inclusion," just as it did with financial inclusion. The second factor is the rapid growth of e-commerce, fintech, and general online business in Indonesia.
"While the current life insurance market is growing well, its penetration is at less than 2%," Surodjo told KrASIA.
If the industry is able to grow with a CAGR of 15–20%, he predicts, then within ten years the estimate gross written premium (or the total value customers paid for their policies, before deductions for reinsurance and ceding commissions) will have exceeded IDR 1 quadrillion (USD 70.2 billion) with a profit pool of more than IDR 100 trillion (USD 7 billion), excluding those enjoyed by distributions including banks, agents, and reinsurance.
Surodjo said that like other industries, such as commerce, transportation, and banking, where the adoption of technology inside the business has vastly accelerated, we can expect a similar trend to happen in the insurance industry in the next three to six years.
Digital insurance and distribution will complement existing conventional insurance services, he believes. New, simple, and low-priced insurance products will find a better acceptance via digital distribution channels, but more complex products will still require face-to-face interactions with an insurance expert for customers to buy-in.
"Nevertheless, the digital aspect is not only about selling but also about post-selling activities. [Digital tools] we expect to adopt more quickly are in payments, claim processing, as well as the integration with an online doctor as well as pharmacists," Surodjo continued.
Supportive regulation is needed
As the business in this sector is starting to grow, government regulations that specifically regulate digital insurance are needed to support insurance companies to continue developing digital-based products that are accessible for everyone.
Today, the insurtech platforms still refer to OJK's regulations about financial digital innovation that mostly highlights fintech platforms.
"Indonesia has been a progressive regulator and it has a very involved fintech association. The regulation in fintech is pretty clear, especially about digital financing innovation, online lending, and so forth. However, we haven't seen any regulation that addresses digital insurance in the country," said JP Ellis.
According to local media reports, OJK is currently preparing regulations related to insurtech. The new set of rules will include provisions for the business models, as well as payment mechanisms for claims and complaints, aimed at protecting consumers. OJK is reportedly involving industry players to draft this regulation, but it is not clear when exactly the regulation will be issued.
There will likely be a push and pull process as the rules are laid out, with the interests of startups and innovators on one side, and the traditional insurers on the other.
"We need a regulation that is able to balance between the 'innovation stimulators' as well as safeguard all stakeholders of the industry, such as customers and insurance companies," Surodjo points out.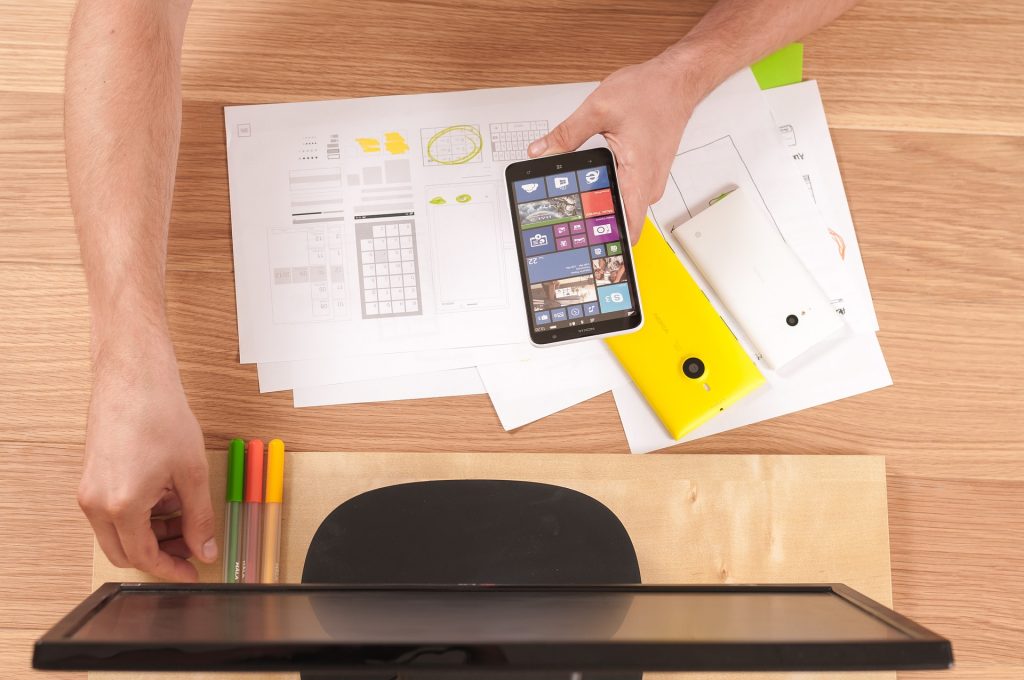 The intersection of insurance and digital platforms
While regulators are still catching up, insurers and insurtech startups have begun paving their own way.
One major trend that can be observed in Indonesia is the integration of insurance products with digital platforms like Gojek, Grab, Traveloka, Tokopedia, and Bukalapak, which already have a massive user base.
Many Indonesian consumers are familiar with these apps, so buying insurance products through them is an easy first step to adopt digital insurance.
What's more, these platforms are equipped with seamless payment options, which makes the transactions convenient.
"Through strategic business cooperation with several digital partners, we ensure that the benefits of insurance products and services can be experienced by more people, readily accessible and understood by all types of customers," said Surodjo.
Trends in Indonesia's digital business sectors tend to take a leaf from China, and the same is true for insurtech. In China, partnerships between digital platforms and insurers are common.
Let's take, for instance, Zhong An, touted as the biggest insurtech company in the world. The company uses an aggressive B2B2C distribution strategy that allows it to target a variety of customers with specialized insurance offerings, also sometimes called microinsurance. Zhong An offers these through its more than 300 partners across health, travel, auto, e-commerce, banking, and other sectors.
A similar strategy has been adopted by a number of traditional insurers and insurtech companies in Indonesia.
In May, Allianz Indonesia formed a partnership with the country's e-commerce unicorn Bukalapak to launch an insurance product called "Buka Proteksi Diri." Allianz also invested in Gojek and collaborates to provide protection for Gojek drivers.
Besides Allianz, another company that continuously adds strategic partners to its portfolio is local insurtech platform PasarPolis. Founded in 2015 by Cleosant Randing, PasarPolis is the only startup that counts all of Indonesia's three unicorns—Gojek, Tokopedia, and Traveloka—as its investors.
PasarPolis integrates its products into their systems allowing them to target millions of Indonesians. Similar to Zhong An, PasarPolis offers various microinsurance products. The company has over 100 products including health and accident coverage for Gojek's drivers and passengers, damaged goods protection for Tokopedia's shoppers and sellers, as well as flight and train delay insurance for customers who buy tickets in Traveloka.
PasarPolis CEO Cleosant Randing believes that it would be very difficult, if not impossible, for insurtech platforms to stand alone without being integrated with bigger digital platforms in the network.
"I think it is very unlikely for a customer to buy a train ticket on one platform and then look for separate insurance elsewhere," Randing said. "In my opinion, being a part of the ecosystem is the best way for an insurtech company to scale up the business quickly while making a bigger impact on society."
Fintech adoption within insurtech is crucial
While digital platforms help insurers deliver the right insurance product to the right people, they also offer another crucial advantage: seamless, cashless payments.
One of the reasons why many people are reluctant to sign up for conventional insurance is because of its complicated payment and claims processes. To address this issue, digital insurance platforms are collaborating with digital payment channels in order to provide a simple payment method to their customers.
"It does not matter whether you're a standalone app or part of an integrated app. At the end of the day, people base their decisions on whether you are providing fast, reliable service at low cost," Asheesh Birla, senior VP of product management at Ripple, told KrASIA.
Adoption of digital services comes down to having an efficient payments infrastructure, he stresses.
Insurtech platforms also need to provide tools for quick and easy claims in order to bring a seamless experience to customers. The tools should simplify claims settlements and reduce the cycle time so they can be performed completely virtually. Therefore, it's not surprising to see that "instant claims" has become insurtech platforms' favorite offering for its clients.
The existence and widespread adoption of fintech channels is a prerequisite for making insurance an attractive premise for Indonesians.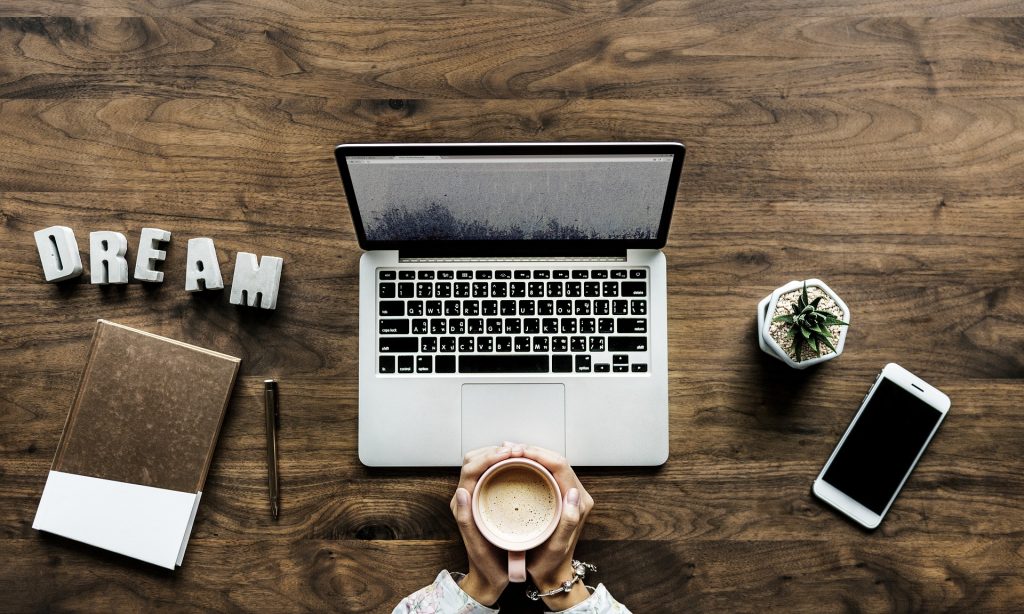 New horizons: Lifestyle-focused microinsurance
Lastly, it's not only the ways people discover and pay for insurance products that are undertaking a digital shift. It's going down to the core of what an insurance product is.
When we think of insurance plans, conventional life and health insurance services might be the first to come to mind. These two services are included in BPJS, Indonesia's mandatory insurance scheme.
But insurtech has given rise to more and more lifestyle-focused microinsurance products that cover specific scenarios.
According to Daily Social's Insurance Technology Survey 2019, five top insurtech platforms in Indonesia are Asuransiku, AXA MyPage, insurance88.com, PasarPolis, and Jagadiri. All offer various lifestyle-focused insurance products in addition to health and life protection.
And some are really going the extra mile to provide creative service packages in this area. For instance, JagaDiri has a Jaga Gamers product that protects game-addicts from possible health problems caused by spending too much time in front of a computer screen.
PasarPolis claims to have over 100 insurance products, some as specific as a cinema and event tickets cancellation hedge for users who buy tickets via Gojek's ticket platform GoTix.
These kinds of services might sound strange, but the demand is actually high, according to PasarPolis' CEO Cleosant Randing. Microinsurance products are designed with smaller premiums and a limited coverage scope to support those who might not have access to conventional plans.
"Insurance products are often seen as 'luxury,' but more people actually long for simple and affordable insurance facilities to cover their daily lives," said Randing.
Microinsurance products are usually sold at very affordable prices—as low as IDR 10,000 (USD 0.70) for the Jaga Gamers policy– therefore the market for this segment is growing and attractive for young consumers.
PasarPolis sells around two million policies per day, and its consumers are mostly from digital generations or millennials, Randing told KrASIA.
Although Indonesia's financial services authority OJK does not have regulations that specifically address digital insurance yet, it has long been aware of microinsurance's potential.
In 2013, OJK rolled out a Grand Design for Microinsurance. Since then, many companies have entered the sector.
Falling short of functioning as actual regulation, the document served as a framework and reference for insurance operators, regulators, and all stakeholders in developing microinsurance services in Indonesia. Several important points mentioned in this outline are that insurance policies should be written in simple Indonesian that is easy to read and understand, and that claim payments should be processed no later than ten days after the required claim documents have been handed over by the policyholder.
Microinsurance, married with digital technology, is seen to have a big potential in countries like Indonesia where people have been traditionally adverse toward insurance products.
With convenience, specific and affordable policies, as well as greater transparency in the claims process, most Indonesians might come to accept the benefits of protecting themselves against a variety of potential risks–even if it means spending money on it now.