Deep Robotics, a Hangzhou-based developer of quadruped robots for industrial applications, recently showcased its latest flagship product, the X30 robot model, at GITEX Global 2023 in Dubai.
Leveraging advanced leg-joint technology, the X30 boasts notable structural flexibility and agility. These qualities enable it to address a wide spectrum of industrial requirements in diverse fields. Its dexterity allows it to navigate obstacles, complex terrains, and hazardous environments, making it equally suitable for tasks like emergency rescue and fire detection.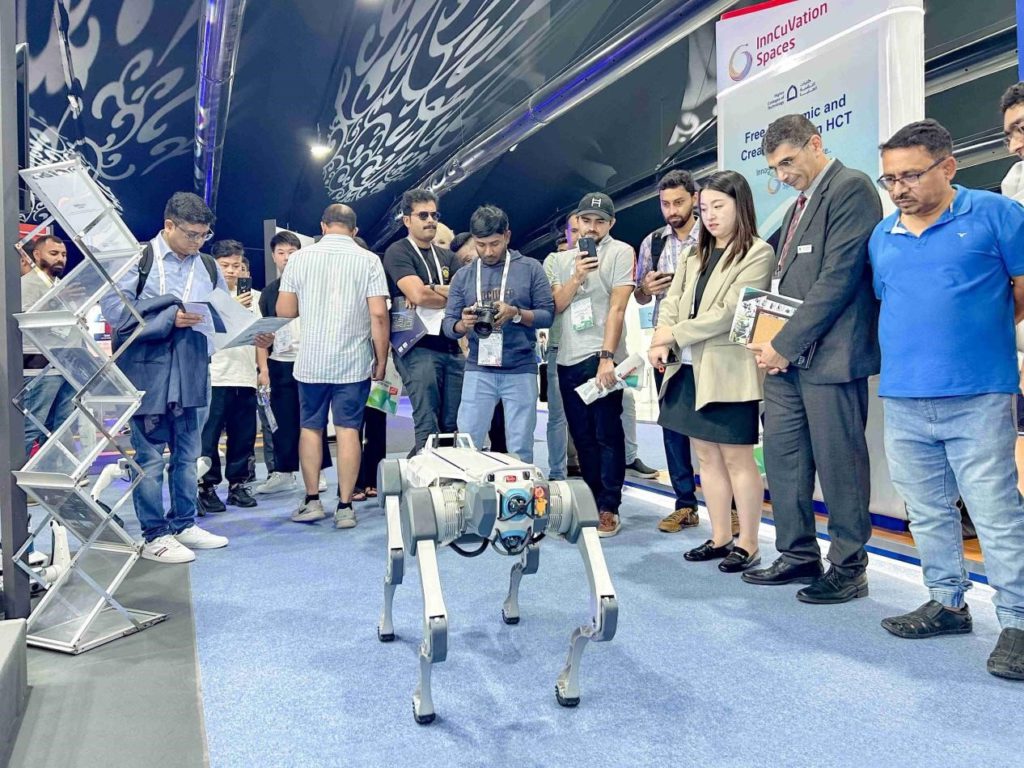 The X30's versatility stems from its integrated technology. Deep Robotics has harnessed various technologies to cater to a broad spectrum of industrial needs. This includes the use of "fusion perception" technology for efficient obstacle navigation, open-riser industrial stair handling, and autonomous inspections in specific weather conditions.
Additionally, the robot is equipped with a LiDAR module for consistent performance in low-light and even pitch-dark environments. It features a swappable battery pack for quick task execution upon request and seamlessly interfaces with auto-charging solutions.
Traditional charging methods are often hindered by issues like lighting, grime, and dust in industrial settings, impacting efficiency. Deep Robotics has pioneered a new generation of integrated positioning solutions, departing from traditional approaches, to ensure a more streamlined and effective charging process.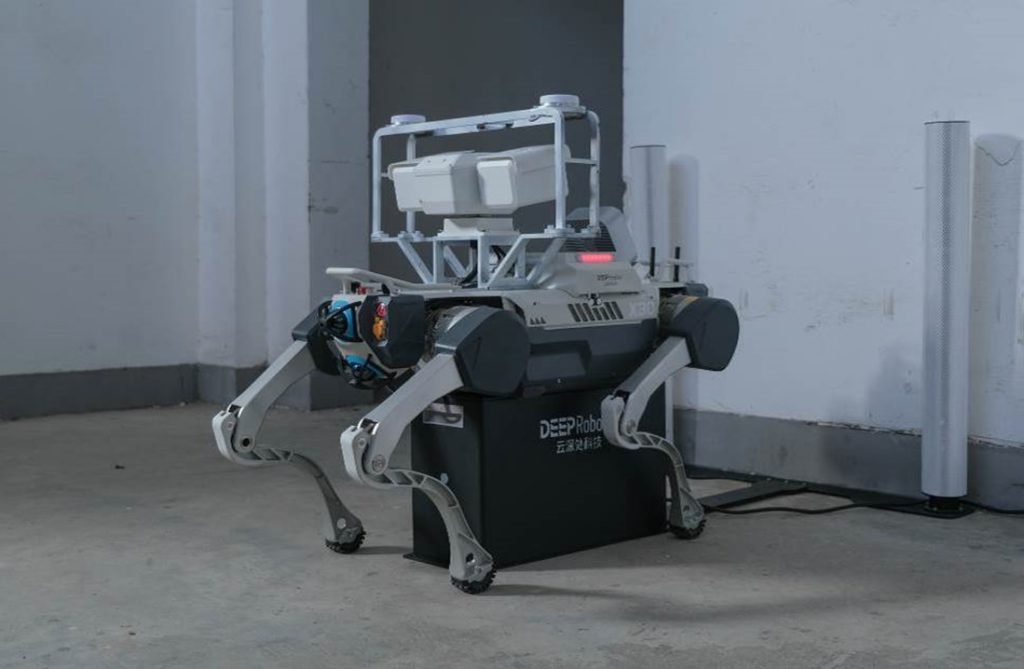 Furthermore, the X30's expanded temperature range addresses the seasonal and regional variations, making it a reliable choice for outdoor inspections and rescue operations.
"As a flagship model for the industry, X30's operating temperature range has greatly increased. … It has been successfully tested in real-world scenarios in temperatures from minus 20 degrees Celsius to plus 55 degrees Celsius. It has also been vigorously tested at the IP67 protection level, indicating a very high level of tolerance of water or dust ingression," said Dongxin Zheng, product manager at Deep Robotics.
In 2021, Deep Robotics introduced the X20, another member of the Jueying model series. The X20 was lauded as the first quadruped robot to achieve IP66 certification, attesting to its waterproof capabilities and outdoor performance in inclement weather. The X30 builds upon the X20's qualities, offering improved performance and addressing some of the earlier model's limitations.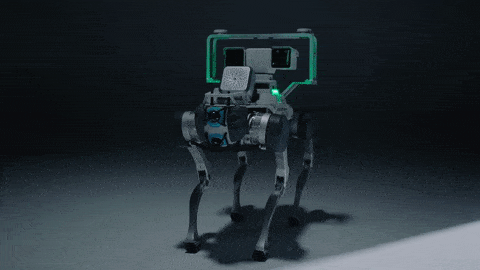 Founded in 2017, Deep Robotics is renowned for its deployment of robots in various activities, including earthquake relief exercises. It collaborates with enterprises and institutions such as Tencent, Alibaba Group, Tsinghua University, and the University of Edinburgh, establishing itself as a leading force in the field of quadruped robots.