In the era of economic globalization, consumers' pursuit of a good deal has inspired new business models and services related to cross-border purchases. This includes operations by overseas shipping and consumer-facing purchasing agents. Buyandship, which started as a parcel-forwarding service provider, is one example of a company that seized the opportunity in 2014.
Founded in Hong Kong, Buyandship has more than 1.2 million users in 12 markets, including Taiwan, Malaysia, Singapore, and Thailand. Last year, Buyandship users generated USD 500 million in transactions.
In its earlier days, Buyandship offered parcel-forwarding for users by integrating the logistics supply chain, merging shipping, warehousing, and delivery. As logistics infrastructure improved, the company began to solve other pain points such as limited or inadequate information for users.
36Kr Chuhai spoke with Sheldon Li, the founder of Buyandship, about the company's business model, cross-border logistics in Southeast Asia, and the opportunities in global e-commerce that are still ahead.
This interview was conducted by 36Kr Chuhai. It has been consolidated and edited for brevity and clarity.
From cross-border logistics to constructing content ecology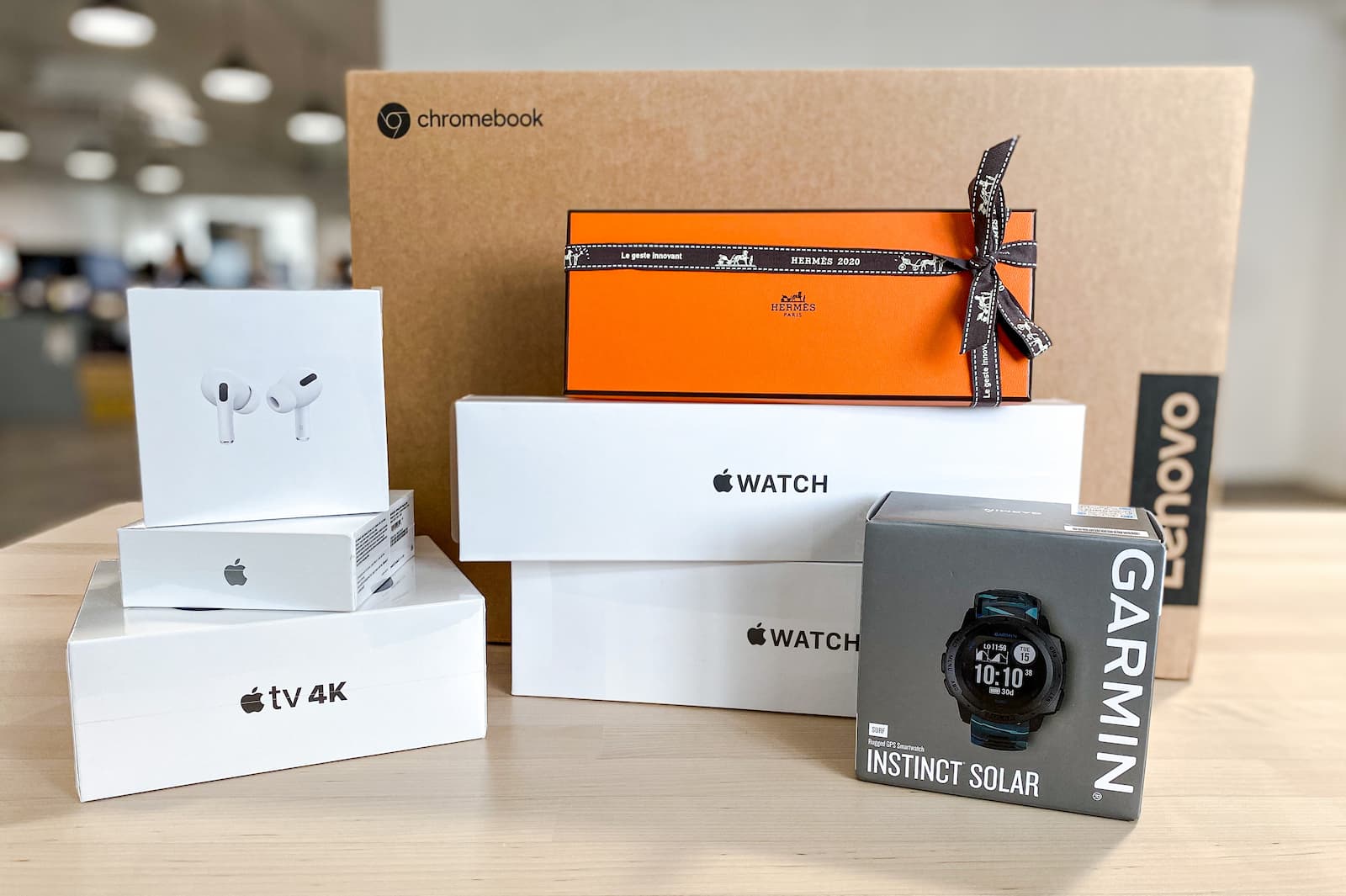 36Kr Chuhai (36Kr): What does Buyandship do?
Sheldon Li (SL): Buyandship is a cross-border e-commerce company that provides logistics, insurance, returns, and payment services to consumers in Asia. Unlike conventional logistics providers, we also offer B2C marketing services.
36Kr: What role does Buyandship play in the cross-border e-commerce supply chain?
SL: The vast cross-border e-commerce landscape has pain points that have not been fully tackled—product information, logistics, returns, and payments. Buyandship's services address these problems.
First, Buyandship compares product prices for customers. For example, there is a 20% difference in the price of an iPhone between the US and the Philippines. Many consumers are unaware of such price disparities.
Second, we provide efficient and low-cost international logistics and distribution services through resource integration.
Third, we also provide shopper insurance. Many consumers avoid overseas shipping because they are uncertain that returns will be accepted. To alleviate these concerns, we have partnered with an insurtech company, OneDegree.
36Kr: These sound like features on an e-commerce platform. What makes Buyandship different?
SL: When a seller operates a proprietary website, channels of exposure are an important resource for drawing in web traffic. Buyandship achieves this at no cost to the merchants. The product information we provide is directly linked to their sites. We draw revenue from our B2C logistics and insurance services.
36Kr: How are Buyandship's logistics services different from those offered by conventional logistics companies?
SL: Logistics companies are relatively passive. In most cases, commodity transactions can bring in bulk sales orders but profit margins will be compressed.
Buyandship's logistics model facilitates overseas consumption and provides the necessary logistics. Our users make their purchases through us. This gives us greater bargaining power when negotiating directly with logistics providers. Given our web traffic, which is currently around 7 million visitors a month, we can create multiple revenue streams.
36Kr: How has Buyandship been able to grow its web traffic?
SL: We created a user community that interacts on our social media accounts. This helps to direct consumers to our main platform.
36Kr: What kind of content do you feature on this content ecosystem?
SL: Our users share their shopping experience through reviews and photos, using the hashtags that we created. We currently receive around 1,400 pieces of user-generated content each month. We also promote products that are similar to what users have previously bought.
36Kr: Are there future plans to build a standalone app instead of relying on social media?
SL: Yes. Our app is being designed to gamify the sharing and reading of content.
36Kr: Does Buyandship aim to be a platform with both trading and fulfillment networks?
SL: Currently, we have about 7 million monthly visitors. Our users purchased some USD 500 million worth of goods on our platform last year. With the launch of our proprietary price comparison system at the end of 2021, users will be able to make purchases directly on our platform.
As we develop, we plan to bring onboard more overseas merchants and focus on deepening our relationship with them. This will help Buyandship evolve into both a cross-border e-commerce platform and independent service provider. Next year, we plan to launch a management system for merchants, including functions like web traffic analysis, global deliveries and returns, and handling shopper's insurance.
36Kr: Will Buyandship soon welcome sellers from China?
SL: Yes. The quality and diversity of products from China are great, and its supply chain infrastructure is one of the best in the world.
36Kr: What is your vision for Buyandship?
SL: Our goal for the next five years is to build a holistic cross-border e-commerce platform that integrates big data, logistics, media and finance. Hopefully, we will compete with AliExpress.
36Kr: Can an assembly of independent sites and merchants be the source of power behind Buyandship?
SL: Yes, we believe so. Naturally, consumers compare prices. The prices offered on Buyandship are about 30% lower than regional e-commerce platforms. This would motivate consumers to shop on our platform, in turn generating traffic and sales volume to attract merchants.
36Kr: What short-term plans are lined up to take Buyandship to this goal?
SL: We plan to begin fundraising at the end of 2021. With those funds, we will invest in the optimization and market expansion of our B2C products and value-added services. Our goal is to achieve annual revenue of USD 100 million in the next two years.
The cross-border logistics industry has great potential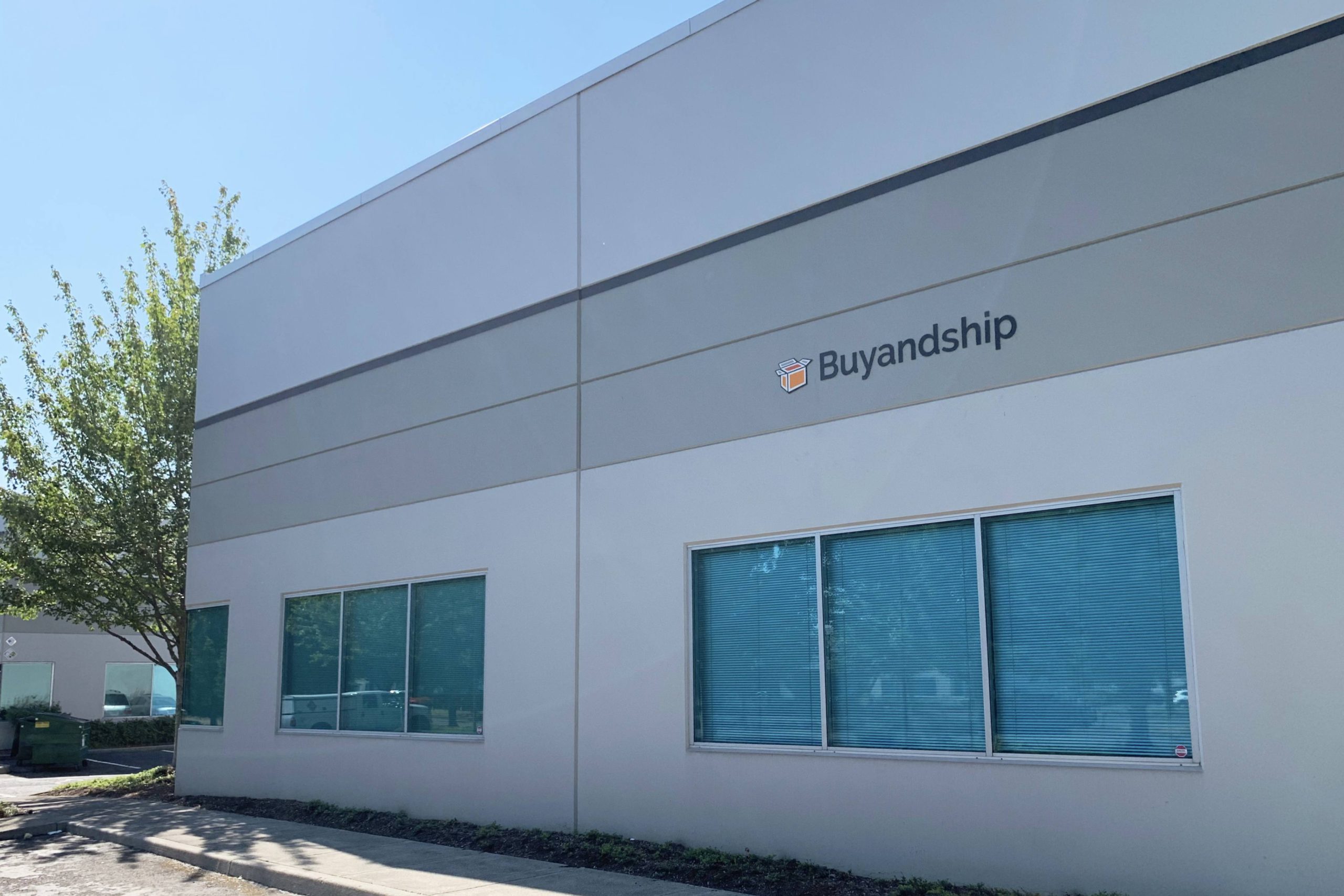 36Kr: Most of Buyandship's users are from Asia, in particular Southeast Asia. Why do you think that is?
SL: Price differences between imported and local products are quite apparent to consumers in China. Overseas shopping platforms like Kaola and TMall have been around for years. Similarly, the different prices between imported and local products in Southeast Asia is obvious. There is also less variety among local products, giving consumers the push to shop overseas.
36Kr: How would you characterize the cross-border e-commerce landscape in Southeast Asia?
SL: Young people are Southeast Asia's main driving force for consumption. They have purchasing power and are willing to buy imported goods that have higher quality, making overseas shopping very popular in the region. With that said, the development of overseas shipment providers is still in its early stages. This gives us a great opportunity to be a one-stop cross-border shopping platform.
36Kr: Logistics infrastructure in Southeast Asia is complicated, especially last-mile delivery. What is BuyandShip's approach to this?
SL: When Buyandship enters a new market, we work with established local corporations to quickly localize operations. We have been able to do so through our investors. One of our co-founder's family deals in logistics and the Singapore Post is a shareholder. Connections like these provide us with sufficient resources to establish logistics solutions in the region.
Last-mile delivery posed more of a challenge last year. This year, however, we've seen funds used to develop Southeast Asia's logistics network. For example, service providers like Ninja Van have been growing rapidly. This is beneficial for Buyandship's model.
36Kr: What is Buyandship's presence like in Southeast Asian markets?
SL: We currently operate in the Philippines, Singapore, and Malaysia, and plan to expand into Thailand and Vietnam. Our Southeast Asia business forms 30% of our total revenue. Revenue from the Philippines grew by 280.5% last year. Singapore and Malaysia's revenues also grew by 133.5% and 181.5%, respectively.
36Kr: China's Best Logistics, SF Express, and JD Logistics have already made their way into the region. Will this affect Buyandship?
SL: First of all, the biggest difference between Buyandship and established logistics companies is that we are also an e-commerce platform. To some extent, we are their customers and will not compete. Second, even if our infrastructure is not as developed, we have the  advantage of bringing benefits to sellers. There is no need to compete with them by lowering our logistics prices.
36Kr: What forms Buyandship's competitive moat?
SL: User engagement is our key competitive advantage. Among similar companies in Hong Kong, Taiwan, and the Philippines, our overall volume of content, engagement, and stickiness are higher. Other advantages include logistics efficiency and convertible web traffic.
We plan to invest more into logistics infrastructure to help reduce costs. These business resources will become an advantage as well.
36Kr: Could you share more stats about your users, content generation, community, and logistics efficiency?
SL: On a weekly basis, we get 1 million impressions on social media. Our 50,000 active community users also produce around 300 pieces of UGC each week. If we look only at Hong Kong, our MAU numbers rank first among similar companies and are triple that of the company in second place.
Our logistics efficiency ranks second, but the prices charged by the company in the top slot are four times that of ours.
36Kr: What opportunities lie ahead for Buyandship?
SL: Many sellers who offer global direct delivery use expensive services, such as DHL and FedEx. Bumping up their web traffic also depends on platforms with high advertising costs such as Google and Facebook. Buyandship fulfills both functions while keeping costs low. On the merchant side, we offer quality web traffic. For our users, we offer cost-effective logistics.