The fast spread of the coronavirus has caused partial or complete lockdowns around the world, forcing millions of people to stay home. As a result, the global online travel industry has been among the hardest hit with most airlines halting flights, hotels canceling bookings, and people postponing travel plans.
As coronavirus infections topped 191,000 worldwide as of March 18, with cases in over 80 countries and more than 7,800 deaths, major companies in the online travel sector, including Shanghai-based Trip.com (NASDAQ: TCOM), and US giants Expedia (NASDAQ: EXPE) and Booking Holdings (NASDAQ: BKNG), reviewed their expectations for the first quarter of 2020.
Chinese major online travel agency Trip.com announced on its recently released Q4 earnings report that revenues would decrease by about 45% to 50% year-on-year (YoY) as a result of the coronavirus.
Trip.com has already processed millions of cancellations since the outbreak began with a total transaction amount of over RMB 31 billion (USD 4.38 billion), according to the company's CEO Jane Sun. Also, both Sun and Trip.com's chairman James Liang have slashed their salaries to zero since March to help the company cope with the crisis. Other members of senior management have likewise taken voluntary pay cuts up to half of their salaries, according to a 36Kr report.
Despite the negative prediction for the first period of 2020, the company managed to deliver a solid fourth quarter. Trip.com reported on Wednesday net revenues of RMB 8.3 billion (USD 1.2 billion), representing a 10% YoY increase and beating analysts' expectations.
"During the recent novel coronavirus outbreak, we took immediate actions to take care of our customers and partners, while taking on necessary financial impact in the near term. We firmly believe it was the right thing to do for us as the industry leader, and look forward to coming back even stronger after the outbreak is contained," said Liang.
Trip.com's forecast is joined by its competitors such as Expedia and Booking, which are also holding negative outlooks for the first quarter of 2020.
Seattle-based Expedia announced on March 13 that it will not provide a full-year forecast of 2020 due to the growing impact of the health crisis and resulting uncertainty on travel trends. In the statement, the company predicted a bigger blow in the first quarter of 2020, exceeding the USD 30 to USD 40 million range previously forecasted in February, when the coronavirus was not yet recognized as a pandemic by the World Health Organization.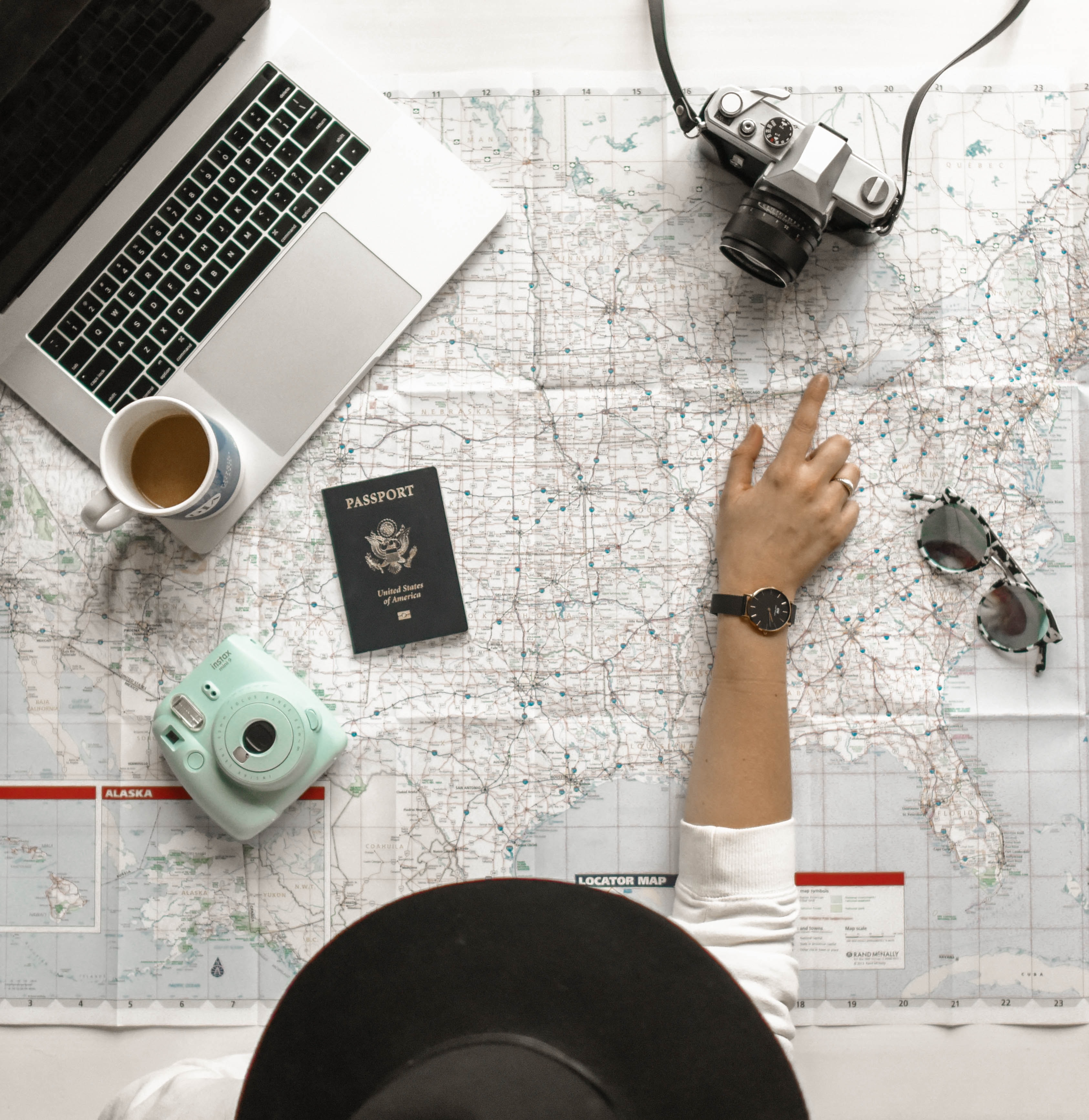 Expedia is also laying off 12% of its workforce, or about 3,000 jobs, after a "disappointing 2019", the company announced in February, as reported by media outlet CNBC. The firm will also cut costs by ending unspecified projects and reducing its use of contractors and vendors.
The company's shares have plunged from USD 110.98 at the beginning of 2020 to USD 45.65, with its market capitalization shrinking to USD 6.39 billion.
Connecticut-based Booking Holdings, which owns a spate of fare aggregators and travel sites including Booking.com and Agoda, also gave a bleak outlook for its first quarter on February, saying that it expected overall revenues to decline 3% to 7%, while hotel room bookings are predicted to drop as much as 10%, the company said on its financial report for Q4 2019.
Only a few days after the statement, the company announced on March 9 it will abandon its forecast for the first quarter as the situation has worsened, with an increasingly negative impact on travel demand. 
However, the company's CEO Glenn Fogel expects the disruption to be temporary. "We believe the company has a strong operating model and a solid balance sheet, which will enable us to weather this disruption. We remain confident in our long-term prospects and strategy," he said in the public statement.
The coronavirus outbreak has also caused online travel companies to delay their plans for public listing. Home-sharing platform Airbnb is reported to be delaying its planned initial public offering until 2021. The company,  which has waived cancellation penalties for customers and hosts with reservations in mainland China, has seen business in China slashed by 80% compared with 2019.