The over-the-top (OTT) video streaming market in Southeast Asia is newer and younger than in western markets, but it is growing rapidly, with more people watching online TV or streaming on a daily basis.
According to the 2019 trend report "Digital vs Traditional Media Consumption" published by research firm Global Web Index, three of the top ten nations that consume online TV and streamed content are in Southeast Asia. They are Thailand, the Philippines, and Vietnam, spending on average 1 hour 29 minutes, 1 hour 15 minutes, and 1 hour 11 minutes each day, respectively.
There is also a demand for multiple OTT services, as viewers tend to subscribe to more than one service at any given time.
The Asian OTT market, including Southeast Asia's, is expected to grow at 15% per annum, reaching USD 21 billion in revenue by 2024. This growth is in large part stimulated by a combination of factors, including better broadband access, development of local content, and the construction of new payment infrastructure, among others.
As an OTT software provider, Vewd sits in the center of the ecosystem. It essentially provides a platform that makes all OTT content available for viewing, like Android TV or Roku.
KrASIA spoke with Aneesh Rajaram, CEO of Vewd, to learn more about the potential for OTT firms in of Southeast Asia and the company's plans for the region.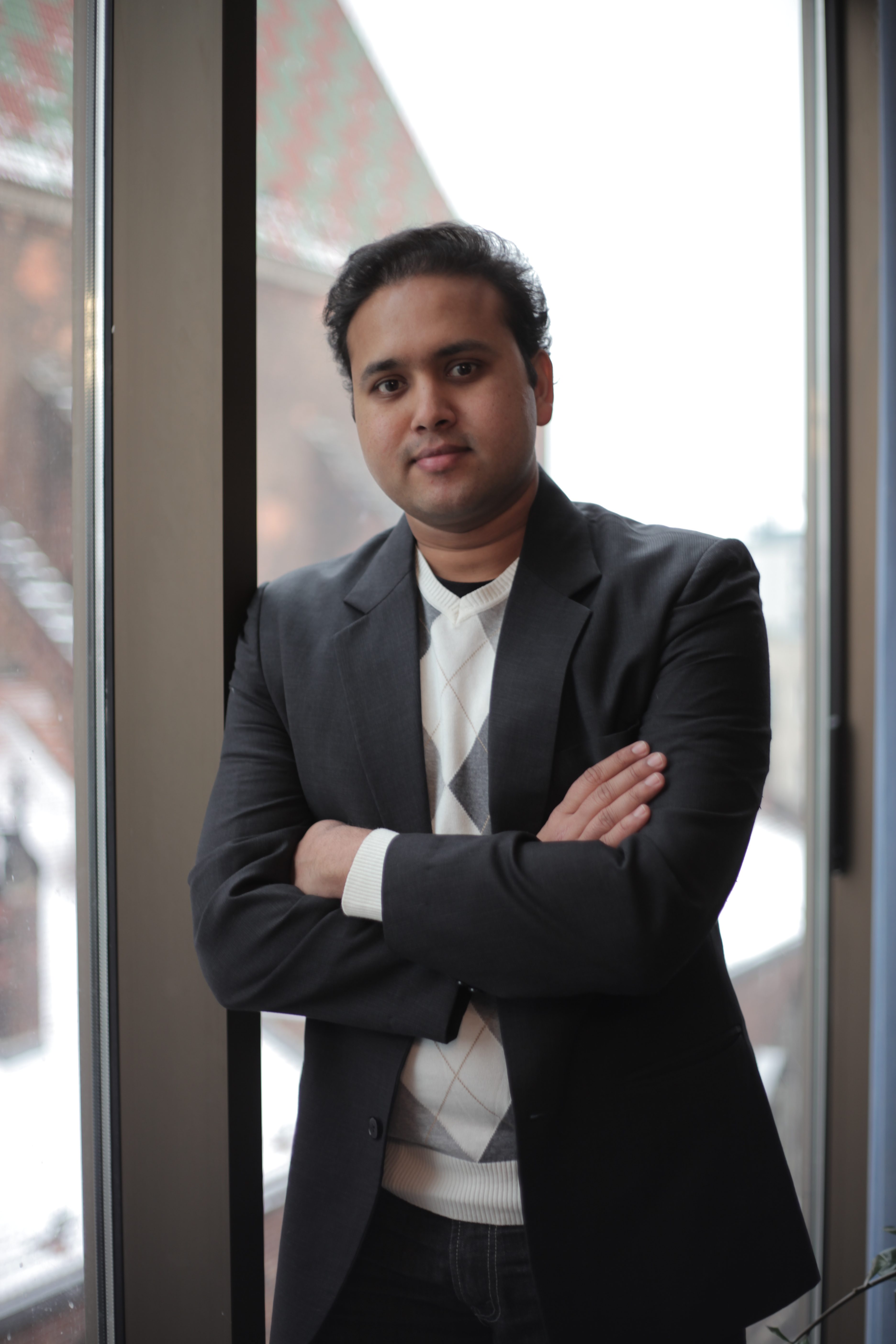 KrASIA (Kr): Can you tell us a bit about the OTT market in Southeast Asia? 
Aneesh Rajaram (AR): The OTT market in Southeast Asia is really expanding. This is driven by a number of factors. First, we're seeing increased broadband penetration in most Southeast Asian countries. We are talking about reliable broadband that can actually stream content.
Secondly, the rise of 4G over mobile internet has also allowed a large amount of video consumption to take place on mobile phones.
Finally, there is a whole host of OTT services that have launched in the region, and this has given rise to consumer demand for content on their terms, whenever they want.
This is tremendously exciting for Vewd, because as the world's largest provider of OTT software to the smart TV and pay TV industry [Vewd provides software to enable streaming video and OTT on 40 million devices per year], we are seeing a large number of devices—with our software enabled—being shipped to markets in Southeast Asia.
Kr: How does the Southeast Asian market differ from the European market? 
AR: If you look at it from a consumer angle, what you'll find is that in Western European markets, there's a very high willingness to pay for subscription-based OTT services. And people are generally subscribing to three to four different OTT services at home. That's very different from the Asia Pacific and Southeast Asia, where the willingness to pay for these kind of services is much lower.
Another difference is the infrastructure, which relates to the availability of both mobile and fixed broadband at very high speeds. These [mobile internet and fast connections] are quite established in Western Europe but not Southeast Asia. Here, it is a challenge to get reliable broadband, so buffering and streaming speed is definitely much slower.
Kr: How do you localize your service in Southeast Asia? 
AR: In a number of ways. To start with, we need to ensure all of the local and regional OTT services are supported in our software. For instance, the services that are popular in Vietnam are different from those in Indonesia or Malaysia. So we ensure that the top services in each of these markets being demanded by consumers are supported in our software stack.
Secondly, as we deepen our relationship with the device manufacturer and pay TV operators, we have to understand a lot of local broadcast requirements, so we need to localize our software to support all of these requirements to ensure these TVs can actually sell in the market.
Kr: Who are your main competitors here?
AR: I think we've crafted a business model where we can work on any device, so we don't really have any direct competitors.
Many of the players here are large platforms like Google's Android TV, Samsung's Tizen, or LG's WebOS. These platforms are operating systems and the difference is that rather than being an OS ourselves, we integrate our software with these players. In that sense, we have a very different approach, so we don't see any direct competitors on that front. That said, we look to partner with as many players as possible.
Kr: You spoke about partnering with other players earlier. Can you share any details about your collaboration with local players?
AR: Sure. One example of a local player we work with is Iflix. When we first approach a local player, we introduce to them our software as well as our partners, manufacturers, operators. We facilitate conversations about technical and commercial compensation to ensure that they can get onto these devices with the least complexity involved. So what this means is that Iflix builds a smart TV app, and we take what they've built and make sure they work on all of our partnering devices. Our partners can then bring all these services to the end users.
Kr: What is your perception of illegal streaming boxes and pirated content?
AR: We think that's a natural trend. It started because pay TV operators are unable to innovate and bring their consumers the services they ask for, so it becomes very convenient for a consumer to buy a third party device—whether is it pirated content or official stream—to meet their needs.
OTT services are also under threat from pirated content and third party devices. What we see taking place in the region is that OTT operators are experimenting with new business models. For instance, they are launching advertising-supported OTT services that reduce the barrier for consumers to subscribe and pay, so it becomes free and easy for consumers to watch OTT content.
They are also investing in great infrastructure to support OTT service delivery, which means the quality of service consumers can get from them is much better than they would get from pirated services.
The price points of these OTT services have also been lowered significantly. For instance, what you pay to watch Netflix on a mobile phone is now significantly lower than what it used to be.
All these factors combined will push back piracy. pay TV operators also need to innovate as they are in a great position to drive changes. Together, the piracy trend will reduce.
Kr: How do you manage your operations in Southeast Asia? 
AR: We don't have an office in Southeast Asia as we service the region through our offices in Taiwan, China, and South Korea.
Kr: What is Vewd's plan for the region? 
AR: Our main focus is to directly engage with pay TV operators in the region going forward. What we understood from speaking to pay TV operators is that many of the legacy devices they've been shipping over the past five to eight years do not necessarily have the capabilities to provide OTT services that consumers are demanding today, so consumers resort to third party devices. And pay TV operators must face the threat of losing their subscribers. So our plan is to work with all pay TV operators in Southeast Asia and help them grow their subscriber base across all device generations.
Another part of our plan is to really expand our partnerships with local content owners like Iflix, Viu, and Hooq, as well as global players like Netflix, Amazon, and YouTube, to bring those experiences to life in the living room.
This interview has been edited for clarity and brevity.