Writer: Feng Shangyue
Editor: Yang Xuan,Zhao Xiaochun
Editor's note:
We are witnessing the revolution of the media world.
Machine-based content distribution is gradually taking over the manual work of editors while the emerging "we media" is upending the ways in which content is made.
Such tremendous changes happened in as short as three years.
People may grow nostalgic sometimes, but more often, they realize that they must move on in order to survive in the new world. This holds true for editors, web portals and content creators alike. This article is dedicated to them all.
This is the Part 1 of a 5-Part Series. 
Link to Part 2, Part 3, Part 4, Part 5.
---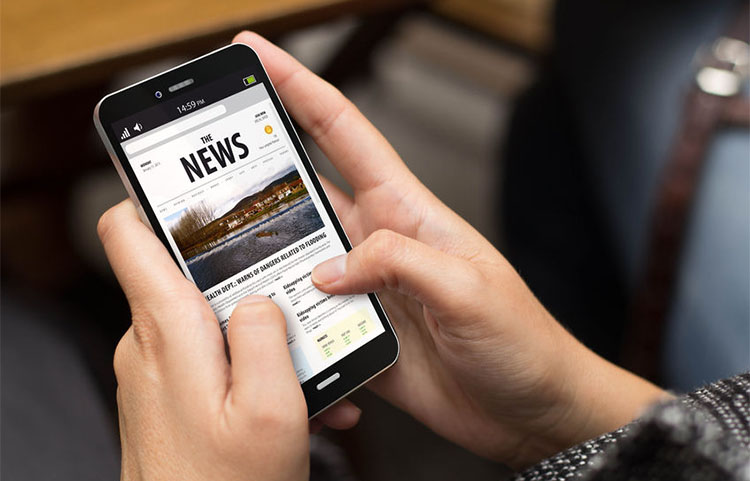 Lyala, an employee with the content operation team of Baidu Mobile, recently quitted her job, and she was somewhat passive in the decision to leave.
She was responsible for editing and pushing articles to app users according to user profiles and browsing history and was once one of the best in her team. Now, her job has been replaced by machines.
It all started with a move by Baidu in June last year, when Baidu Mobile launched the alpha testing of a new service that recommends content to users in the form of news feeds.
It was not perfect on day one, with users complaining that the recommendation was too mechanical and that the machine couldn't tell advertorials from news. A few young males in the team often exchanged their mobiles to check if the other "has logged on obscene websites ".
However, as demonstrated by the victory of AlphaGo over Fan Hui and Lee Se-dol in just several months, machine learning algorithms grow far faster than humans can expect. At first, the service was tested among a small number of iOS users, but was soon made available to 50% of iOS users and finally to Android users.
Its quality was improving as well. The pictures captured at first often ended up being in wrong positions and of wrong sizes, but only a month later, one can't even tell the difference between a machine-generated picture and a human-generated one.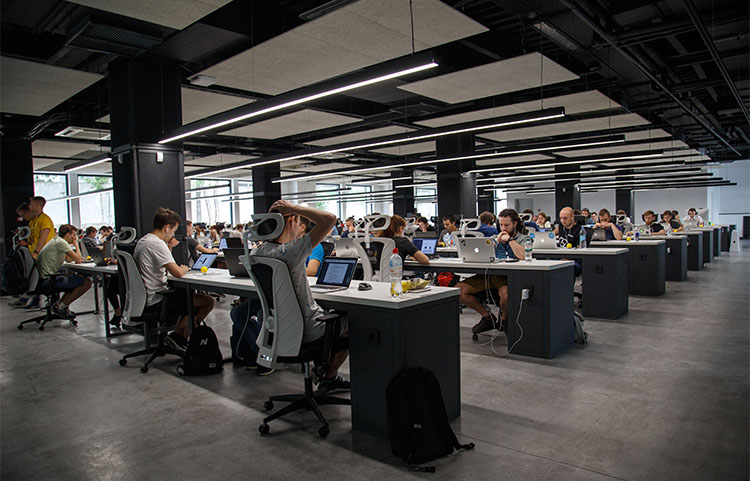 With the application of the service, the users Lyala dealt with experienced a marked decline, down from some hundred million to only a few hundred thousand as of last August. She no longer needed to work overtime in light of the reduced workload, but that didn't last long.
In late September, her department was restructured and divided into two: some in her team were reassigned to the homepage business department to further improve the algorithms and the rest were transferred to other departments. Lyala was not much fond of her new assignment so she decided to resign.
Faced with the threat of being replaced by machines, Lyala and some other colleagues who resigned had hoped to find writing-related jobs in traditional web portals. Things didn't go well, though. As it turned out, NetEase, Sina, Sohu, Tencent, etc. were all making similar endeavors.
Charles Zhang, founder of Sohu, announced in public that Sohu would put equal focus on original content and "we media" in 2016. This January, the company founded its "Content Capture Center" on top of its Original Content Center. At about the same time, Sohu introduced machine recommendation to its vertical channels and some local channels, and, as a result, made scores of editors quit their jobs.
NetEase's deputy editor-in-chief Yang Binbin told us the amazing achievements they have made since the company launched "Wangyihao", a self-publishing media platform featuring machine-powered content distribution: registered accounts have soared from some 10,000 last year to more than 300,000, with over 100,000 articles distributed each day.
"The rapid growth in machine-powered content distribution suggests that human recommendation is becoming a relic of the past," said Yang.
Lyala finally landed a new job at a web portal, where she still gets to conduct interviews and write articles but must also help train machines. Machines push articles to users according to keywords or tags, but the thing is: keywords change all the time.
That's where Lyala comes in. She needs to spot the high-frequency words users have entered to search for an article and report them to the algorithm department so that push strategies can be improved.
She was lucky considering half of the editors at another department were assigned totally irrelevant jobs. Besides helping improve algorithms, they are also responsible for account promotion and data monitoring. "They (editors) barely write anything now," Yang added.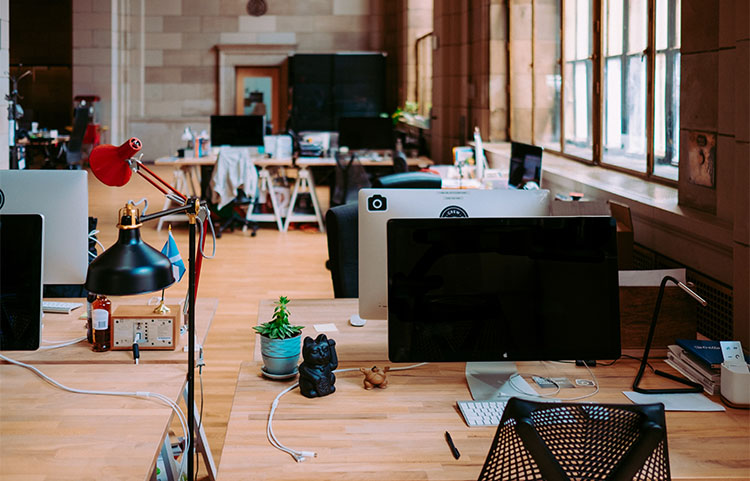 Even China's Internet giant Tencent, which has the highest traffic volume among traditional portals, had to play along with the new trend.
Ren Yuxin, a founder of the firm who is now helming its OMG (Online Media Group), led a major reform of the company's channel-based distribution system and gave the operations department more control over content distribution.
In the eyes of insiders, Tencent has made tremendous changes this time.
As a former employee at Tencent's OMG sees it, the reform is a result of the tech savvies in the firm getting the upper hand of those from traditional media. Wei Wuhui, a professor at The School of Media and Design, Shanghai Jiao Tong University, has a similar take.
"Tencent may be reluctant to admit it, but such a move indeed revealed its intent to follow the steps of Toutiao," the former employee added.
Both Toutiao and Kuaibao—a news aggregation app of Tencent— are trying to let algorithms do most of the editing and distribution work. Tencent's news-writing robot "Dreamwriter" has written more than 30,000 articles so far.
The restructuring of its OMG sent a clear message: the less demanding work of its editors will be replaced by robots.
The battle between AI and editors, between efficiency and quality has entered a new stage.
The problem of fake news, for instance, has been exacerbated in the era of AI.
Facebook, which first brought in algorithms, was once criticized for feeding fake news to users. For example, during the election, some users saw titles like the "Pope endorses Donald Trump for president" and "an FBI agent investigating Hillary found dead".
In response, Facebook's CEO Zuckerberg said in a statement: "We've been working on this problem for a long time and we take this responsibility seriously. We've made significant progress, but there is more work to be done."
Nowadays, although "content" has become the favorite of a majority of investors, news media, the so-called "fourth estate", along with executive, legislature, and judiciary, has been waning in front of technologies and powers, with entertainment content sweeping the industry.
If news was only a simple commodity like a tin of coke, its waning would be no big deal. But it's never that simple. News also inspires people and serves as a watchdog, which cannot be measured in money.
With no new criteria in near sight, people may feel a little bit disturbed about the sudden collapse of traditional media outlets, their values and the content they generated.
As portals reformed themselves, the media industry was in its last struggle to cling to its old values.