After China, India's population is the largest in the world. Like its neighbor to the east, it has the ambitions to cultivate a vibrant network of tech startups.
Within the border of the People's Republic, 800 million people have gone online, and India's populace is quickly catching up with 500 million internet users. Both countries have been banking on their energetic startup communities to foster robust digital economies—and hence buoy GDP growth.
In a report published by the International Monetary Fund, the organization takes a loose definition of the digital economy to conclude that China's tech-based businesses contributed to about one-third of its GDP last year. This is a consequence of a deluge of venture capital that has given rise to a blessing of unicorns, or privately held startups that are valued at over USD 1 billion.
Now, it's difficult to imagine a China without BAT—Baidu, Alibaba, and Tencent—or the many companies that have come to redefine how people in the country shop, dine, travel, communicate, kill time, and even make a living.
As investors and entrepreneurs in China encounter roadblocks due to market saturation and other difficulties at home, Chinese money and tech know-how is landing in new locations, including South and Southeast Asia.
Conditions on the ground in India and Southeast Asian nations—increasingly connected populations, clusters of startups ready to make it big—remind Chinese venture capitalists of what they navigated in their home country several years ago. No wonder they feel like Chinese business models are ready to be airdropped over.
Though many folks share that sentiment—as I heard at the Global Connects India 2019 conference held in Gurgaon, southwest of the Indian capital New Delhi—some speakers cautioned against that approach.
The event was organized by Beluga, a Chinese media platform that helps Chinese companies expand their global presence.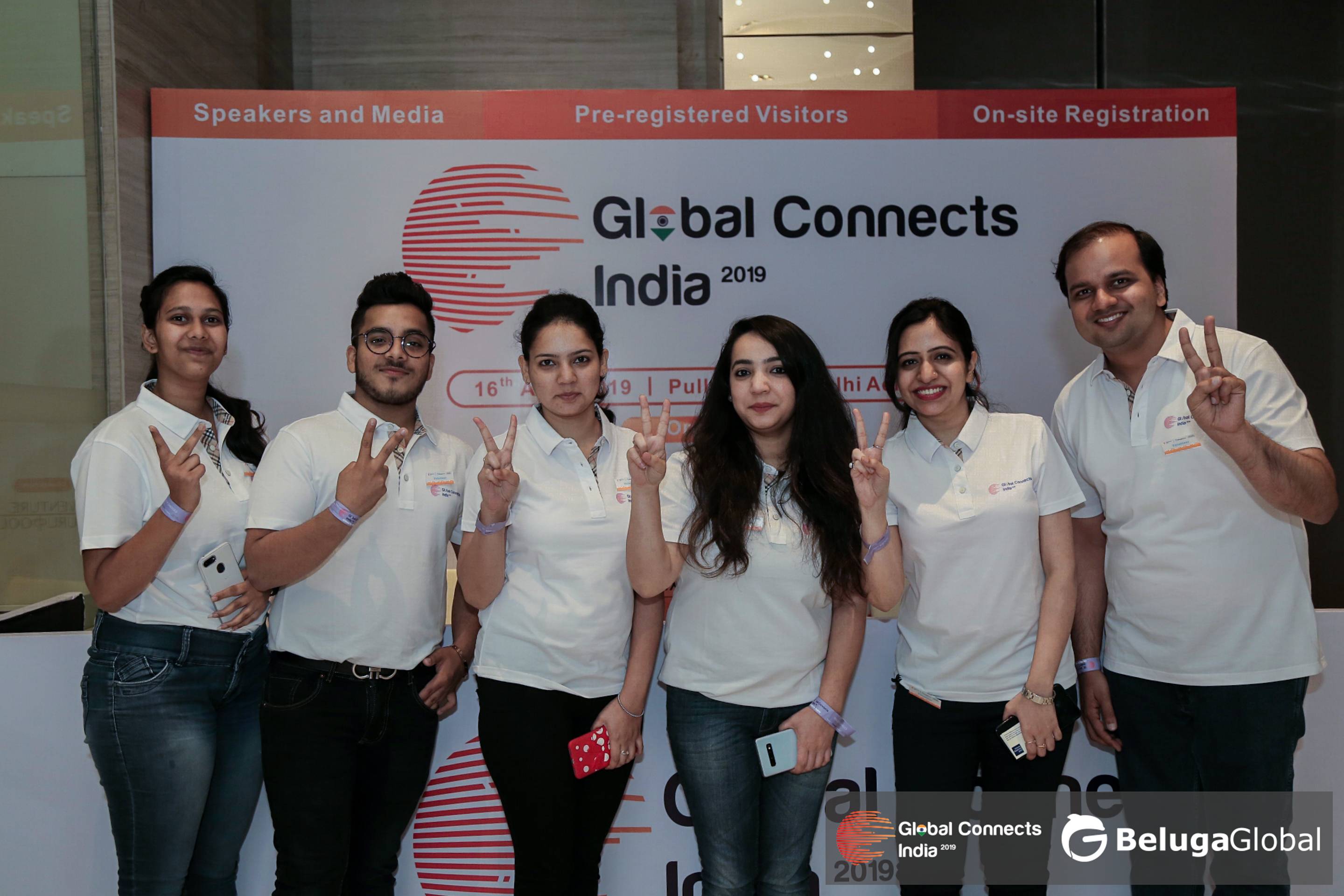 For many who made their first bucket of gold and more in China, India is an attractive location for expansion for several reasons. Chinese investors and startup gurus recognize a growth trajectory in India that parallels their own, according to Benny Chan, founder and managing director at BAce Capital, a fund backed by Ant Financial with a focus on Southeast Asia and India. Chan used to head Ant Financial's India business.
Chan first arrived in India in 2005, and has been based there since. He told his audience in Gurgaon that China's mobile internet industry not only created millions of jobs, but also led to businesses in the country leapfrogging their foreign counterparts in developing new technologies and business models. He believes the same can happen in India.
Here are some of the similarities that Chan drew between China and India: Both countries underwent economic reforms and linked up with a globalized economy. Like China, India is proactively encouraging innovation, and some parts of the country are urbanizing at a rapid scale. There are many growing pains—and opportunities for tech companies to solve problems.
However, Chan warned that Chinese companies may be overestimating their familiarity with the Indian market. He argued that, at the moment, Chinese entrepreneurs have an easier time landing in Southeast Asia, as a large swathe of the region's population shares their heritage.
Chan isn't alone in that observation. Lucy Lin, the founder of the financial advisory firm India Renaissance, quipped onstage that Chinese companies' blind confidence in their operations in India is the "curse of our own knowledge."
Chinese businesses hold many misconceptions about the Indian market. Though many companies in China approach their domestic market as a homogeneous group, India's population is diverse, according to Zheng Bin, the president of ICBC's Mumbai bank branch. After all, 1,600 languages are spoken in the country, and each state has its own official language. In all, only around 200 million people in India speak English at various levels of fluency.
On top of that, the rules and regulations in India's 29 states and seven union territories vary between one another, making it extremely difficult for foreign entrants to navigate the country's business environment.
Amit Li, the founder of Draphant, a consultancy dedicated to bridging the Chinese and Indian markets, also pointed out the regulatory concerns for Chinese businesses. There are now a growing number of clauses in local bills that are "customized" for Chinese companies, he said, and as the reins tighten, there is a heated discussion among newcomers over whether they should instead take their operations and cash to places like Vietnam, one of the fastest-growing markets in Southeast Asia.
Local stakeholders in India, however, recognize Chinese enthusiasm despite those challenges. Mahendra Swarup, the founder of Venture Gurukool, an Indian venture builder, identified growing Chinese influence on local startups. Half of the 20 or so local unicorns have some sort of Chinese connection, be it capital injection or a full-fledged partnership. "And they brought more than just funding," Swarup said.
An example is Ant Financial's serial investment in Paytm. Besides funding, Ant Financial also shared its technology and management practices with the Noida-based company to propel it ahead of the competition.
Chinese VCs are hunting for other opportunities too, like short video and live streaming platforms. Both of these verticals are already mature in China, but the the market is still raw in India.
So, for now, Chinese businesses are heading west, where less than a quarter of the Indian population is online. By 2025, the country's digital economy is expected to reach north of USD 1 trillion, five years after it becomes the country with the youngest population in the world.
Disclaimer: KrASIA is a media partner of the Global Connects India conference. 
Editor: Brady Ng