Foreword: This article is written from the standpoint of an American or European, looking to enter an Asian Market.
When entering any new market, many businesses are inclined to think first about their direct sales team and the related business model. However, the indirect sales model—that is, through a third party—is well proven in the software and SaaS industries in Asia, just as it is in the rest of the world. Over the past few years, we have been lucky enough to see this model in action in Asia, specifically observing how direct and indirect sales can be mixed to create the foundation of a successful sales model for the region.
In this article, we are taking the point of view of an international software vendor entering into a partnership with an organization in Asia. The local party in Asia will act as a distributor, value-added reseller, or a simple referral partner.
Any regional sales manager in Asia has one key question: How do I build a qualified pipeline in several totally different markets with the limited resources I have on hand? A really effective way of doing this is through a channel model. A "channel model" is a go-to-market strategy whereby a software vendor works with a 3rd party (eg. distributor or value-added reseller) to present their solution to end customers in a certain market that is often harder to reach for the vendor's direct sales team.
Firstly, it is important to have a developed partner program, the framework that enables a vendor to engage partners successfully and support them to grow sales of the vendor's solution.  Basic elements of a partner program include partner legal agreements, partner commission plans, and partner training materials, and partner marketing and sales supports. This is a separate and equally important topic. For the sake of simplification, let's imagine we are lucky enough to have a structured and proven partner program in place at our company. When expanding this program into Asia, there are five important considerations to ensure its success.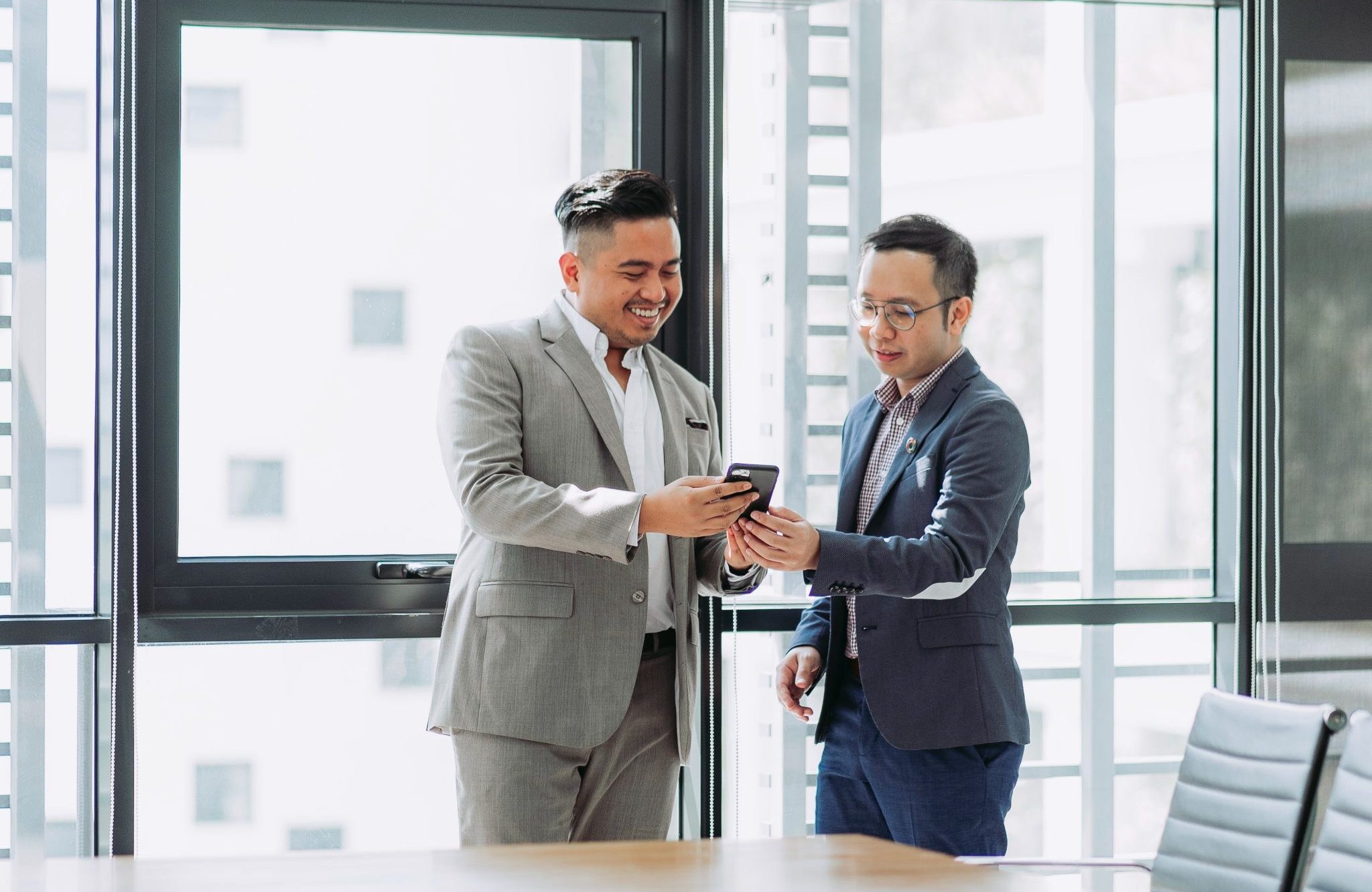 Let your partner take care of cultural nuances
As a regional sales manager in Asia, you will be given the difficult task of becoming an expert in communicating and building relationships with people from totally different cultures and backgrounds. In Europe or North America, we often have enough cultural knowledge to navigate this fairly well without making too many missteps—although we can all remember the embarrassing times when this wasn't always the case! In Asia, two of your partner's key value-adds are their local language abilities and deftness at building relationships with the end customer, by being naturally familiar with their culture and background. Let your partner take the lead in this area to support the selling process with a cultural sensitivity that will be valuable right from the initial contact through negotiation and closing.
Leverage your partner's reputation in the local market
As an international software vendor coming into a region with few local reference customers, it's going to take time to build some credibility on the ground. Partnering with an established distributor or value-added reseller that has credibility and a customer base in the market is a real asset. Prospective customers can be confident that they will be supported locally by your partner, who may be more attuned to their specific needs than your company is. Your partner will lend their local credibility to your product, pairing their local market expertise with your best-in-class software solution, which can strengthen your proposition to prospective customers.
Learn from your partner's understanding of the market, and even make product changes based on this
Linked to the previous point, your partner will have the pulse of the local market. They will know what level of support customers will expect, the price they are willing to pay, and which product features they require. This local market knowledge is incredibly valuable. In our experience, there isn't a software provider that hasn't had to make adjustments in some or all of these areas when entering Asia, at least among those who have found success in Asia. Listen to your partner and consider changes should be made to your strategy, even those that may not be immediately in alignment with your strategy at home. It will strengthen your relationship and help your partner sell the product successfully.
Use your partner's existing customers as your first targets
Partners have existing customers in other areas of their business. In most cases, your product will be relevant to them. This is a ready-made base of prospective clients that your partner can approach with your solution. Use this as a launchpad for your partnership, as your partner gets to know your sales process and product more thoroughly. The warm relationship with these customers is also a great testbed to refine and localize the sales strategy before expanding to the broader market.
Help your partner become successful and you will naturally find success
Never forget the original reason behind your partner's choice of your solution—they believed that they could sell it successfully and use the profits to grow their business. If you help them achieve this goal, you will achieve yours too. As you progress in your partnership, you should care about how your solution can build a sustainable business for your partner. Listen to advice on how other partners are developing complementary services with your solution at their core. Bring in your professional service team to advise your partner on how to build their own practice. Adapt the commercial model as business conditions change and ensure it always makes financial sense for your partner to stay with you. Look after this, and you will have a partner for life.
While it takes time to build the foundations, the long-term results will pay for this many times over.
---
Disclaimer: This article was written by a contributor. All content is written by and reflects the personal perspective of the writer. If you'd like to contribute, you can apply here. 
Ciaran O'Keeffe is a Senior Business Development Advisor of Asia Market Entry. Based in Asia for over three years, he has hands-on experience working with innovative technology companies exporting to Southeast Asia by working in the ASEAN regional office of Enterprise Ireland, the Irish trade promotion agency. Before moving to Singapore, O'Keeffe studied and worked in China. He speaks fluent Mandarin.