When Marc Andreessen, co-founder of venture capital firm a16z, wrote "software is eating the world" in 2011, he probably never imagined how hungry software would become.
Computer programs and routines have become indispensable across the board, their deployment accelerated by the pandemic's forced digitization of many industries, covering sectors such as healthcare, education, retail, banking, and transportation. It has revolutionized the ways we socialize, work, and entertain ourselves.
Major players in the auto industry, especially original equipment manufacturers (OEMs), are pouring more resources into in-house software development, according to a recent report published by Deloitte Insights.
In the meantime, an array of other tech firms are also betting more on the automobile industry. One company in the spotlight is Baidu, which developed China's largest search engine. It recently established a joint venture (JV) with Hangzhou-based automaker Geely, owner of the Volvo and Geely auto brands, with plans to release fully electric vehicles in three years.
The new JV, in which Baidu has a majority stake and absolute voting power, will leverage Baidu's in-vehicle software and Geely's experience in car production. Since 2017, the Chinese tech giant has been working on autonomous driving under its Apollo project, and it also operates an autonomous taxi service in several Chinese cities. Geely is China's largest maker of private passenger vehicles.
Joe Xia, head of Baidu's automobile manufacturing subsidiary, believes that software will become the most important aspect of vehicles in the future. He called it the "soul" of forthcoming cars in an interview with GeekPark.
Software is already at the heart of new Internet of Vehicles (IoV) applications, such as autonomous driving, car-sharing, and robotaxis. The proliferation of connected vehicles is only set to rise.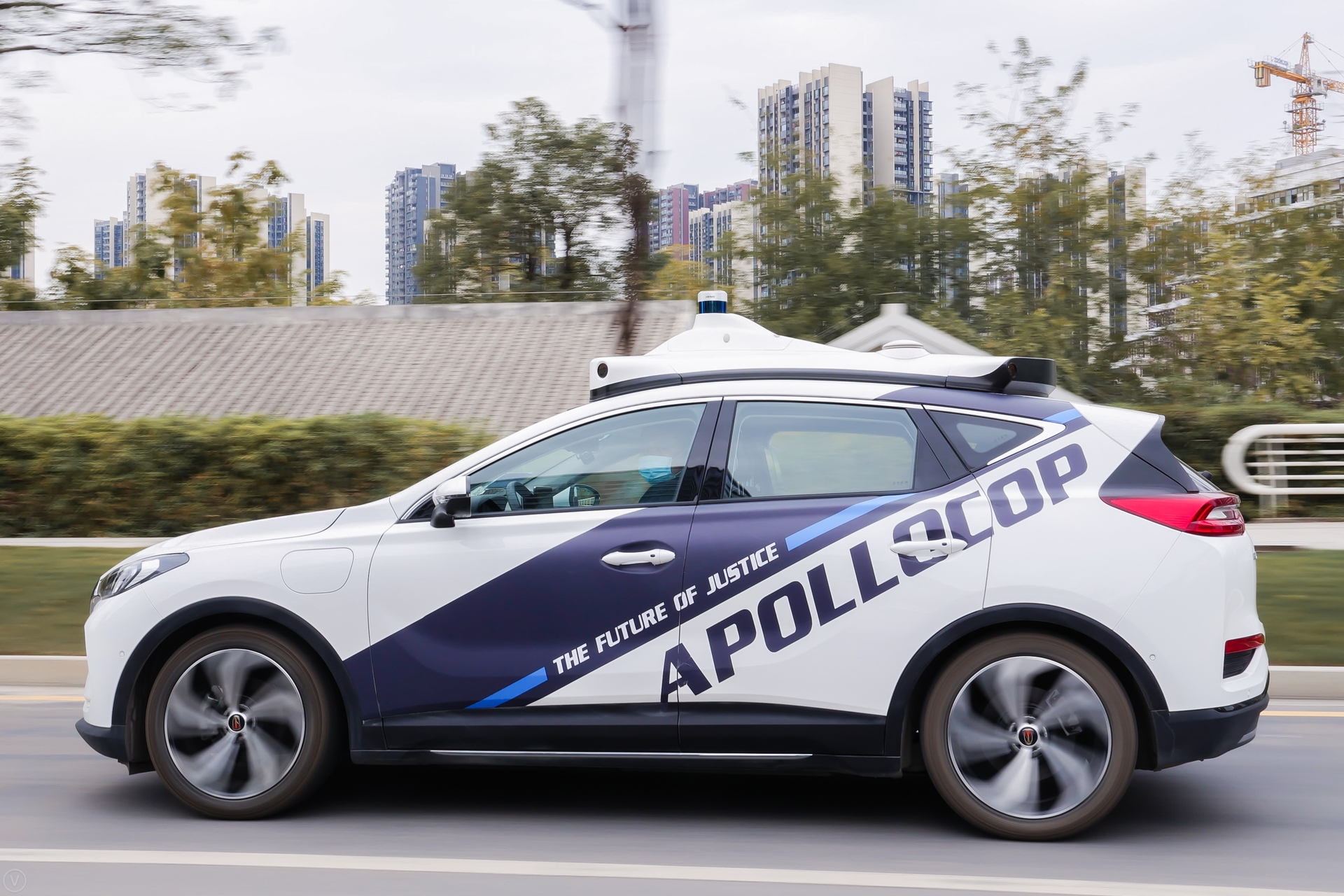 Why cars, and why now for Baidu?
"I regard the traditional car era as the Nokia era. When Tesla and others started to implement software, it was akin to the iPhone 3GS era," Xia said to GeekPark.
Baidu wants to take software integration to the next level, seamlessly blending code and hardware to create intelligent vehicles. "Baidu is the actual leader of this company. Geely is more of a strategic partner and an investor," Xia explained.
The JV has in Joe Xia a man of experience in the mobility sector. Xia was the co-founder of Chinese bike-sharing unicorn Mobike, which was acquired for around USD 2.7 billion in 2018 by on-demand services giant Meituan. Before that, he cut his teeth at Fiat Chrysler and Ford, where he became familiar with standard manufacturing operations.
Equipped with Baidu's DNA in software and internet ecosystems, the new JV is well-positioned to capitalize on changing trends, says Xia. "The entire industry is moving towards intelligence. If suppliers' parts and components cannot meet the requirements of intelligence, they will be gradually eliminated by the market," he told GeekPark.
Baidu has already gained deep experience in the autonomous driving sector. Its Apollo project received the first driverless testing permit in China and has obtained 199 patents so far, while the company's robotaxis and robobuses have serviced more than 210,000 rides as of December 2020.
Yet, in the new Baidu-Geely venture, where does the Apollo autonomous driving unit fit in? During Baidu's latest earnings call, the company shared plans to "use its intelligent driving capabilities to power next-generation passenger vehicles."
Baidu also plans to offer the Apollo software to a wide array of manufacturers. "The goal is to allow more OEMs to join Baidu Apollo's open platform and make this technology more popular," said Xia. "Just like what the Android system is to Google—Google also has its own Pixel phone, but Google does not exclude others because of the Pixel."
Baidu and Geely's collaboration is still in its early phases, but its direction is clear. Baidu's popular applications, like its search engine and mapping app, could be easily integrated into the JV's vehicles, Chen Zhen, a Beijing-based auto industry expert, said to KrASIA. Specifically, Baidu Maps has the potential to enhance assisted driving capabilities and complement Baidu's proprietary Apollo software.

Creating a software-centric strategy
Auto manufacturing processes were mostly hardware-centric in their thinking, from planning to execution. For many years, basic software systems were viewed in the industry as premium features, or icing on the cake.
However, manufacturers are now considering in-vehicle software characteristics, processing power, and connection capabilities from the get-go. Applications like advanced driver assistance systems, in-vehicle entertainment, and information systems such as head-up displays are no longer nice-to-haves in the latest makes and models.
Shifting towards a software-centric manufacturing model means developing fundamentally different processes in upstream and downstream supply chains. It brings many challenges for manufacturers like quality and safety requirements, substantial upfront investment, and solving a lack of collaboration standards along the software value chain.
This is where the Baidu-Geely JV makes sense. Geely will handle the bulk of the manufacturing, while Baidu will implement the software and have the final say over the company's ultimate strategic direction. Even so, developing a productive working relationship between tech firms and car companies remains challenging.
"Internet companies used to have big cognitive differences with automobile companies. When it comes to operations and management procedures, it is difficult to integrate them together. But I hope that together with Geely we can serve as an example to the entire industry," Xia said.
To serve as an archetype for future collaborations between tech giants and auto companies, Baidu's JV's will have to find a balance between the hyper-fast iteration speed of software companies, and a cumbersome, sometimes yearly product cycle for carmakers. "The manufacturing processes of traditional automakers are rigid and difficult to change. Iteration is painful, and software companies are used to a shorter development cycle," Chen said. 
But Baidu chose Geely precisely because the company had shown a prior willingness to embrace new technologies, as Geely debuted its own open electric vehicle manufacturing platform last year. It will significantly reduce friction in the production process. "Geely is an open hardware company, while Baidu is an open software company. Precisely because we are both open-minded, we are able to come together," Xia said to GeekPark.
The new JV is expected to use Geely's existing car manufacturing facilities to produce the vehicles.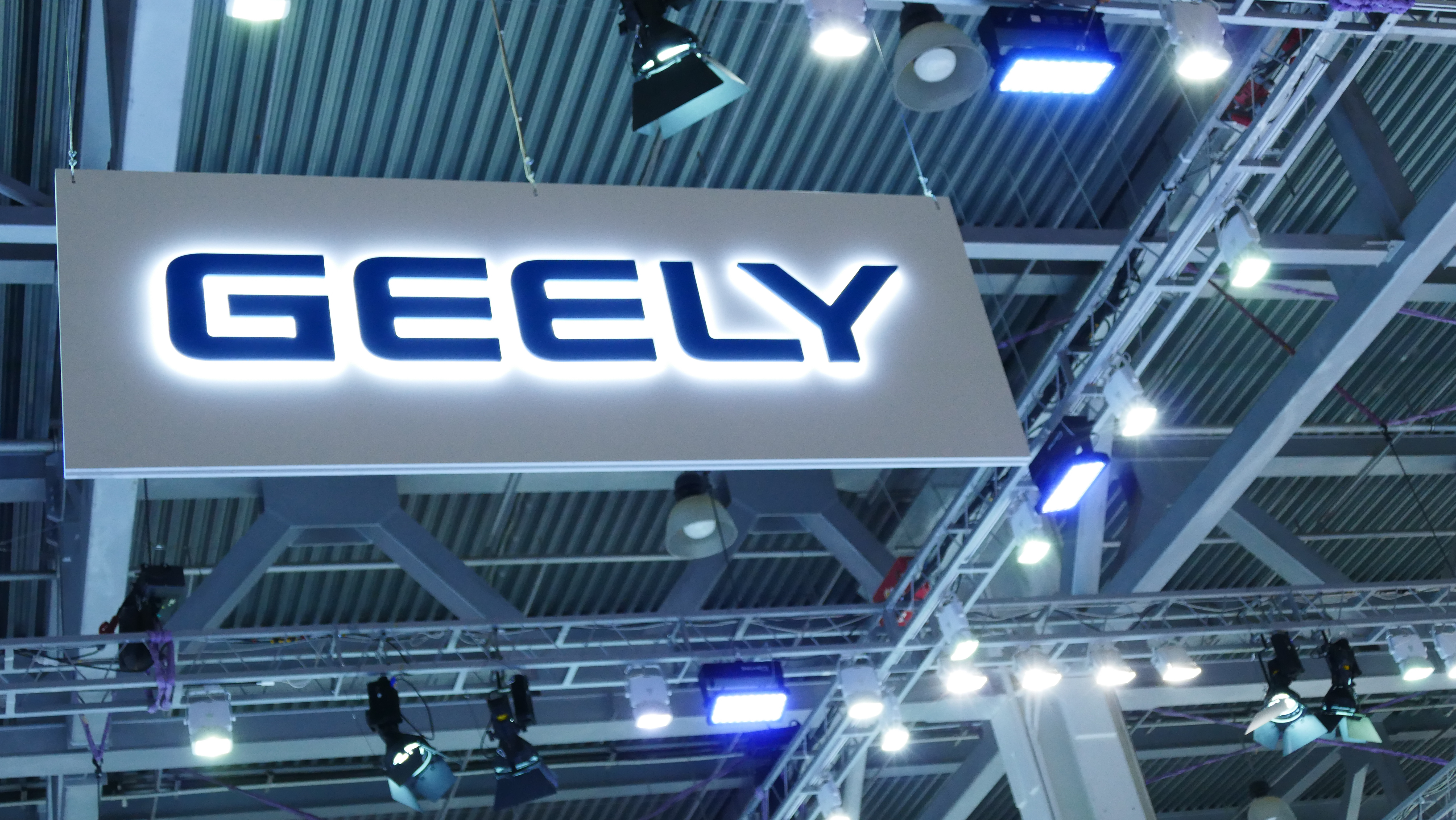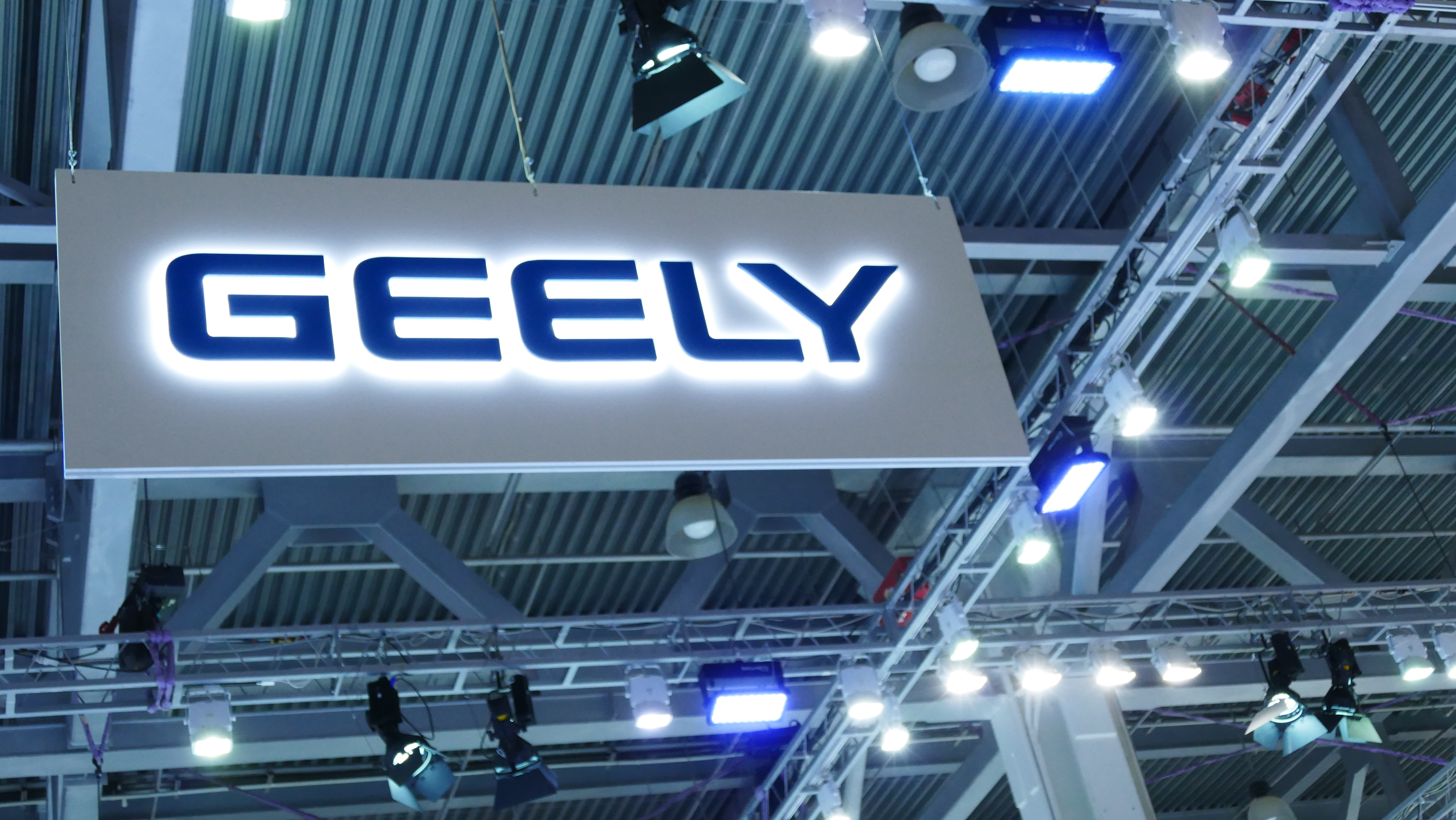 Tech firms steer into the automotive lane
Baidu is not the only Big Tech firm in China that is building up product capabilities for the automobile industry. Huawei's MH5000 T-box IoV vehicle module, which is based on its Balong 5000 5G chip, powers the new ArcFox α-T SUV made by state-owned carmaker BAIC. The chip gives the car full 5G connectivity, opening the way for vehicle data communication, vehicle-road collaboration, and autonomous driving.
Huawei has also been working with Shenzhen-based BYD Auto on several projects. Huawei will supply its self-made Kirin chipsets and the Harmony operating system to BYD for the development of the firm's automotive digital cockpit.
Geely formed a partnership with Tencent in January, after launching the JV with Baidu. Their "all-around strategic cooperation" will see the two companies working together in areas including intelligent cockpit, autonomous driving, digital marketing, and low-carbon economy.
These link-ups are examples of how tech firms and automakers are boosting the development of the mobility and transportation sector in China. Xia has a vision for what the industry could look like in a few years: "Baidu's future car will be more like an intelligent robot. Because in the future of smart vehicles, cars will not be just a travel tool, but a second living space that is mobile."
Chen agrees that intelligence and connectivity will be important elements of the car industry in the near future. "The cars of the future can become part of a smart ecosystem, linked with my mobile phone and appliances in my home, and should be capable of responding to human voice controls," he said.