Twenty-six-year-old Asmita Kumari, a resident of a tier-two city in the north Indian state of Bihar, cleared three rounds of tests, from written and physical ones to interviews, to become the first female police officer in her family. She received a great deal of help during her test preps from an unorthodox source: the podcasts.
Cooped up in her hostel room, away from her parents for months during the COVID-19-induced nationwide lockdown in the time lead to her tests last year, she found solace in listening to inspirational podcasts.
"If not for those podcasts, I would not have cleared my physical exam as being stuck in my room for two months had taken away all my drive. Listening to several motivational speakers was therapeutic as they inspired me to give my best," Kumari said.
When the lockdown was lifted in April, she told KrASIA, that the podcasts motivated her to go for her physical training so much that she didn't take even a day off for 2.5 months.
Indian technology startups such as KukuFm, Pratilipi, ShareChat, and other content companies are relying on the increasing demand from consumers who prefer to consume educational and entertainment content in their local language, to make a dent in the untapped lower tier cities of India.
Unlocking the potential
After spending two to three years on user acquisition and building platforms, these local language-focused startups have now started to monetize the content—a much awaited move for the industry.
"When we started the company the most common question we were asked by people in the industry was 'Will your users pay you for the content?' After going through the interaction between users on our platform, we knew that they would not hesitate to pay if we put out good content," Lal Chand Bisu, founder of online audio platform KukuFM, told KrASIA.
In two years of its operation, Bengaluru-based KukuFM boasts of 1.5 million monthly active users on the platform who tune in to listen to audio books in the category of fiction, self-help, children stories, recipes, and religious books.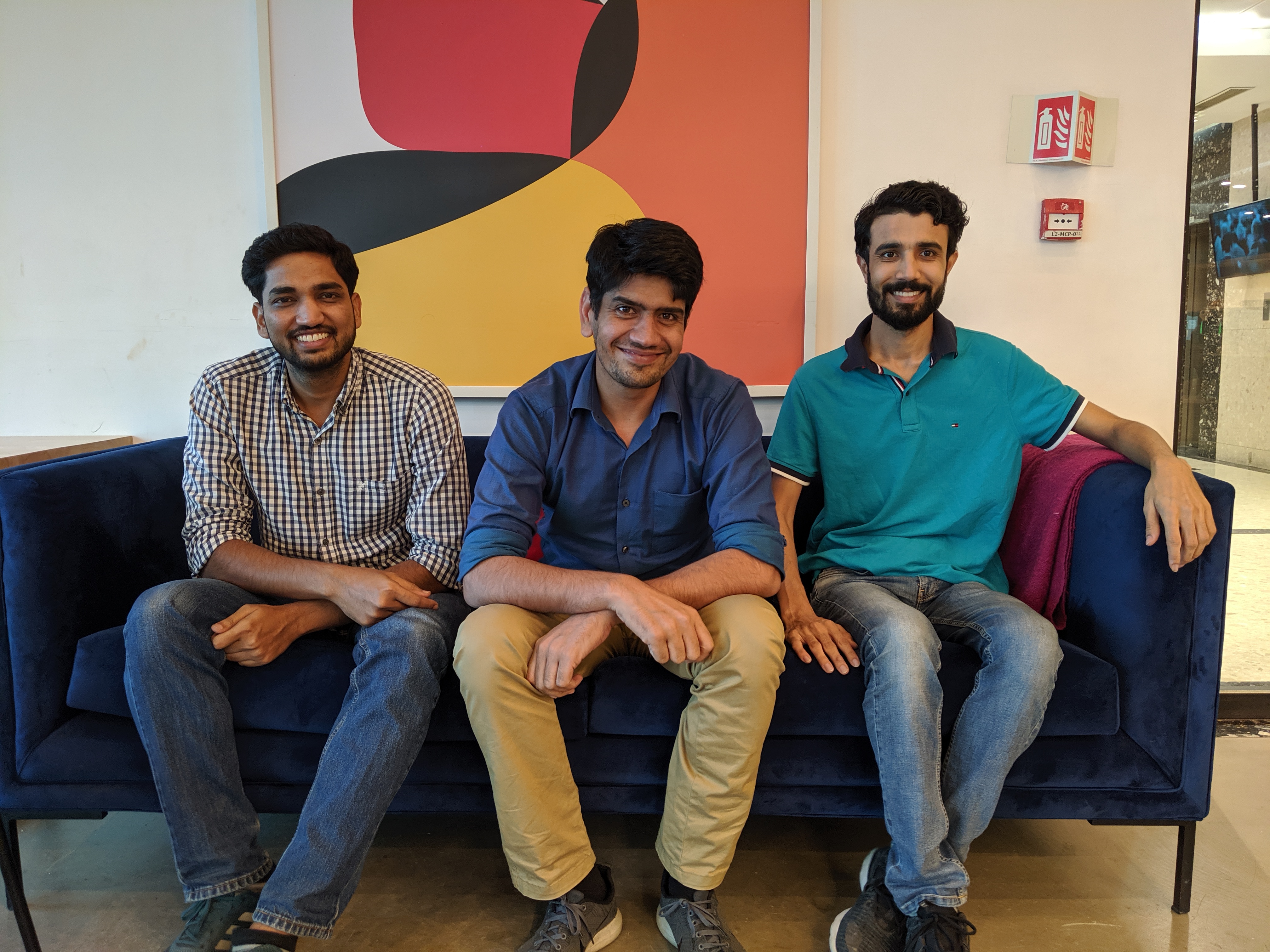 Early in January this year, it rolled out subscription model for premium content in the self-help category. Bisu claims the company is averaging 10,000 new paid subscribers every month. Currently, users have to shell out USD 5 for a yearly subscription to access audio books in the self-help category in Hindi language. "Interestingly, 22% users on our app are first time transacting on internet."
But KukuFM, that counts Shunwei Capital, 3One4 Capital, and India Quotient as its early backers, is cautious and has not put all the content in the self-help section behind a pay wall. "Right now, 50% of the content created by vetted creators is under the paid category. The rest of the content is still free to listen," he said.
The company has four to five other monetization plans which it will start in a phased manner by the end of this year.
Apart from KukuFM, other startups that have built products for Bharat users—a term used for lower tier cities of India—have also started to monetize the content they have amassed on their platform.
Tencent-backed Pratilipi, a digital platform that allows users to read popular fiction and non-fiction books, as well as write and publish their own stories in their local language on the app has also rolled out paid premium features.
"We crossed 20 million users early this year and that is when we decided it's time to start monetizing. Since, we have different products on the platform, our plan is to monetize them differently," Ranjeet Pratap Singh, founder of Pratilipi, told KrASIA.
A couple of months ago, the company started charging a onetime fee to users who want to read recently released chapters of comic books which come out every week. It's a freemium model as of now: if readers choose to wait for a week then that chapter becomes free.
The startup has also taken a leaf from Chinese short video companies as last month it started incentivizing its content creators by allowing readers to virtually send gift to their favorite authors. To send gifts users have to buy virtual coins by paying real money to the company. Pratilipi said it shares revenue with the creators.
Going forward, it wants to create a stronger bonding between writers and readers on its platform.
"We are soon going to launch something called creator subscription. Think of it like Twitch, where you subscribe to your favorite creator and then you get extra feature and content from them," Singh said.
The company spoke to around 100 users to learn whether they would appreciate gifting the authors whose work they like, and Singh said only after they received positive response from them the startups decided to offer this feature.
"Our thesis has always been that people are going to pay as long as they get great content. It's just a matter of time and as soon as we have enough quality content and traffic people will pay. We were never afraid of monetization kicking off," he said.
Pratilipi's focus on providing creators a large platform to showcase their creativity is not limited to its own platform. It is working with book publishers to help writers strike a publishing deal.
Taking brands to small cities
While KukuFM and Pratilipi are generating revenue directly through users, other startups like Sharechat, Trell, and Chingari—social media and short video apps are earning revenue by brand partnerships.
In its bid to beef up its monetization channel, ShareChat, India's largest local language social media company, hired three senior sales executives. Right now, it works on an ad-led model allowing brands to reach its target audience in smaller cities who spend a significant amount of time on the app. According to a report, the company has executed over 50 campaigns targeting different user base for 25-plus brands such as Facebook, Coca Cola, Oyo, and others.
Similarly, short video company Trell, that works with social media influencers to create product videos in the category of fashion, beauty, gadgets, home care, kitchen equipment, and others, has been working with brands since September last year to help them reach buyers from tier-two and lower cities.

Pulkit Agrawal, co-founder of Trell, told KrASIA, the company charges a commission to brands on every purchase and later shares a certain percentage with influencers.
"Because of the capex involved in setting up stores, premium brands have limited access to smaller cities and have been unable to penetrate this market to reach the masses. We matchmake these brands with influencers and buyers," Agrawal said.
While these content apps are available for metro as well as non-metro users, a large part of their revenue comes from lower tier cities.
According to Agrawal, 50% of purchases on its app happen from tier 2 and 3 cities. "Since these are typically users who prefer to watch product description in their own language, we have become the go-to e-commerce platform for them."
For KukuFM and Pratiipi, 82% and 47% of users respectively, who pay for premium services come from small cities.
"People are going to pay if they find value in what you are creating. This is true across language and geographies," Singh from Pratilipi said.
"Tales from India's Towns" is a series where KrASIA will bring stories of how technology is changing lives in smaller cities in India that is expected to add the next 500 million internet users in the next few years.