In 2003, the SARS viral outbreak severely disrupted China's economy with workers staying home, factories closing, and retail sales slowing. The crisis led many companies to adopt new technologies to promote remote working, a practice that proved to be essential 17 years later, as the COVID-19 pandemic now brings an even bigger challenge.
Back in 2003, a nightmare scenario confronted Alibaba—then a newborn firm with just about 400 employees—when one employee contracted SARS, forcing the entire staff of the Hangzhou-based firm to quarantine themselves at home, at a time when demand for home deliveries was surging.
In response, Alibaba asked its software engineers to quickly develop a remote office platform to maintain the company's operations during the quarantine. Today, NYSE-listed Alibaba, valued at over USD 470 billion, is one of the biggest companies in the world with over 100,000 employees. The company, along with the unlucky employee, survived.
Alibaba turned a threat into an opportunity, and the lessons learned then highlighted the importance of remote working, said Alibaba's head of enterprise intelligence Ye Jun in an exclusive interview with 36Kr. Those lessons have obvious takeaways for today.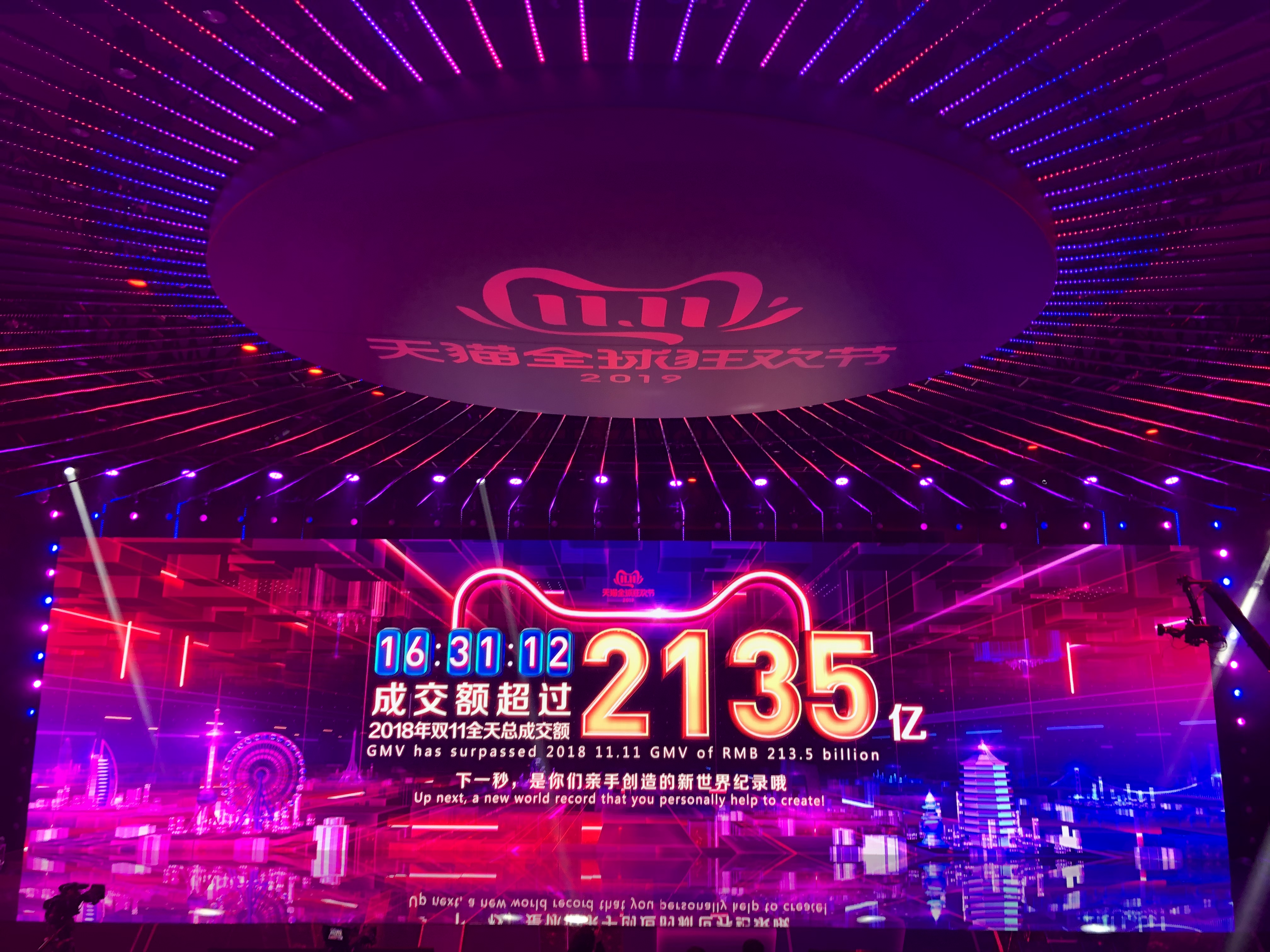 "I only slept two to three hours a day"
Alibaba acquired essential knowledge from the 2003 outbreak, according to Ye. The company recognized the importance of establishing contingency plans to ensure that employees could work from home on short notice. Also, it learned the importance of working with government agencies to facilitate community efforts to fight the epidemic, he said.
During the COVID-19 outbreak, the firm applied many of these lessons. By late January, when the potential reach of the virus was still unknown, Alibaba had already convened a task force to coordinate a company-wide response to the epidemic.
Within seven hours, a manual was released with guidance for employees on remote working.
Ye and his team were tasked with creating an online platform to facilitate the process. The priority, he said, was to create new digital tools to help essential employees at Alibaba get back to work safely.
One major change his team pioneered was to abandon a hierarchical organizational structure for a more decentralized one, Ye said. He added that the firm's different departments were divided into specialized groups to work on various aspects of the epidemic response, from IT security to data analysis.

These different groups were tasked with creating new apps, such as the Alipay Health Code, which has gained popularity throughout China and was originally conceived to serve the company's needs, Ye said.
Used in conjunction with Alibaba's popular Alipay e-payment app, the platform allows users to submit their health details, after which a color QR code will be generated based on various metrics. A green code gives the user an all-clear approval to return to work, while users who get a red or yellow code must stay home or be placed under quarantine depending on local regulations.
Ye explained how a team of more than 100 employees from multiple departments, including Alipay and Alibaba Cloud, were drawn together to provide technical support and advice to the Zhejiang Provincial Government when it asked Alibaba about using this platform to track citizens' health.
The close collaboration between Alibaba and the provincial authorities allowed the health code system to be piloted in Hangzhou city as early as Feb 11. Since then, its use has spread to more than 200 cities and 10,000 companies across China.
"What employees see when they fill in their health details is a simple form," Ye said. But, behind that, there are several complex processes to identify risk factors among employees and classify them accordingly, he added.
Building such a platform with limited time created a high pressure environment for Ye's team. "I just slept two to three hours a day from February up to March," he said.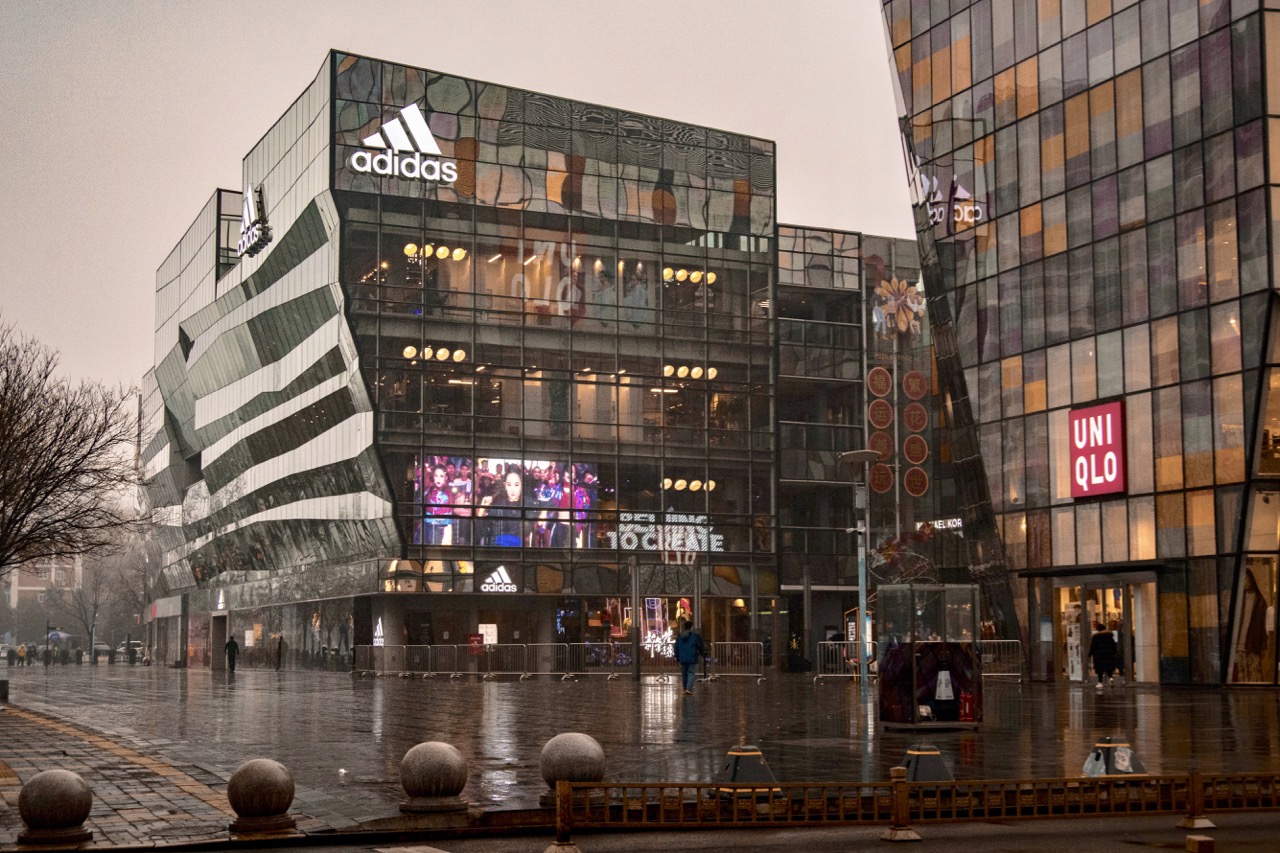 Leveraging technology
Technological advances have allowed Ye's team to overcome challenges that emerged during the outbreak.
One example is the success of Alibaba's online working platform DingTalk, which improved its system to support video conferences for large groups of employees. Currently, the system is able to support up to 100,000 devices connecting to a video conference at any one time.
With the rollout of 5G networks across China, Ye added that remote working platforms will be able to support even more users concurrently, with better video and audio quality.
Building apps from scratch used to take anywhere from months to years, but another innovation from Alibaba Cloud has changed this.
The company's Platform as a Service (PaaS) solution has improved the arduous process of managing platform software and server support by allowing clients to develop and deploy apps using cloud computing instantly. This resulted in a high rate of iteration, as new apps could be easily and quickly tested by clients, which includes including firms and governmental organizations.
Ye said that the process of creating apps for public and employee use has also transformed with the introduction of Yida, a "zero-code" development platform designed by Alibaba over the last two years, which serves as the technology layer of Alibaba Cloud's software as a service (SaaS) accelerator.
"Yida differs from other "no-code" platforms by combining functionality and customizability," Ye explained. This allows applications and forms that previously took two to three days to design to be created and deployed within an hour or two, he added.
The incorporation of certain capabilities also allows bugs and teething problems to be addressed quickly. For example, updating a page in an app usually requires a developer to republish it, which can waste valuable time, while Yida allows such changes to be made instantaneously.
Such tools, said Ye, were the result of a digitization drive at Alibaba that began in 2016. The aim was to streamline communication among departments and work processes, by using big data to facilitate analysis and data processing that would otherwise take days or months to complete.
The technology developed to facilitate this has been stress-tested to its limits during the pandemic and has proven its worth, said Ye. Up to 20 apps, including Alipay Health Code, have been designed and deployed via Yida and PaaS so far.
///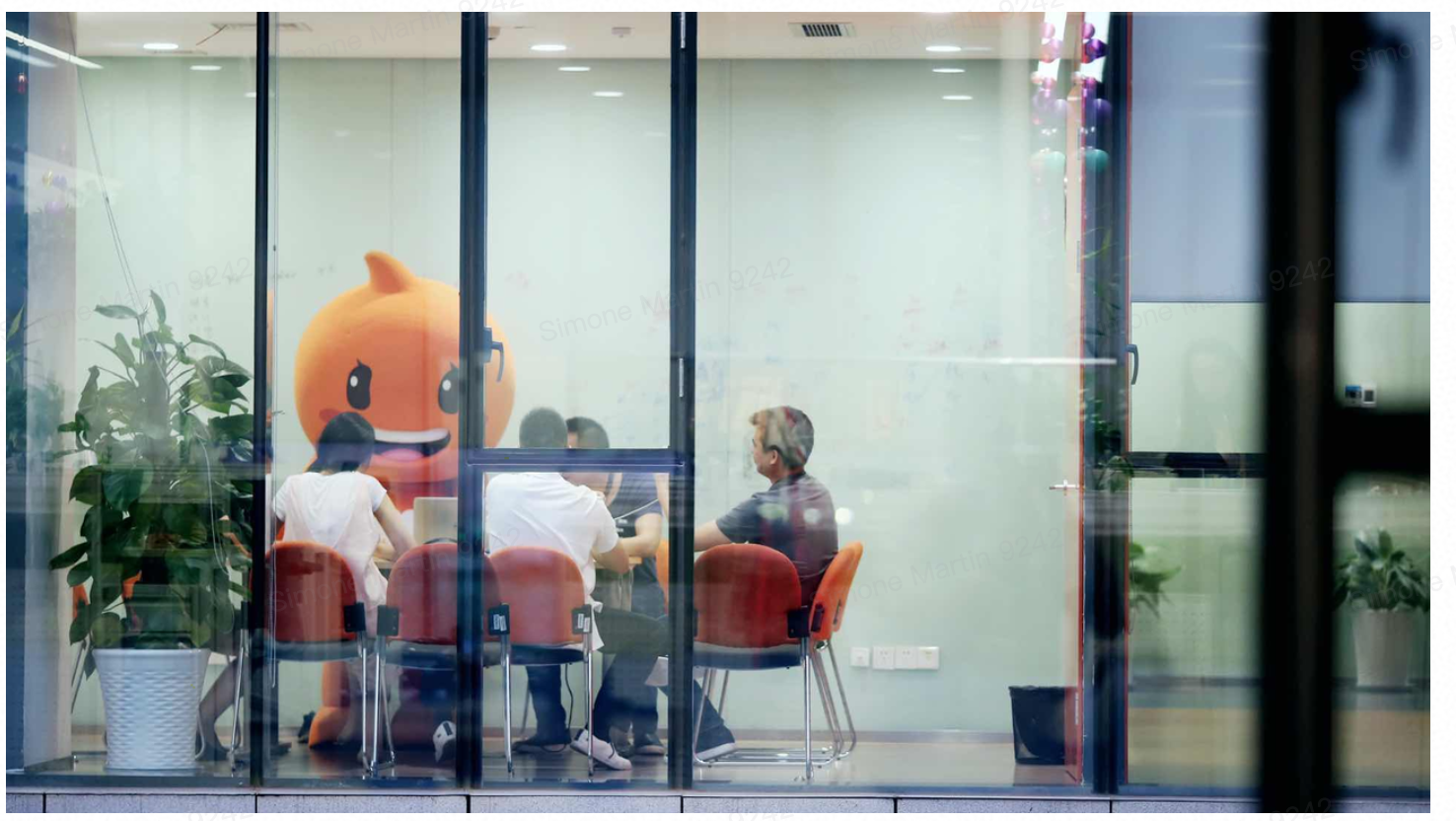 A permanent feature of the workplace?
As China slowly returns to normal, Ye and his team have already started thinking about what could come next. Once again, the crisis has provided important insights for his team.
"There's a saying that one's real character and ability can only be revealed on the battlefield," he said. However, Ye believes that the battle is not yet over, and ensured that remote working is here to stay as social distancing measures will remain in place across the globe in the coming months.
"In areas like software development, there is a high probability that remote working arrangements will remain in place," he said. However, there may be certain settings where mass communication is necessary and therefore a return to the physical workspace is indispensable.
The challenge for his team, said Ye, is to convince employees in service-related sectors that working from home permanently is desirable. This means improving the user experience by tweaking the interface of remote working apps and improving the stability of audio and video feeds for meetings and conferences.
Another challenge is to adapt the online platforms to meet the needs of different working environments. Despite having considered this issue from day one, Ye believes this goal is still a few years away.
He says that good progress has been made. Certain key functions, like allowing employees to self-report their health condition or report abnormal data in their line of work has been incorporated into some online platforms, he added.
The next step is to optimize remote working platforms to use them in more demanding settings, such as government agencies and hospitals. This may require the development of new apps that can tabulate large volumes of data, a common need of these organizations. This could enable workers in the healthcare and government sector to perform functions easily, like organizing groups across different departments to work on certain tasks, or speed up normally cumbersome bureaucratic processes or paperwork by processing them online.
As Alibaba continues to update and optimize its remote working platform nationally, there is no time for his team to rest on their laurels, says Ye.
"New assignments are already there, so our work goes on!"
The original article was written by Pan Lingyu for 36Kr, KrASIA's parent company.