JUMPSTARTER 2022 is now open for applications until November 28, 2021. The top 100 start-ups will be selected to enter the pitching stage in December. From there, ten startups will participate in the finals in early 2022, competing for investments from a pool of up to USD 4 million and other awards. Meanwhile, these 100 start-ups twill also take part in the Alibaba Netpreneur Training Program. The capacity has increased from last year's 20 to provide network development and resource support for more startups. Click here to learn more.
To accompany the main event, the Alibaba Hong Kong Entrepreneurs Fund has partnered with 36Kr Global to organize a short series of webinars. This is set to be one of the highlights of JUMPSTARTER 2022. The guest speakers are successful entrepreneurs and industry experts of various fields. They will be sharing their experience on how to solve common business challenges as well as their motivations for setting up businesses in Hong Kong and the Greater Bay Area. Other topics include analysis of the business climate and development opportunities of emerging industries in the Greater Bay Area. These talks will provide valuable experience and insights for companies currently considering global expansion, especially for those planning to operate in the Greater Bay area.
The webinars will be livestreamed by 36Kr. Click here or scan the QR code to tune in. The webinar topics, speaker lineup and schedule can be viewed below.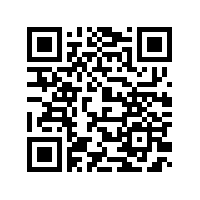 Themes and speakers
Troubleshooting the challenges faced by startups when expanding into international markets
For many startups, the development of new markets is one of the crucial ways to grow. Yet this journey has many challenges—identifying the right opportunities, localizing successfully, recruiting talent, supply chain management, seeking new funding, and more. These obstacles are insurmountable if one tries to tackle them alone. In this session, experienced entrepreneurs and ecosystem builders will share how they weathered these storms and indicate the support mechanisms that are available in the Greater Bay Area.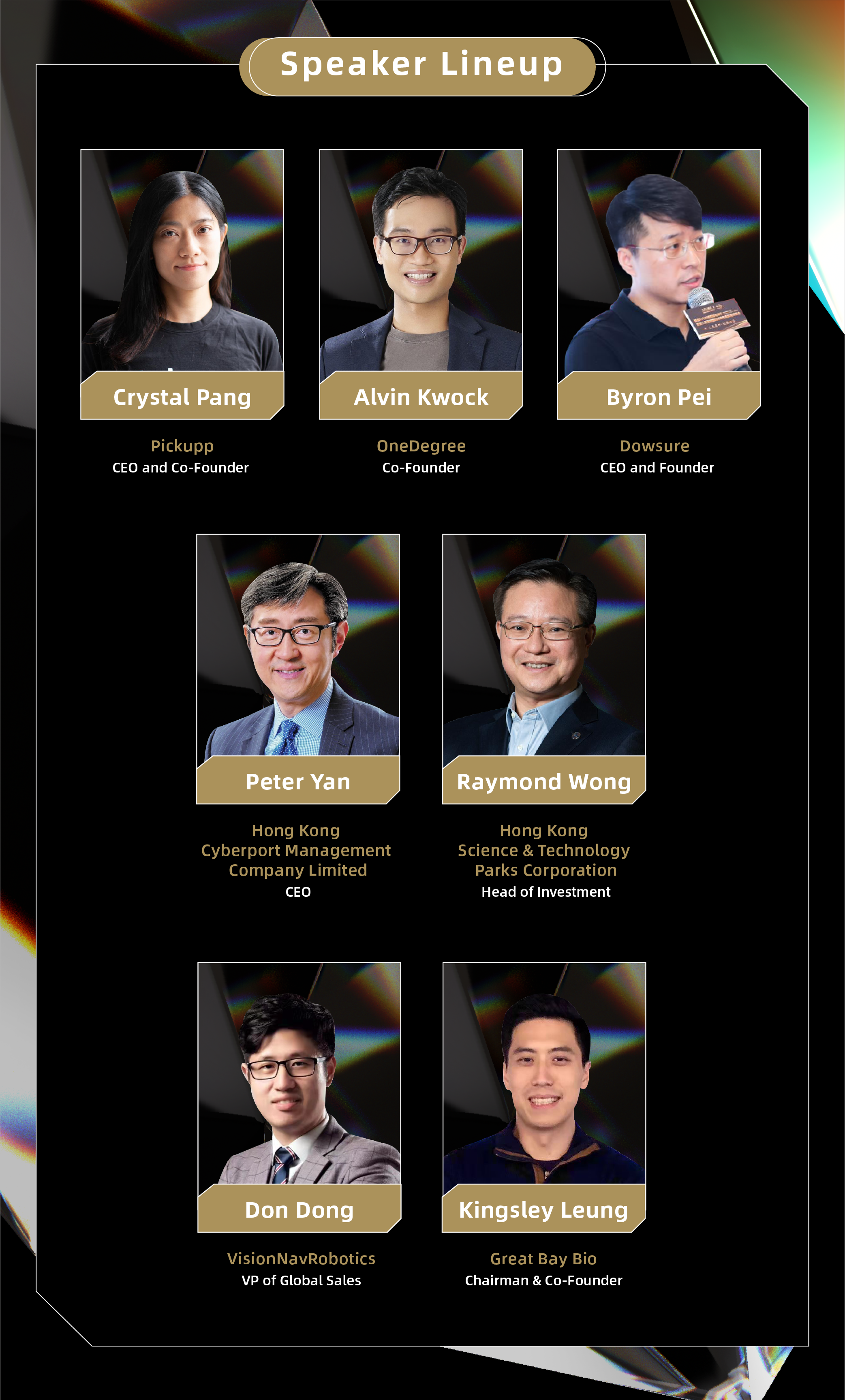 Selecting Hong Kong as a stepping stone to global markets
Hong Kong is well known as one of the world's financial centers, attracting international financial institutions and capital. How does this position benefit companies that are expanding into Hong Kong? How will the developed financial systems, simple tax system, and inclusive and open ecology help enterprises take the first step to globalization? Senior investors and top representatives of financial service institutions will discuss their unique experiences and observations on this topic.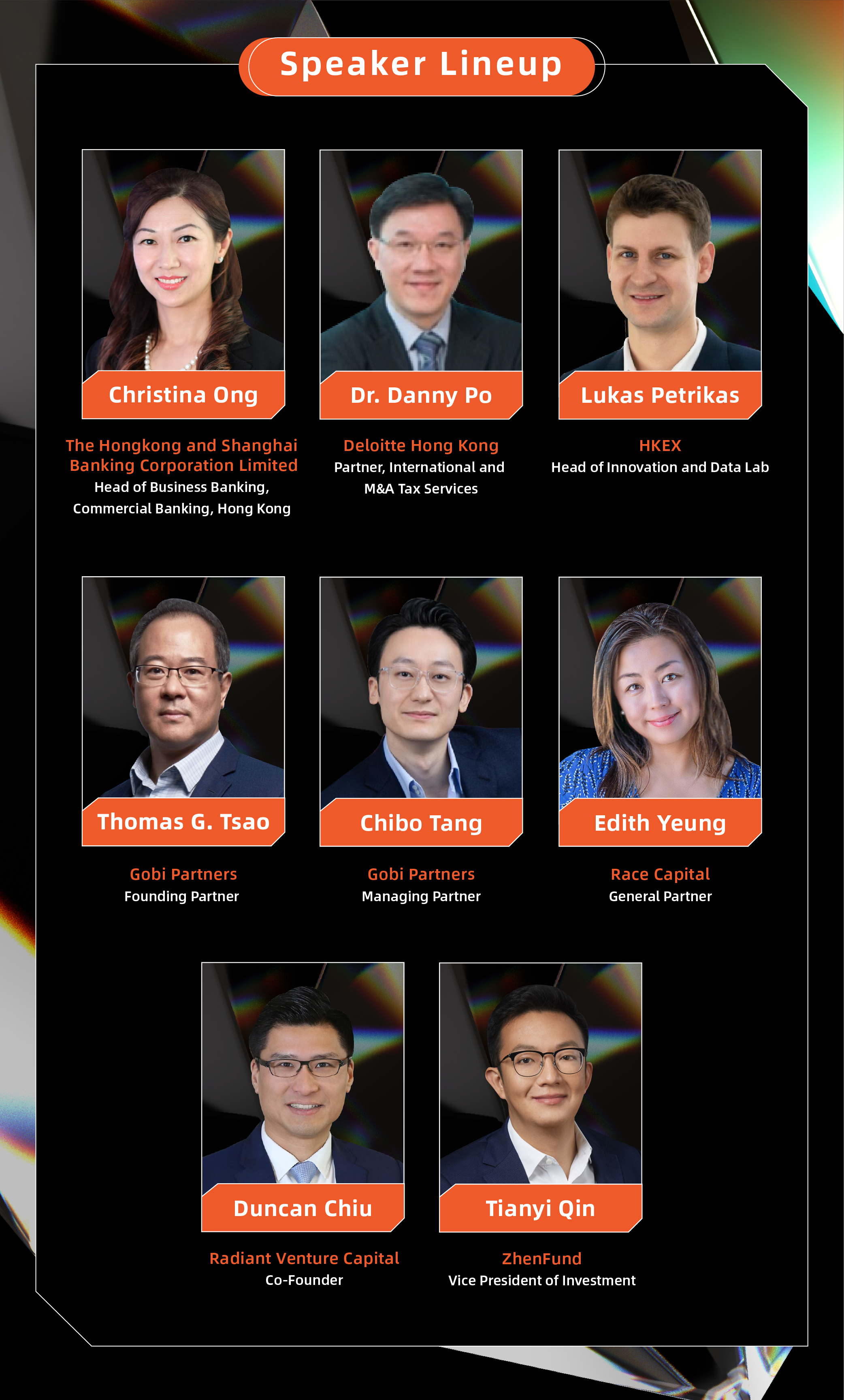 Hong Kong's future opportunities
Startups that expand into Hong Kong not only leverage the city's existing advantages, but also take part in building the city's future. In Hong Kong, a flourishing financial system has already created unique conditions for the development of fintech. Healthcare and carbon neutralization look to become mainstay industries, and the application of technology in art has also attracted considerable attention. Representatives from Hong Kong's government agencies and various industries will share the opportunities that they are paying attention to in the city.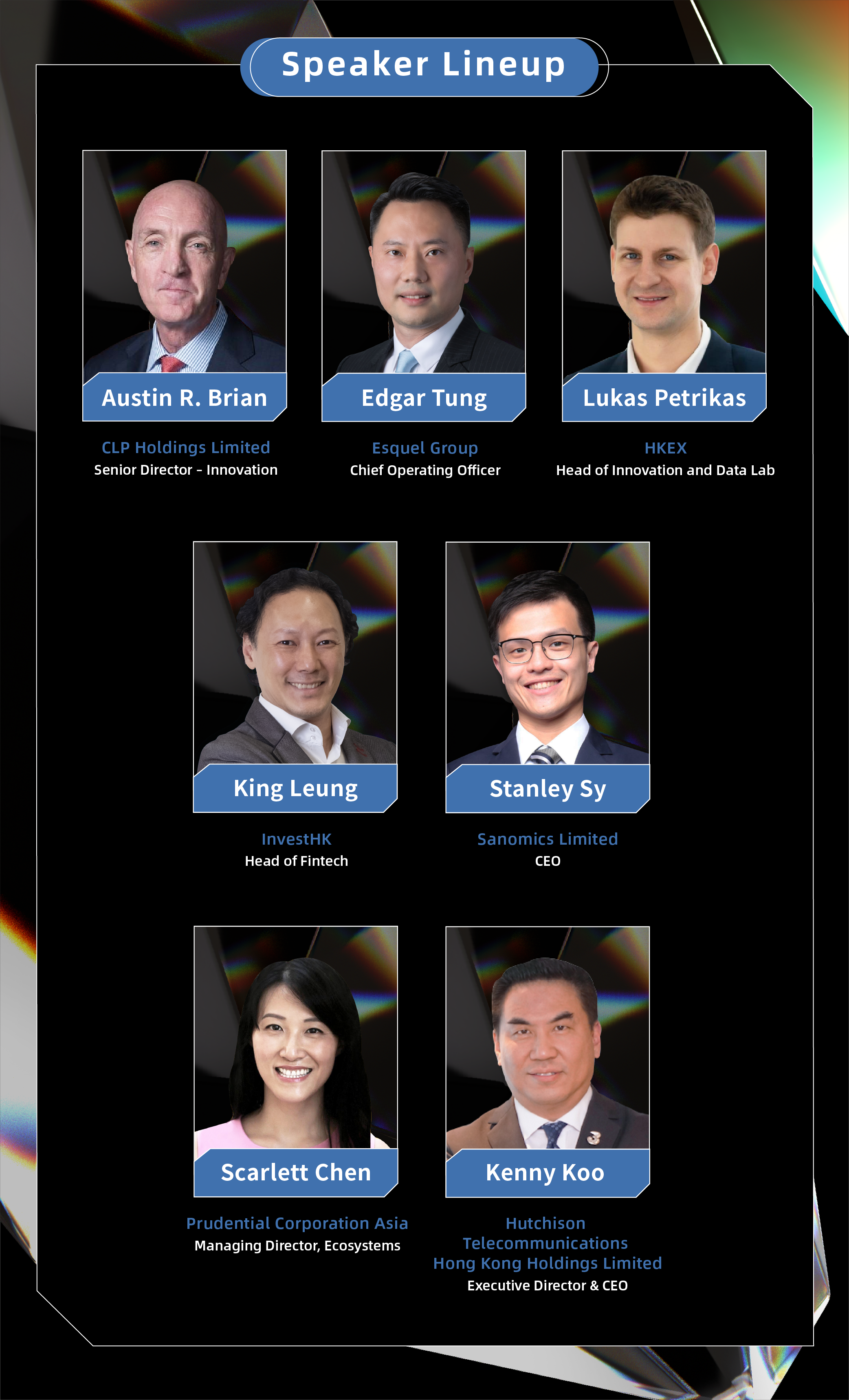 Webinar schedule
The webinar series will be conducted in four editions, placing the speakers in dialogue with each other to present fresh insights and observations about the startup scene in Hong Kong. Each edition is designed to cater to entrepreneurs from a specific region or location, and will cover all three themes. Different speakers will be featured in every edition based on their expertise and experience.
Shenzhen edition | Hear from VCs & Financial Leaders: How Do You leverage Hong Kong for Your Global Expansion?
November 1, 2:00 p.m. (GMT +8)
Shanghai edition | Startup Experience: What Are the Benefits and Trials of Scaling Your Business?
November 3, 2:00 p.m. (GMT +8)
Southeast Asia edition | Think Beyond Borders, Unlock Your New Growth Opportunities
November 3, 7:00 p.m. (GMT +8)
Guangzhou edition | Hear from Industry Experts: What Key Opportunities Should You Look At?
November 5, 2:00 p.m. (GMT +8)
Join us for the JUMPSTARTER 2022 webinars from November 1 to 5, 2021! Click here or scan the QR code to tune in.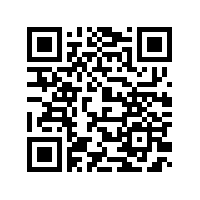 About Alibaba Hong Kong Entrepreneurs Fund
Alibaba Hong Kong Entrepreneurs Fund is a not-for-profit initiative launched by Alibaba Group in 2015. To vitalize the development of innovation and technology, AEF's mission is to help Hong Kong entrepreneurs and young people realize their dreams and visions for a Hong Kong that is vibrant and engaged regionally and globally. As part of its investment program, AEF provides Hong Kong-based entrepreneurs with investment capital and strategic guidance to help them grow their businesses and penetrate the mainland Chinese and global markets by utilizing Alibaba's ecosystem. For more information, please visit ent-fund.org.
About JUMPSTARTER
JUMPSTARTER is a nonprofit initiative created by Alibaba Hong Kong Entrepreneurs Fund that provides a platform for all entrepreneurs and young people to jump-start their dreams in Hong Kong. It is a first-of-its-kind startup event focused exclusively on showcasing quality startups and providing high-impact networking opportunities. Its goal is to build, empower, and boost Hong Kong's startup ecosystem and entrepreneurship by bringing entrepreneurs, corporations, investors, and the public together, helping to transform Hong Kong into a leading hub for global innovation and technology. For more information, please visit jumpstarter.hk.
This was published in partnership with Alibaba Entrepreneurs Fund.