The health tech ecosystem in the Asia Pacific region has been growing solidly in the past few years. In 2019 alone, about 340 deals were sealed, totaling USD 5 billion in investment, according to venture capital firm Galen Growth. Yet, the high cost of healthcare and unequal access to medical services are still major issues in Southeast Asian emerging markets.
"There are many people who can't afford to buy medicines or go to the doctor when they're sick, and this is a common problem in Southeast Asia," said Lillian Koh, founder and CEO of FinTech Academy (FTA), a training center based in Singapore that provides financial management and fintech engineering courses.
The FTA recently joined forces with Alibaba Cloud and pharmaceutical corporation Pfizer to form the Healthcare Fintech Alliance (HFA), with the goal of catalyzing transformation across the Asia Pacific's health tech and fintech sectors.
"This alliance connects innovators with academia and key industry players so they can create solutions for those challenges. Alibaba Cloud and Pfizer are the experts in the tech and healthcare sector, respectively, and we share the same mission to boost innovation in this space and create great social impact," Koh told KrASIA in a recent interview.
Under this alliance, Alibaba Cloud will provide cloud services and mentorship to healthcare and fintech startups, supporting them with technology such as artificial intelligence (AI) and internet-of-things (IoT) to meet current and future business needs. Pfizer will connect startups with its established network of healthcare professionals and key opinion leaders, while the FTA will help to identify and train startups through a venture building program, providing talent management support for business operations and project execution, Koh detailed.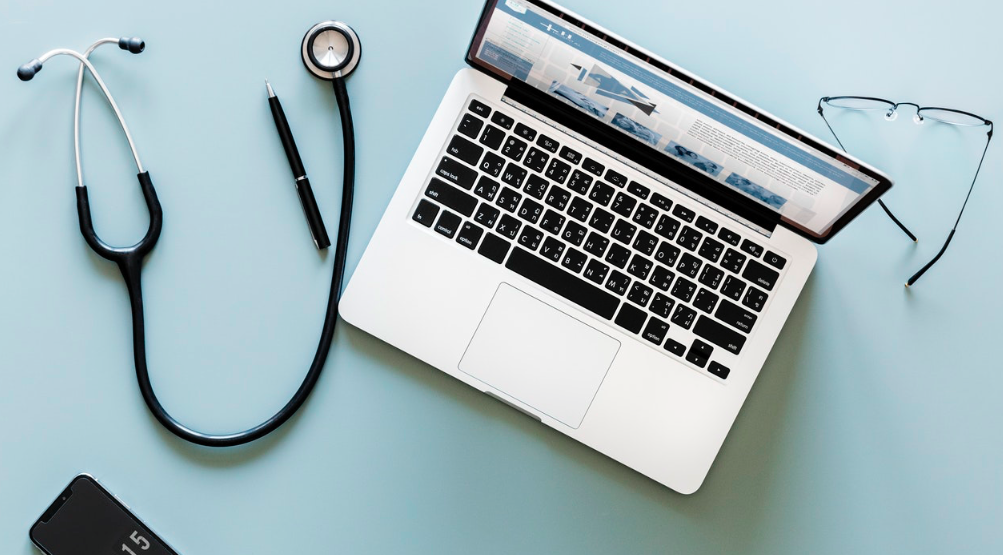 The HFA is currently preparing a pilot incubator program for early-stage startups from Indonesia and Vietnam before expanding to Malaysia and the Philippines.
"The long-term vision is to support potential startups in the fintech and health tech sector across the region. But we will start with Indonesia and Vietnam as FinTech Academy already has partnerships with local governments and universities in both countries," said Josh Ching, associate director of the HFA.
The alliance will shortlist eight startups for its first incubator program, called the Healthcare Fintech Alliance Innovation Challenge. After going through three months of mentorship and training sessions, the selected startups will enter a pitch competition where the winner is entitled to the grand prize of USD 50,000, Ching said.
Startups that want to enter the competition need to prepare ideas and solutions that revolve around two challenges: How to maximize the reach and efficiency of patient support program's via technological applications, and how to create innovative financing to expand access and affordability to medicine and quality healthcare.

Focus on deep tech
The COVID-19 pandemic has made clear the importance of tech adoption in the healthcare system. The crisis is also driving more people to use telehealth services to get first diagnosis for non-critical diseases or symptoms. As a result, a number of health tech startups experienced a significant uptick in user activity on their platforms, especially at the beginning of the year when the outbreak started.
Although the region is home to fast-growing telehealth startups like Halodoc, Alodokter, and GrabHealth, there is certainly room to grow, especially when it comes to deep tech implementation in the healthcare sector, Ching said.
"I think there are different layers of health tech. Platforms like Halodoc and Alodokter serve the mass population, giving them access to consulting doctors easily. However, there is another layer that is more into deep techs like diagnosis tools for patients of cancer or other less common diseases. This is a part we need to improve, which is in line with HFA's goal to offer cutting-edge innovation for the industry and communities," he added.
The alliance will also establish a research center in Singapore, and is currently in talks with several universities and research labs in Singapore to support this project. The FinTech Academy itself has already cemented partnerships with major higher education institutions in the city-state such as Nanyang Technological University, Temasek Polytechnic, and the National University of Singapore.
"We want this alliance to drive collaboration and scholarship among the finance, health, and digital technology sectors through the network. This could reap positive outcomes as we journey with them to provide the necessary access to mentors and funding," said Koh.
The HFA is currently accepting applications for its first incubator program until August 30.
Moving forward, the organization plans to host at least one incubator program per year, targeting different markets. After the program, HFA will continue to provide ongoing support and venture-building capabilities for startups through its network of partners across the region, Koh concluded.
Southeast Asia saw a total of USD 266 million in investment in the health tech sector, with Singapore and Indonesia scoring about 93% of the total funding value in 2019, according to Galen Growth. The report noted that last year's amount was a record for Southeast Asia, reflecting growing maturity in the ecosystem.