Ravish Agrawal was bitten by the entrepreneurial bug from a young age. When the then 22-year-old student completed his Bachelor of Technology at the Indian Institute of Technology, he was already busy running his first startup, Instichoose, a platform he started in 2015 to provide users with information for enrollment in various schools, colleges, and private tuition centers.
However, after 18 months, he folded Instichoose to join global edtech firm Udacity as a growth marketing manager, and was also entrusted with hiring sales representatives for the Indian market.
In his two years at Udacity, he realized how difficult it was to find the right candidates, and even then, how hard and time-consuming it was to train them for the job. He saw an obvious gap in the hiring market, where companies and job aspirants were struggling to understand each other's needs.
After leaving Udacity in February 2019, he started to reach out to companies to understand their pain points in their hiring process for non-technical entry-level jobs. He found that most firms had to spend a lot of their bandwidth on training newcomers after hiring. And even after training, "most of them would soon leave their job," or weren't as efficient as their managers would expect, he said.
In May 2019, along with his colleague Siddharth Srivastav and his college mate Swatantra Kumar, Agrawal launched Able Jobs, with the goal of training fresh college graduates seeking entry-level employment in sales and customer support roles.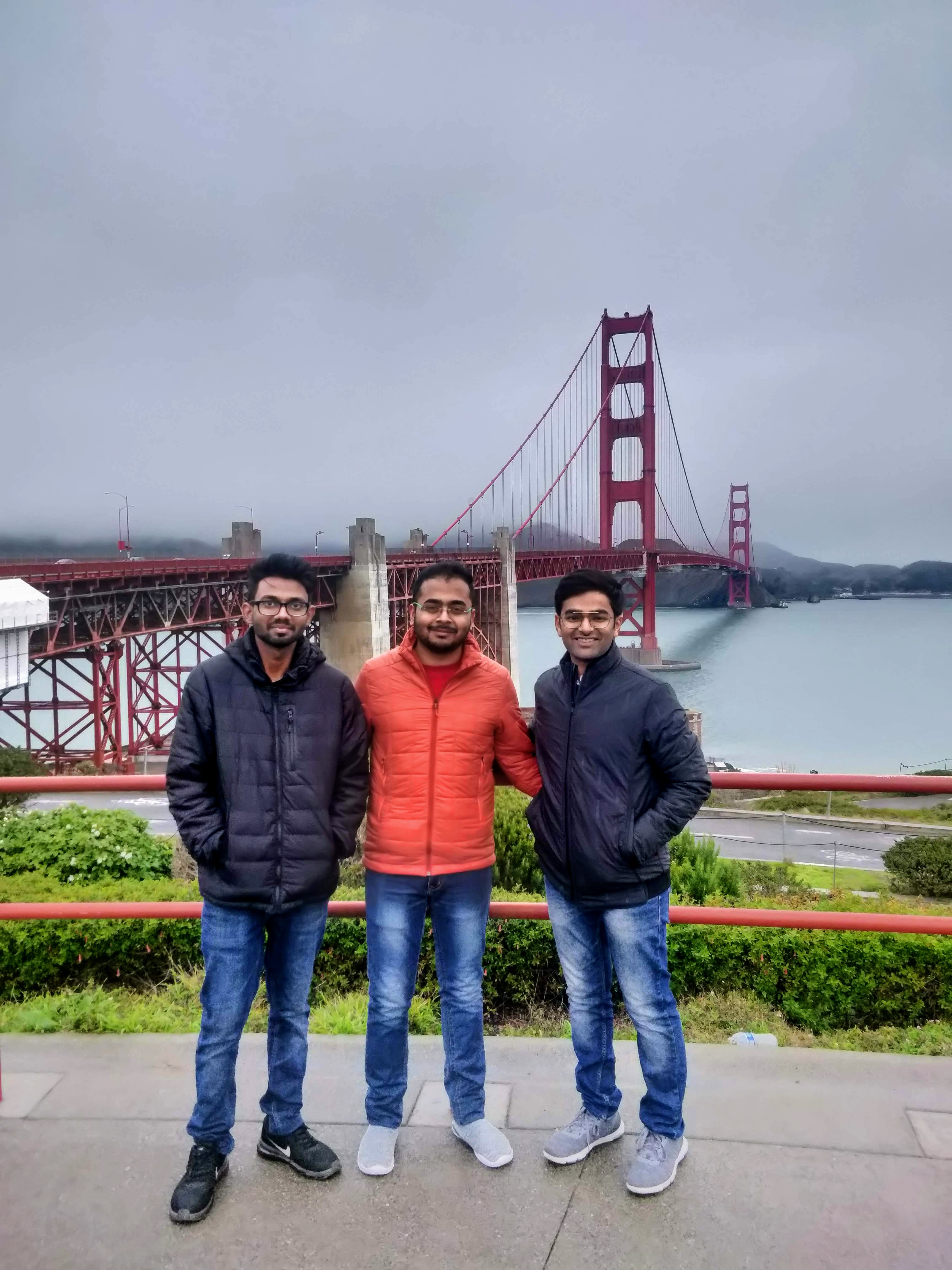 "If I want to become a coder, there are a lot of free, as well as paid resources from where I can learn coding, but to get into a sales executive or customer support role, there is no such avenue," Agrawal, CEO of Able Jobs, told KrASIA.
Able Jobs provides online courses where it teaches users about different job requirements in the sector, companies' expectations, and how to give their best at the workplace, according to Agrawal.
"Each course is an amalgamation of text-based content and videos. After going through them, students have to complete a series of assignments," Agrawal said. "Our trainers, after checking each assignment, get on a call with students and help them understand where they lack and how to fix those gaps."
The company creates the course modules, ranging from a couple of weeks to a month, after speaking with companies to understand what they look for in their employees. "Suppose an edtech company is hiring for a sales representative. Education sales require specific training to convince parents. The training module for that role is different than, say, for a fintech company," Agrawal said.
While courses are completely free for users, Able Jobs charges a variable fee to companies after hiring, equivalent to a candidate's one month salary, Agrawal explained. The firm is yet to reach profitability, he added.

Agrawal says Able Jobs has helped more than 1,000 users to get entry-level employment in companies such as Paytm, BigBasket, and WhiteHat Jr since its launch. It has worked with 25 clients and plans to add 100 firms by the end of this year.
The company raised USD 1.8 million in its Seed funding round in August last year from Saif Partners, Y Combinator, Neeraj Arora, Titan Capital, and First Cheque. While Able Jobs is not actively seeking out to raise fresh round funding this year, Agrawal said he might consider it if an attractive offer comes his way.
Agrawal revealed plans to expand the firm's course offerings to include jobs in the medical representative sector. It also plans to partner with brands in the fast-moving consumer goods (FMCG) sector, as well as banks, financial services, and insurance companies.
"Due to the pandemic, a lot of traditional businesses have started digitizing their sales channel. We want to help more business process outsourcing for information technology companies in their hiring process."
This article is part of KrASIA's "Startup Stories" series, where the writers of KrASIA speak with founders of tech companies in South and Southeast Asia.