Southeast Asia has experienced a boom in climate tech investments, amounting to USD 1.1 billion in the first 11 months of 2022.
This aligns with the ASEAN members' ambitious pledge to achieve net-zero emissions by 2050, with only the Philippines not having committed yet, while Indonesia has set a target for reaching net-zero by 2060.
As the region grapples with the ever-growing demand for energy and other resources, finding sustainable solutions to meet consumption patterns has become crucial.
In this context, Venturra, a Southeast Asia-focused venture capital firm, has published the Climate-Tech Market Report, identifying production, agriculture, electricity, and transportation as the four key verticals for innovation across Southeast Asian markets.
Here are five takeaways from this report to gain a comprehensive understanding of the climate tech sector in the region.
#1. Creating a circular supply chain can reduce significant waste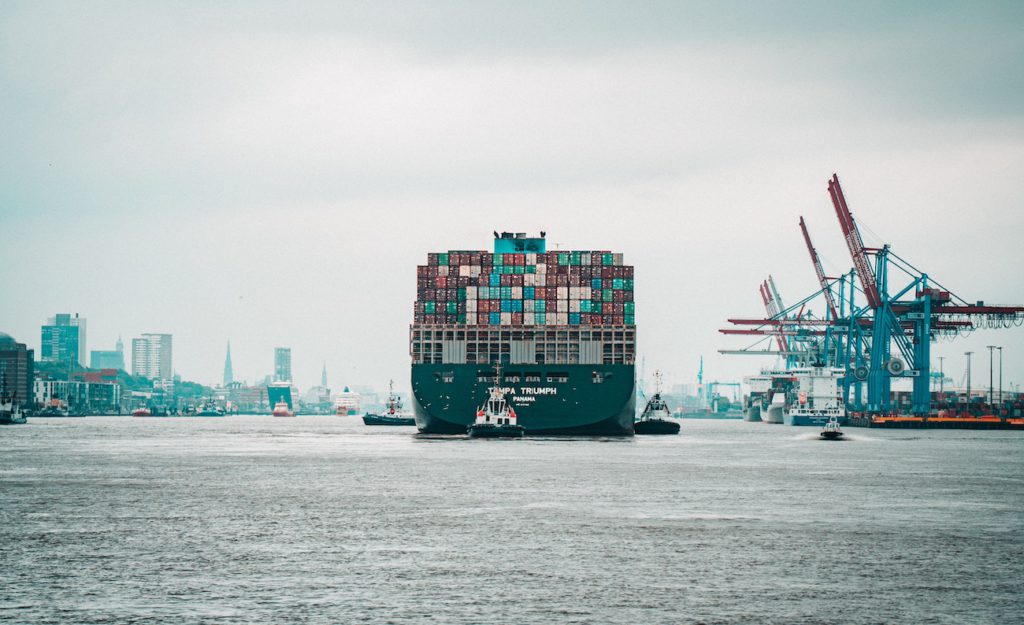 The linear supply chain model of "Take, Make, and Dispose" is not sustainable in our world of finite resources. The food and beverage sector in Indonesia is the largest culprit, with around 57.4 million tons of waste being generated in 2021.
With a projected 54% increase to 88.6 million tons by 2030, there is an urgent need to tackle this problem.
Transitioning to a circular economy reduces wastage by recycling raw materials for use in the manufacturing process. Several companies in the region are working to make this a reality.
Waste Labs — a Singapore-based Artificial Intelligence company — utilizes logistics analysis to optimize the waste collection process by identifying inefficiencies based on route data being collected.
Meanwhile, agritech startup Protenga employs insect tech in the form of Black Soldier Flies (BSF) to create a circular loop during the food production process. Waste biomass can be broken down by these insects, and they provide an abundant source of nutrients for farmed animals and pets.
#2. SEA must streamline carbon credit implementation for increased effectiveness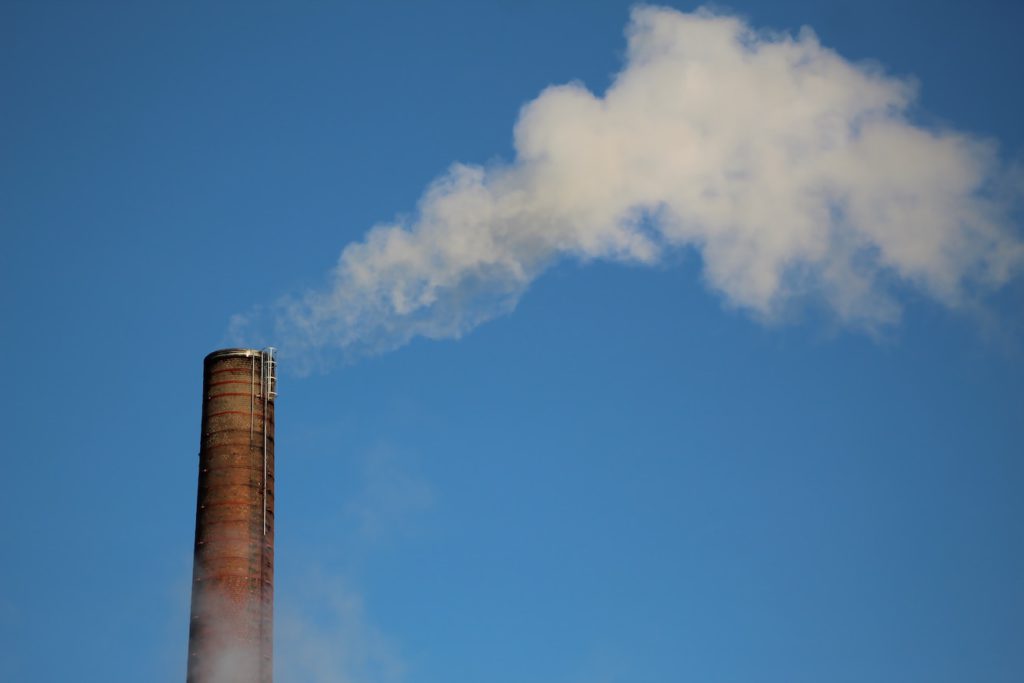 During the Paris Agreement in 2015, one of the ambitious goals signed by 194 parties was to achieve net-zero greenhouse gas emissions by 2050. With 52 billion tons of greenhouse gases being emitted annually, there is a need to significantly reduce emissions to achieve this goal.
This is still a challenge for most countries, as the Nationally Determined Contributions (NDC) Synthesis Report by the United Nations notes that current measures are still insufficient to achieve this goal. In particular, Indonesia is one of the top seven emitters of greenhouse gases, which contributed to almost half of the entire emissions in 2020.
One of the measures proposed to incentivize companies to cut emissions is carbon credits — a permit that represents the number of greenhouse gases that can be emitted into the atmosphere by that company.
However, there are some challenges involved in the global implementation of this system. One example includes the ability to accurately track the number of emissions from the product's entire lifecycle.
Unravel Carbon focuses on accurately measuring emissions that are defined as Scope 3 based on the GHG Protocol measurement of greenhouse gas emissions. This includes measuring the company's indirect upstream or downstream emissions to provide a better understanding of the company's actual emissions.
More solutions to the carbon credit market are needed to boost its impact in incentivizing companies to reduce their emissions.
#3. The region's agritech and alternative proteins sectors have untapped potential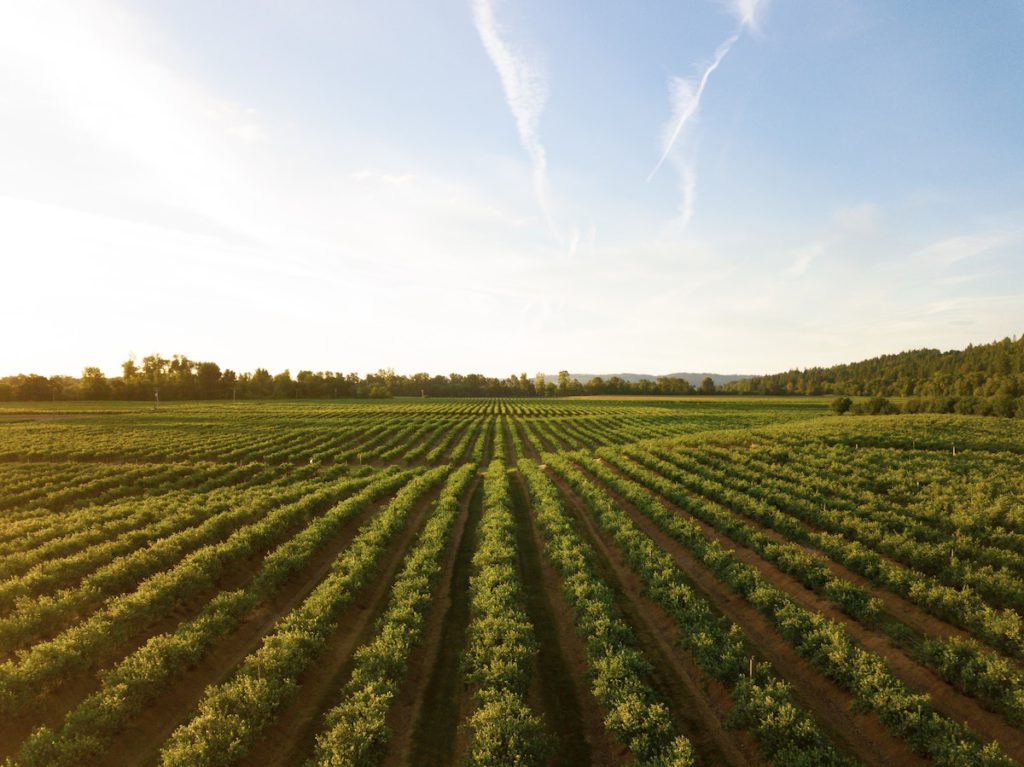 Indonesia is one of the world's largest producers and exporters of agricultural products, with a gross domestic product (GDP) of USD 158 billion in 2021.
Venturra notes that technological advances can be integrated into farming practices, and this could result in an increase in GDP of more than USD 500 billion by 2030.
Companies have started to help farmers streamline their processes, including Eratani, which offers an all-in-one management platform for farmers in Indonesia. They are able to manage their access to the funding required for operation costs, and even receive insights on how to improve their yields based on the data collected by the company.
Meanwhile, aquatech startup eFishery is targeting to reduce costs for the aquaculture industry with its automatic feeding tool. Sensors are used to detect the movement of fish to determine if they are hungry or full, and the amount of feed being dispensed will be optimized based on this data.
Improving the efficiency of these processes could go a long way to reduce the costs incurred by farmers, and at the same time, cut down on the wastage of resources.
With Asia expecting to experience an increase in protein consumption through 2030, alternative protein sources could be a solution to produce more food while consuming fewer resources.
The projected market size of alternative proteins in Southeast Asia is estimated to be USD 1.7 billion by 2025, and startups like Green Rebel are taking advantage of this flourishing market. Making plant-based meat delicious, affordable and accessible has been one of the aims of the company. Moreover, they have catered their products to the various styles of Asian cooking, including steaming, stir-frying, and grilling — and this may help consumers transition towards plant-based meats without much of a hassle.
After experiencing success in Indonesia, Green Rebel has expanded to other countries like Singapore, Malaysia, and most recently, the Philippines.
#4. Southeast Asia has identified wind and solar energy as the primary sources of renewable energy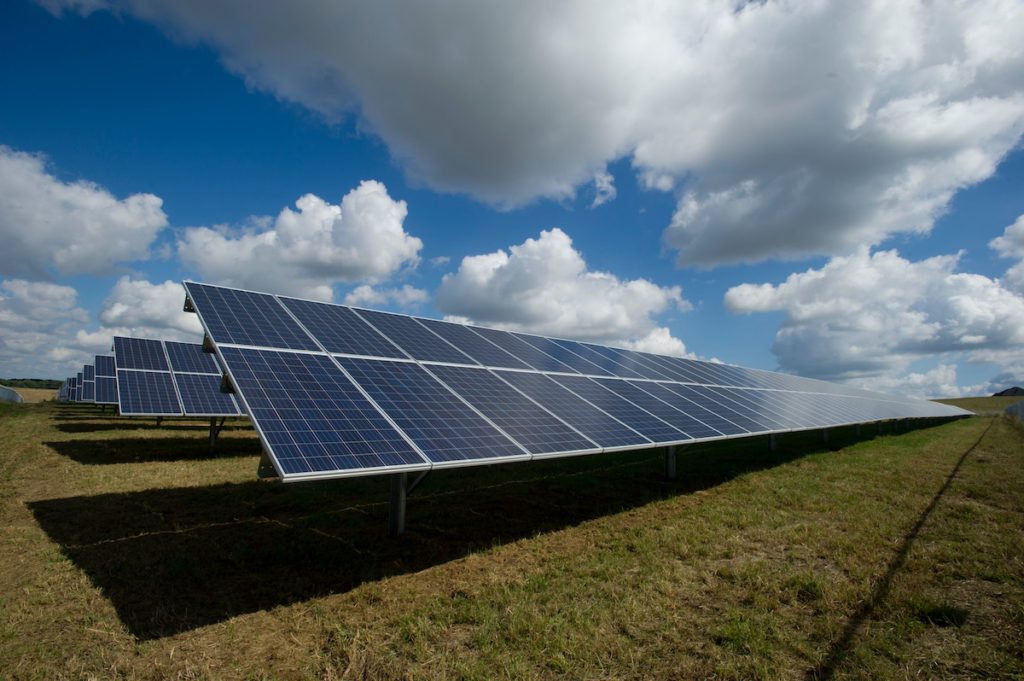 USD 7.72 billion worth of investments have been poured into renewable energy across the region, where investors have identified solar to be a key driver in the energy transition.
Different approaches to utilizing renewable sources of energy have emerged, including Energy-as-a-Service (EaaS), as well as providing distributed energy resources and grid management solutions.
Cleantech Solar offers solar panel installation services for a wide range of buildings, as they boast an impressive portfolio of implementing these panels across diverse sectors, including the automotive, textile and pharmaceutical industries.
Other startups like DiviGas are looking to improve the efficiency of producing hydrogen as an alternative source of energy. Purifying hydrogen can be a challenging process as it can be mixed with carbon dioxide or other acidic gases, and DiviGas has manufactured a new polymeric membrane that separates hydrogen with up to 99.95% purity.
#5. The mass adoption of electric vehicles still faces numerous challenges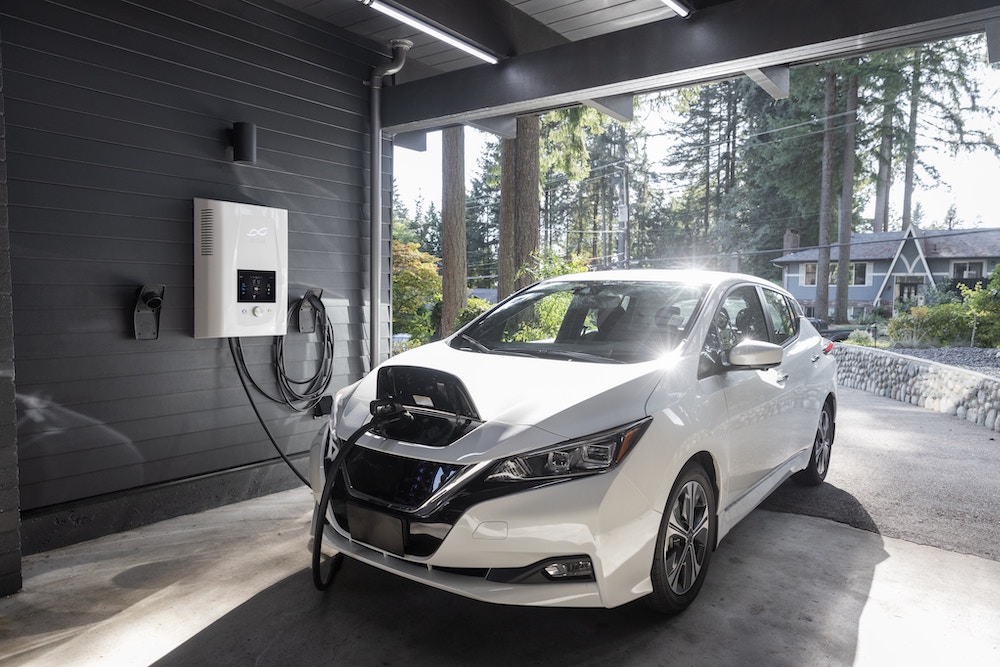 The global electric mobility market size is expected to increase to USD 944 billion by 2030, from USD 151 billion in 2020.
With the main driver of growth stemming from the increasing price of fossil fuels, governments in Southeast Asia have been committed to providing incentives to encourage the adoption of this alternative mode of transport.
However, the main challenges that are hindering the mass adoption of electric vehicles (EVs) include the need to provide enough charging points to accommodate the number of EVs on the road, and to optimize the battery life of each EV.
Singapore-based Charge+ has developed a slim AC EV charger with dual charging points that can be implemented in carparks with space constraints, making EV charging more accessible for densely populated countries in the region.
With motorbike pollution being a major problem in countries like Vietnam, EV motorbikes like those manufactured by ION Mobility could be the solution that aims to accelerate the transition from Internal Combustion Engine (ICE) motorbikes to their electric counterparts.
This summary was adapted from the Climate-Tech Market Report by Venturra, a Southeast Asia-focused venture capital firm. For the full report, please visit here.