In the past eight years, policymakers in India have been at odds with cryptocurrency exchanges and cautioned retail investors of the pitfalls of buying and selling virtual currencies. On several occasions, the government has recommended a ban on them. Taking a harder stance on the matter, in 2018, the Reserve Bank of India (RBI) asked financial institutions to freeze the bank accounts of entities that allow crypto trading. However, the Supreme Court of India struck down RBI's notice two years later.
Despite uncertainties around crypto, Indians are investing in virtual currencies in droves. In April 2020, total investments hit USD 923 million. But that number ballooned to USD 6.6 billion in May 2021, according to blockchain analytics firm Chainalysis.
This month, three-year-old Mumbai-based CoinDCX became the first cryptocurrency startup in India to attain unicorn status following a USD 90 million Series C round led by B Capital Group. The company was founded by Sumit Gupta and Neeraj Khandelwal in 2018 and now has more than 3.5 million users.
We spoke with Gupta, co-founder and CEO of CoinDCX, to find out more about India's cryptocurrency market and the relevant regulations.
This interview has been edited and consolidated for brevity and clarity.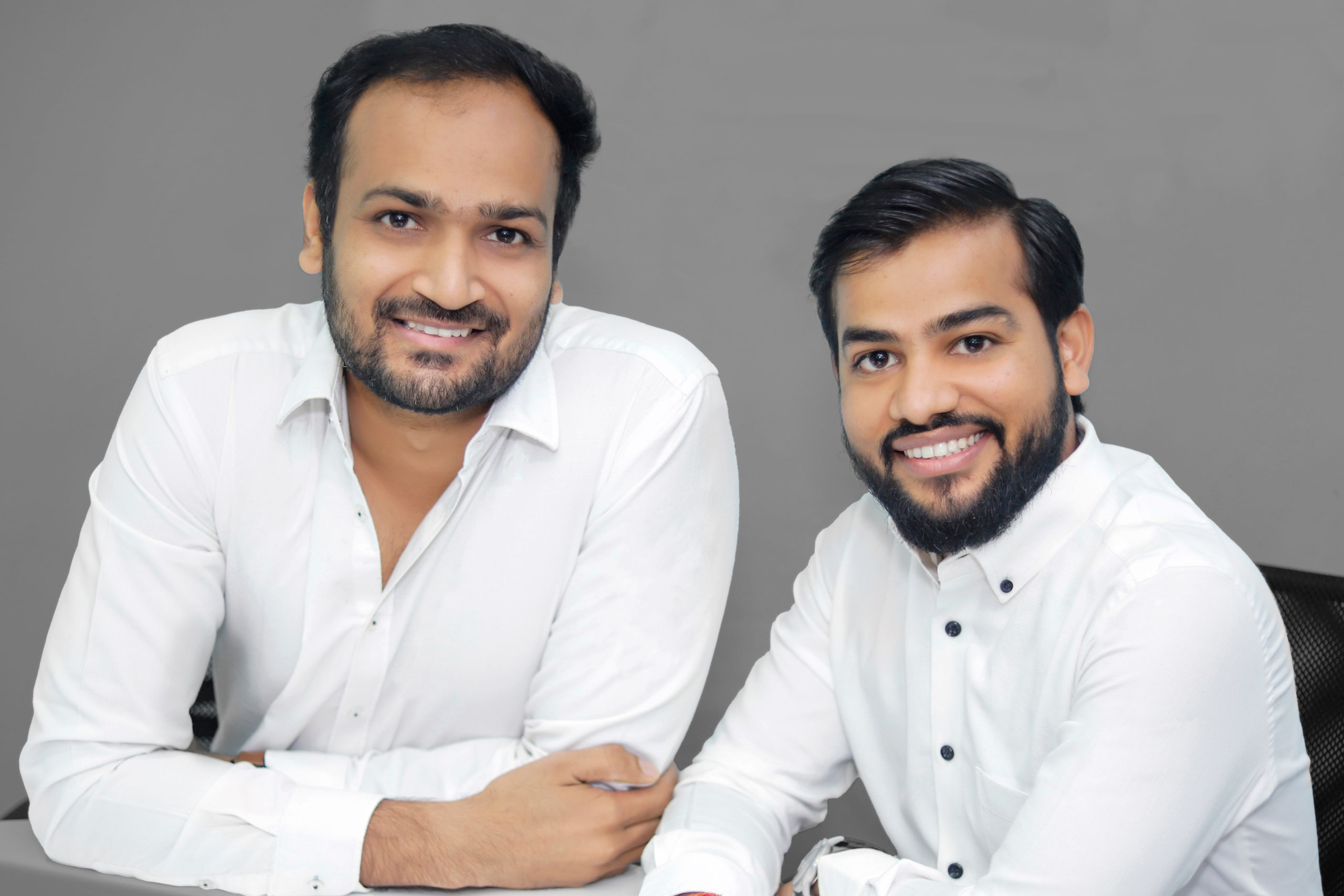 KrASIA (Kr): The year you started CoinDCX, RBI had cryptocurrency exchanges in its crosshairs. How did you overcome that?
Sumit Gupta (SG): RBI's notice came just two days after we launched our app.
We were building the product in hopes that India would not take drastic measures against cryptocurrencies. We had to re-evaluate our model. Since users couldn't buy crypto using their bank accounts, we launched crypto-to-crypto trading.
In parallel, we were also in talks with investors to raise a seed round, which fell through at the last moment due to the RBI notice. We ended up investing around 90% of our own savings. Those few weeks were very challenging and—in hindsight—very exciting.
Kr: What are the problems in crypto trading that CoinDCX solves?
SG: One of the primary issues is the slow onboarding process. In 2016, when I started investing in bitcoin, it took me 20 days to get my account verified. By the time my account was ready, prices had increased by 30%.
Liquidity, specifically for high net worth individuals (HNWIs) who want to buy a large amount of bitcoin, is an issue. Our HNWI customer base is pretty small right now. Our recent offering allows HNWIs to trade over-the-counter for larger investments.
The platforms that were around in 2016 and 2018 were not easy to use. For example, sending bitcoins from one address to another was not an intuitive process.
We onboard users within five minutes and allow them to invest as little as INR 100 (USD 1.35). The app's interface is simple so that it doesn't overwhelm anyone.
Kr: What are the government's main concerns about crypto?
SG: Earlier circulars from the government and RBI were based on bitcoin's definition as a currency. It's important to understand that bitcoin is more of an asset class than a currency. For a currency to work, it has to be more or less stable and not fluctuate like bitcoin or other cryptocurrencies.
This is a major point of confusion. Now that CoinDCX and other players have cleared it up, the government should not have a problem regulating crypto.
Kr: What are your expectations from the cryptocurrency bill that the government is working on?
SG: I believe India will come up with a proper regulatory framework that is fair and safeguards investors' interests. We are in discussions with policymakers and are addressing their concerns as well as helping them shape what could be the right direction for the industry.
I strongly believe that, in the next five years, cryptocurrencies will be a mainstream asset class, just like how we invest in stocks and mutual funds.